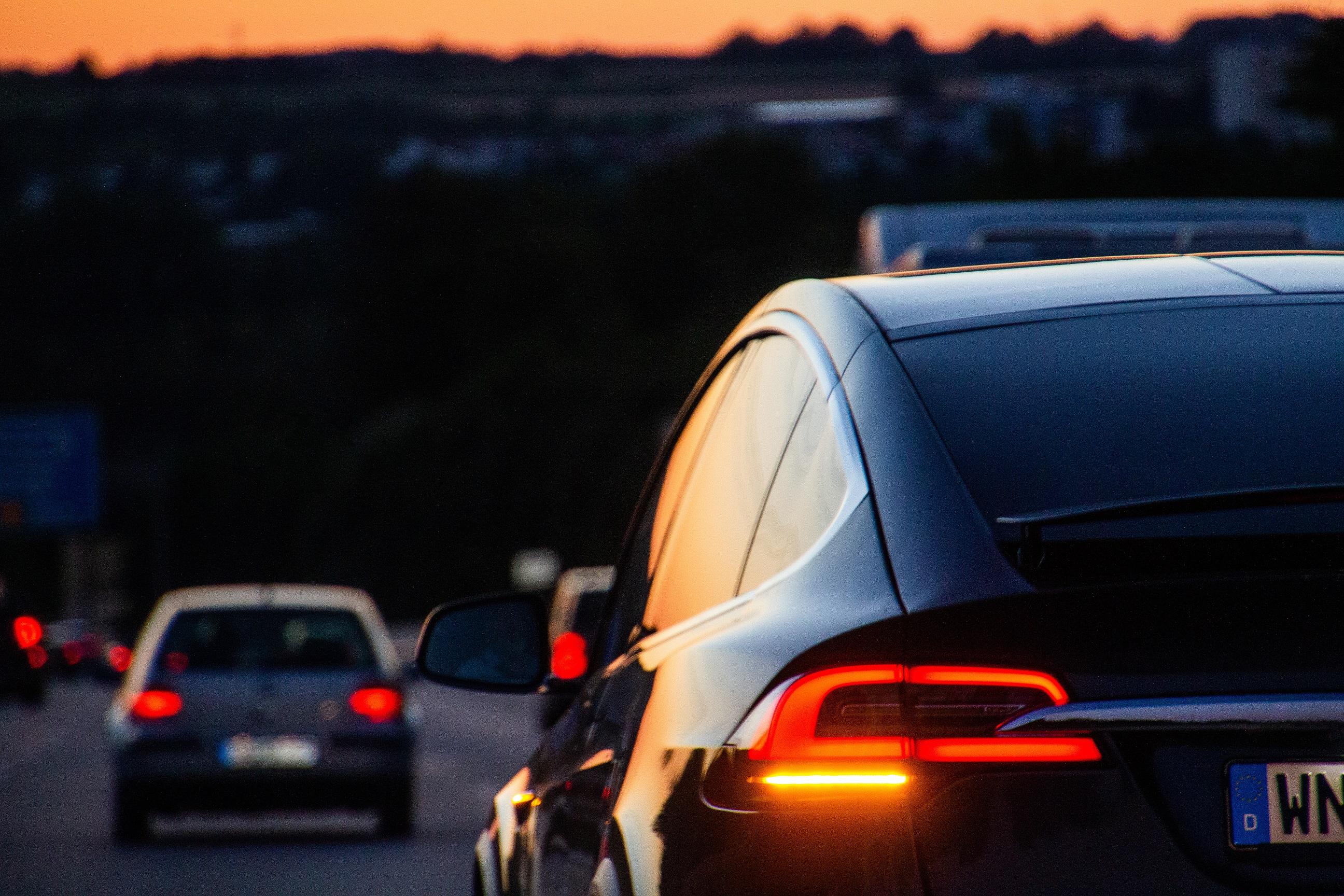 Tesla: Are the Bears Reaching to Make a Negative Case?
By Anuradha Garg

Oct. 30 2019, Published 2:01 p.m. ET
Tesla (TSLA) bears are rearing their heads once again following the company's release of its form 10-Q on October 29. Earlier this month, the company released its third-quarter earnings results, beating market expectations. It also announced expedited project timelines, making bears and short sellers reel.
Article continues below advertisement
Tesla short sellers got burned
We discussed in Is the Tesla 'Short Burn' Musk Predicted Finally Here? that on October 24, short sellers lost $1.4 billion. This short squeeze happened as TSLA surged about 29% in the two days following the release of its earnings results on October 23. On October 29, however, the stock fell about 3%, bringing its YTD (year-to-date) losses to 6.5%. Its peers Ford (F) and General Motors (GM) are still in the green with YTD gains of 11.7% and 12.5%, respectively.
Tesla's 10-Q filing and change in revenue mix
In its 10-Q filing, Tesla provided additional insight as to its revenue and costs. Tesla's overall revenue, for example, fell 8% YoY (year-over-year) in the third quarter. However, it reported a wide variation in revenue growth among different regions. Tesla achieved growth of 64% in its revenue in China. On the other hand, its US revenue tanked 39% YoY during the quarter. This statistic provided a lot of fodder for Tesla bears.
Article continues below advertisement
Roth Capital Partners downgraded Tesla stock
Roth Capital Partners downgraded Tesla stock from "neutral" to "sell" on October 29. This downgrade came after Tesla released its form 10-Q. On the day, MarketWatch reported that Roth Capital Partners saw Tesla's third-quarter margins as "unsustainable." Roth analysts led by Craig Irwin further stated, "We expect decelerating deliveries growth in 2020 to drive multiple compression … and are cautious at current levels."
Tesla's profitability—not demand—is a concern
Article continues below advertisement
Tesla's Model Y: A turnaround catalyst
We discussed in Tesla Model Y: Could It Be the Real ICE-Killer? that the Model Y is expected to hit a sweet spot that should drive Tesla's volumes as well as its profitability. In fact, during Tesla's third-quarter earnings call, Musk said, "I think it's quite likely to — just my opinion, but I think it will outsell Model S, Model X and Model 3 combined."
Musk: Everything will come together by June
Musk told Ron Baron a few months ago that everything should come together by June next year. This optimism is most likely due to the expected start of Model Y production. The company now expects production for the vehicle to start by summer 2020 compared to its previous expectation of fall. Its China Gigafactory has also progressed well so far and is expected to start production ahead of schedule.
Article continues below advertisement
Warranty expenses: Something unusual?
Another bearish argument regarding Tesla is the way it's treated its warranty expenses. In the second quarter, Tesla recognized $153 million, or 2.9%, of its revenue in warranty expenses, but this amount fell to 2.7% in the third quarter. Many market observers saw this accounting treatment as a way to jack up its profits. However, according to Barron's, Tesla's warranty expenses compared to those of other automakers don't show any cause for concern. Barron's also reported that based on its research, "the industry average, based on recent financial filings, is about 2.5%."
Change in revenue distribution
Analysts had expected a change not in the extent of Tesla's revenue distribution but in the variation of its revenue distribution. This variation came as the company began shipping out its most popular Model 3 to international markets in 2019. Due to pent-up demand for the Model 3 in other regions, mainly China and Europe, sales soared. This might have led to the apparent revenue discrepancy between the US and the rest of the world.
Additionally, the decline in the tax credit at the beginning of the third quarter in the US was one of the drivers of Tesla's higher revenue. This same driver will also be available for its US revenue in the fourth quarter. The US tax credit expires for Tesla cars at the beginning of 2020.
Are the bears stretching to make a negative case?
There are certainly concerns regarding Tesla going forward. These include the sustainability of its long-term profitability, its production timeliness, and the ramp-up of its Model Y and China Gigafactory. We believe, however, that the bears are reaching for a negative company narrative that might not exist.