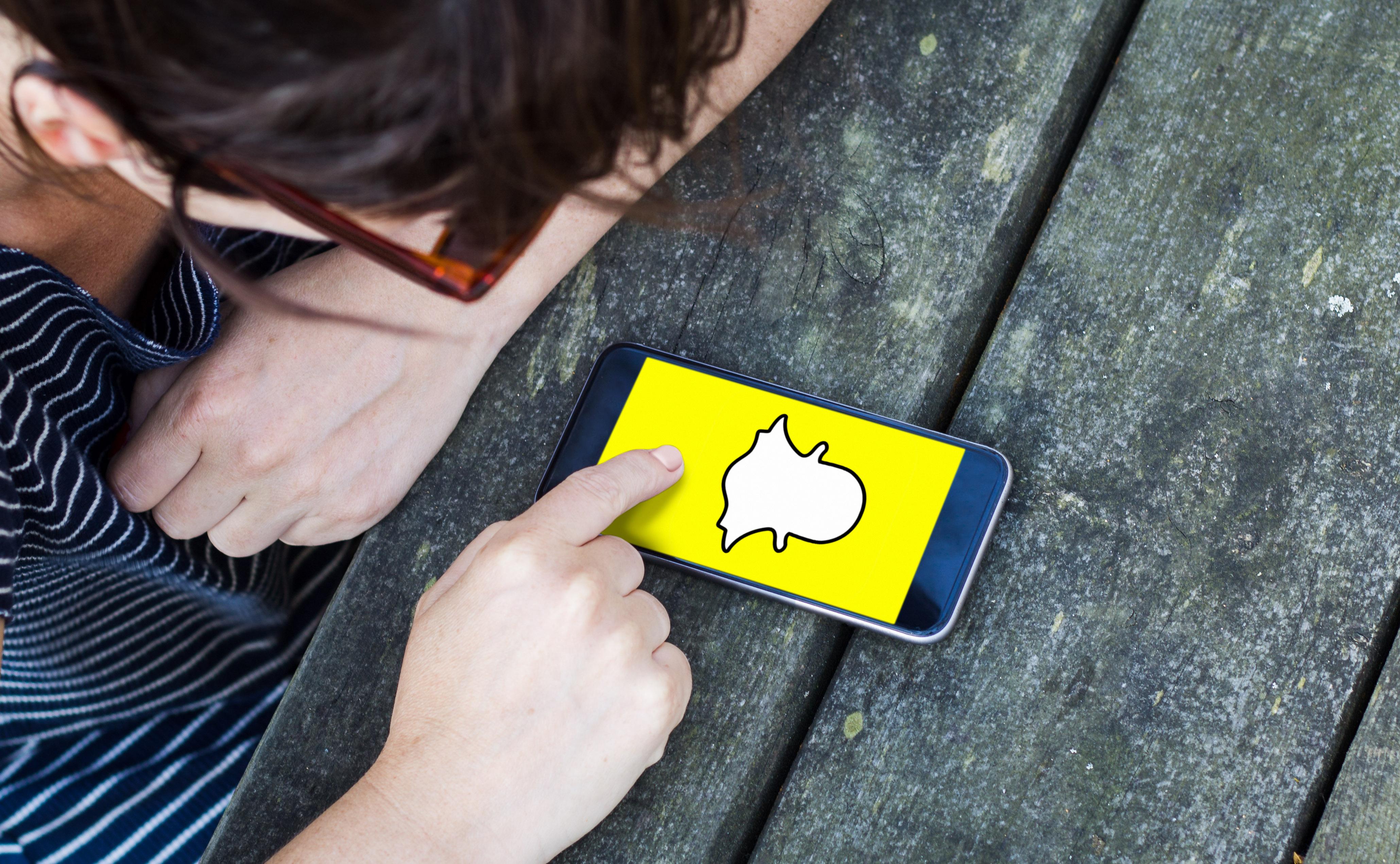 Snap Stock: Is an Uptrend Ahead after the Recent Dip?
By Sophia Nicholson

Oct. 15 2019, Updated 12:05 p.m. ET
Snap (SNAP) stock has been on a downtrend recently. It's dropped nearly 20% since September 25 despite the absence of any significant news. The decline came after rival Facebook (FB) copied Snap's features and unveiled the "Threads" messaging app. Snap stock tumbled 3.38% on Facebook's app launch on October 3.
The stock dropped 2.82% on October 14 and closed at $13.76. At this closing price, Snap's market cap was $18.98 billion. The stock was trading 25.1% below its 52-week high of $18.36 and more than 185.5% above its 52-week low of $4.82. Meanwhile, Snap stock is trending upward during the trading session on October 15 and is up over 1.5% as of 10:23 AM ET.
Article continues below advertisement
Analysts' bullish view on Snap stock
Among the 40 analysts covering Snap stock, 13 have "buy" ratings, up from 11 last month. About 24 analysts have "hold" ratings on the stock—unchanged from 12 last month. Only three analysts have "sell" ratings on the stock—down from five last month.
Snap analysts have given a 12-month target price of $17.66 on the stock. On October 14, the stock was trading at a discount of 22.1% to analysts' 12-month target price. Its median target price is $18.00 as of the same date.
Article continues below advertisement
Analysts such as Morgan Stanley, Moffett Nathanson, Susquehanna, Evercore, and many others are bullish on Snap stock and have upgraded it recently. Snap's revenue and earnings growth have been gaining momentum due to its growing user base. Moreover, the company has been able to control its operating expenses well. Further, new product launches are expected to add to its revenue growth. Snap's mobile gaming business is also likely to add to its ad revenue.
In the second quarter, the company beat analysts' estimates for revenue and earnings. Snap added 13 million daily active users and ended up with a total of 203 million users. Its Android redesign and new augmented reality lenses helped it drive user growth.
Snap expects its number of daily users to grow to 205 million–207 million in the third quarter, 10.8% higher YoY. Snap also expects its third-quarter revenue to rise to the range of $410 million–$435 million, up from the previous year's $297.7 million.
Understanding the technicals
Snap has a 14-day RSI (relative strength index) score of 29.76, which indicates that investors have already "oversold" the stock. An RSI of above 70 indicates that a stock is in "overbought" territory, and an RSI level of below 30 means that a stock is "oversold."
On October 14, Snap stock closed near its Bollinger Band lower-range level of $13.04. The value denotes that the stock has been oversold.
Article continues below advertisement
The stock of the social media giant closed 11.7% below its 20-day moving average of $15.59. It was also down 13.2% from its 50-day moving average of $15.85 and 9.4% from its 100-day moving average of $15.18. The stock's trading below its 20-day, 50-day, and 100-day moving averages signals an overall bearish sentiment.
On a YTD (year-to-date) basis, Snap stock has gained 149.73%. On the other hand, the returns of other social media giants Facebook and Twitter (TWTR) were lower than Snap's this year. While Facebook rose 39.8%, Twitter gained 38.4% YTD. The stock also outpaced the growth in the S&P 500, which increased 18.3% YTD.
Snap stock's valuation
Snap stock appears richly valued compared to its close peers Facebook and Twitter. If we consider the PS (price-to-sales) ratio, Snap's is 11.18x for the upcoming year. In comparison, the PS ratios of Facebook and Twitter are 7.44x and 8.64x, respectively, for 2019.
The stock's premium valuation looks justified on expectations of double-digit revenue growth and improvement in its losses going forward. Analysts expect Snap's revenue to rise 43.8% in 2019 to $1.70 billion compared to 43.1% in the previous year. Its sales are likely to increase by around 34.5% to $2.28 billion in 2020. Analysts expect its adjusted EPS in 2019 to reach -$0.20, an improvement from the previous year's -$0.47. Analysts expect its adjusted EPS to be -$0.01 in 2020. The rate of its losses is expected to improve even further in 2021.
Considering the above-mentioned factors and indicators, we believe that the sell-off in Snap stock has come to an end. Moreover, the stock looks attractive at such low levels. With analysts' optimism and growth projections, we expect the stock could trend higher.