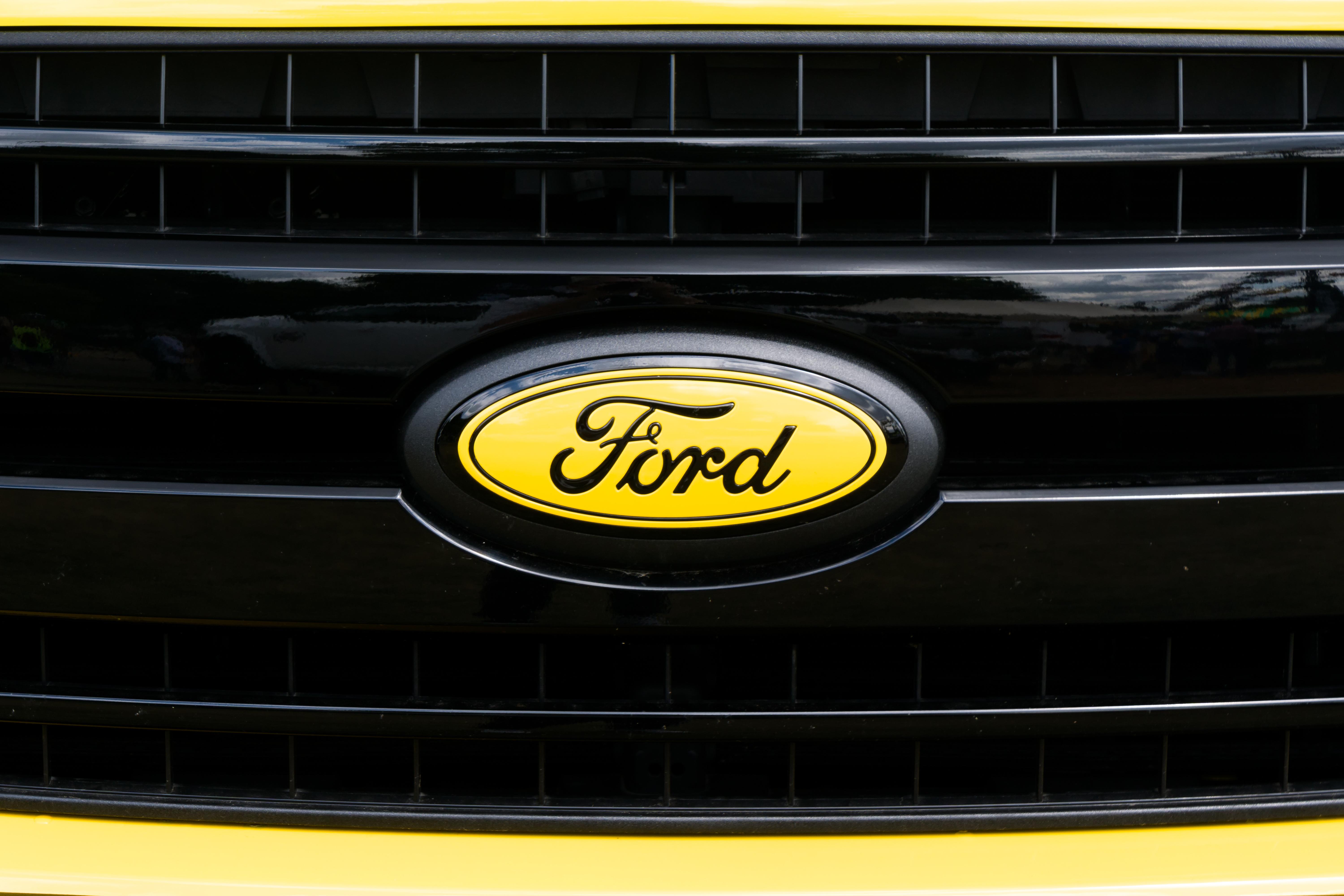 Ford Stock: Is It Staring At a 20% Downside?
By Maitali Ramkumar

Oct. 4 2019, Updated 12:16 p.m. ET
Ford Motor (F) stock has fallen sharply by 4.9% in the initial few days of October. The current month's slump follows the previous month's drop. The stock is losing value rapidly. Newton advisers and Chantico Global believe that the auto sector pain is not over yet, according to a CNBC report. General Motors (GM) has also dipped by 6.7% so far in October. Further, other autos stocks like Tesla (TSLA), Fiat Chrysler (FCAU), and Ferrari (RACE) have fallen by 3.3%, 3.6%, and 3.0%, respectively, month-to-date.
Article continues below advertisement
Newton and Chantico's look on Ford stock and the sector
Newton Advisors' Mark Newton believes that Ford stock is sailing in dangerous waters. Newton states that Ford stock has fallen sharply from about $17-$18 in 2013 to the current level of about $8.7. Newton believes that technically, there is more downside left in the stock. According to him, Ford stock could fall to $7.5-$7.0. The estimated range implies a 14% to 20% loss from the current level.
Chantico Global's Gina Sanchez is quite skeptical about auto stocks, including Ford stock. Besides the auto cycle, she sees a great risk in consumer's changing preference over car ownership. Sanchez thinks falling car ownership could pose a challenging threat to the auto industry. The industry will soon have to find a solution to the challenge.
Sanchez says, "Whether or not we go into recession, you're going to have a hard time finding purchase until we start to see stronger fundamentals, and I don't see those for the better part of a year. So, I think the auto sector is really, really, a place to stay away from right now."
Ford's auto sales slump in Q3
Fords' auto sales fell by 4.9% in the third quarter. Lower car and SUV sales hit Ford stock and overall sales. However, higher trucks' sales partially offset the fall. The fall in car sales in the US is due to Ford's restructuring exercise, whereby it plans to alter its product mix in North America.
Additionally, in the same quarter, GM's sales rose by 6.3%, and Fiat's sales growth stood almost flat. Tesla's deliveries at 97,000 fell short of analysts' expectations of 98,000. To learn more, read Q3 Auto Sales: Ford Falters, GM Grows, Fiat Levels.
Article continues below advertisement
Ford stock to see weaker Q3 earnings ahead
Ford is redesigning its business, operations, and product portfolios across the globe. The restructuring program, which started in the previous year, is expected to last about three to five years. Currently, Ford is in the transitioning phase. The company could witness more bumps on its way ahead, like the recent fall in auto sales in the third quarter. The bumpy ride could also impact Ford stock.
Wall Street analysts expect Ford's earnings to fall by 7% YoY in the third quarter. The lower earnings seem quite possible with about a 5% decline in the company's US auto sales. North America is the largest market for the company.
In the second quarter, Ford's North American market had added $24.0 billion to its automotive revenues of $35.8 billion. Plus, in the quarter, the region's EBIT of $1.7 billion was the main contributor to Ford's overall EBIT. However, weaker volumes in the third quarter could directly hit its revenues and earnings in the North American region.