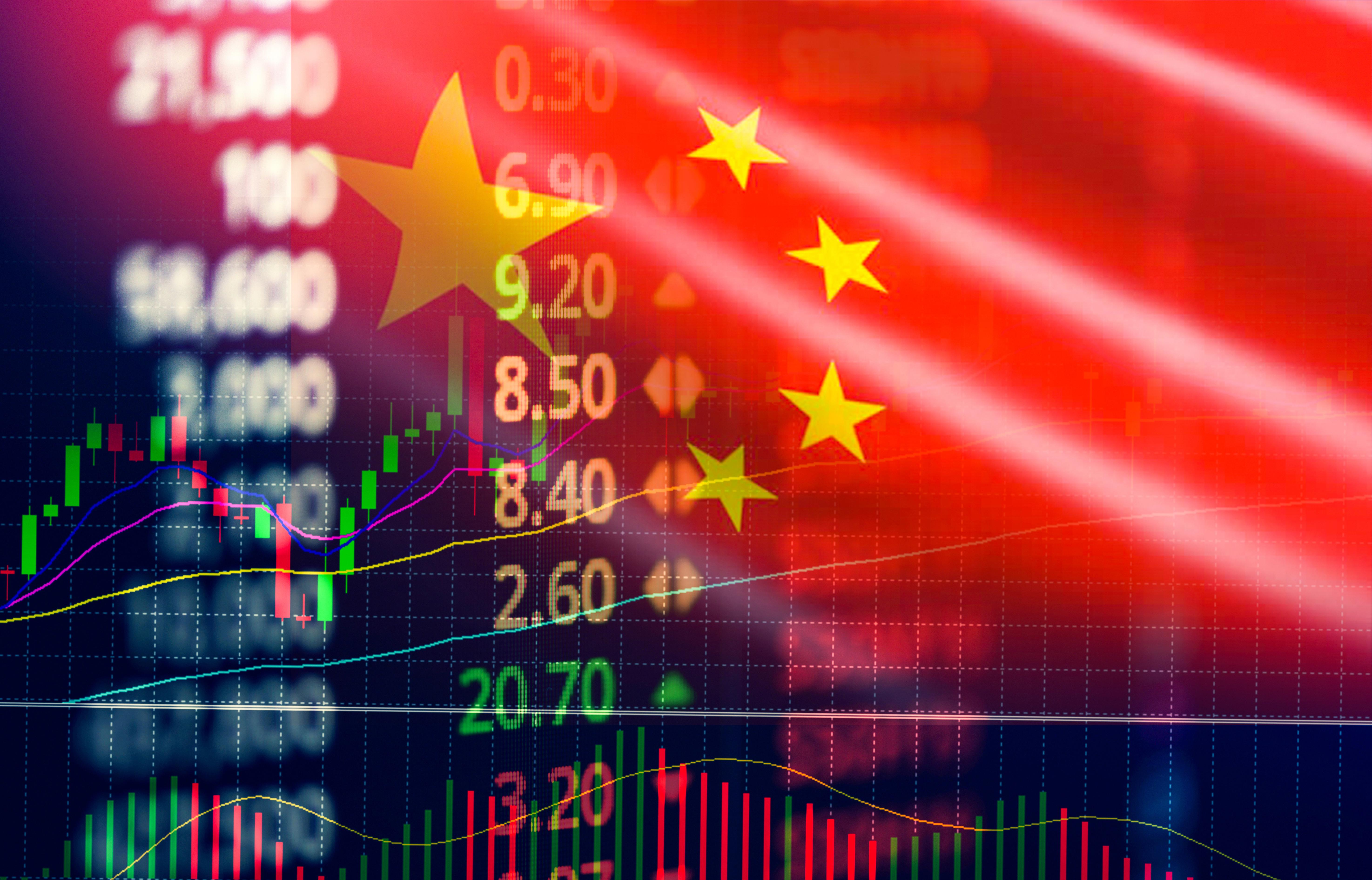 JD Stock and Alibaba Rise, Delisting Fears Subside
By Adam Rogers

Sep. 30 2019, Updated 2:35 p.m. ET
Chinese stocks are moving higher in early market trading today. JD stock (JD) has risen 1.5%, while Alibaba (BABA) has risen 1.9%. Several tech stocks including JD.com and Alibaba fell more than 5% on September 27. Accord to a Bloomberg report, the Trump administration is looking to limit US investments in China.
The report stated that US regulatory bodies might also delist Chinese stocks from the NASDAQ and NYSE exchanges. However, the fears were overblown. According to CNBC, President Trump's trade adviser, Peter Navarro, dismissed the Bloomberg report. He said that the report wasn't accurate.
Article continues below advertisement
Navarro said, "That story, which appeared in Bloomberg: I've read it far more carefully than it was written. Over half of it was highly inaccurate or simply flat-out false……. It was really irresponsible journalism and the problem we have here … these bad stories push out the good. And what happens is as soon as Bloomberg puts it out there, there's pressure from others to put it out there."
The Chinese government also warned that desilting or limiting China investments will hurt both countries. China's Foreign Ministry spokesman, Geng Shuang, claimed that the move would have a negative impact on trade relations. He said that the move would "create turmoil in financial markets," according to Reuters.
JD stock is still trading below all-time highs
JD stock has made a strong comeback in 2019. The stock has gained 32.5% YTD (year-to-date). The stock has gained more than the Dow Jones Industrial Average and the S&P 500, which have returned 16% and 18.5%, respectively, in 2019.
However, the trade war over the last 18 months had a severe impact on JD stock, especially in 2018. Currently, JD stock is trading 44% below its all-time high of $50.5. Alibaba stock is trading 18% below its all-time high.
Article continues below advertisement
Any news or even a rumor about US-China relations will move markets significantly. There's a lot of uncertainty among investors since the stocks are volatile. While JD and Alibaba stock fell more than 5% on September 27 due to the rumor, they have gained less than 2% since the reports were dismissed.
Trade tensions will likely persist
The Trump administration has the upper hand in trade negotiations. The US is probably the strongest among developed economies. In contrast, China is grappling with slower growth. As a result, China needs a trade deal as soon as possible.
Trade tensions will likely persist going into the fourth quarter. So, how do investors play Chinese stocks going forward? Alibaba looks like the safest bet among Chinese ADRs. Earlier in September, we identified Alibaba as one of three tech stocks to buy for 2020.
JD, Alibaba, and its peers will continue to trade at cheap valuations until there's a trade deal. However, after China returns to growth and trade tensions ease, these domestic tech giants will likely outperform broader markets on a consistent basis.