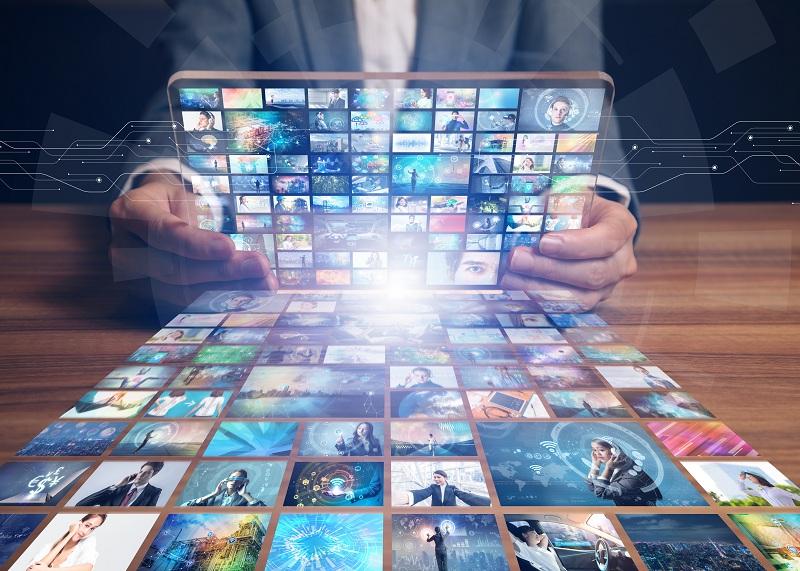 How Disney Plans to Stem Its Disney+ Revenue Leak
By Ruchi Gupta

Aug. 19 2019, Published 4:54 p.m. ET
Walt Disney (DIS) plans to double down on its subscription video efforts this year. First, the entertainment titan took over operational control of Hulu in a deal with Comcast (CMCSA). Hulu, one of Netflix's (NFLX) fiercest subscription video rivals, has close to 30 million subscribers.
After taking control of Hulu, Disney plans to launch a new subscription video service called Disney+ in November. At the same time, Disney plans to introduce a bundled video package that includes Hulu, ESPN+, and the soon-to-launch Disney+. Disney is banking on Disney+ to counter the effects of cord-cutting.
Even as Disney gears up to expand its streaming video business, it faces an obstacle to its revenue growth in account sharing. Account sharing occurs when multiple people use a single account to access a streaming content subscription.
Article continues below advertisement
Disney and Charter fight password sharing
Password sharing can cause revenue loss for subscription service providers. For example, Disney plans to charge $6.99 per month for its Disney+ service, which it expects to launch in November. For example, if three individuals share a single Disney+ account, Disney would lose potential revenue due to two additional people accessing its content without paying for it separately.
Netflix's terms of use prohibit password sharing with people outside a subscriber's household. Netflix CEO Reed Hastings noted during the company's Q3 2016 earnings call that the company doesn't have any "plans on making any changes there. Password sharing is something you have to learn to live with, because there's so much legitimate password sharing like, you know, you sharing with your spouse, with your kids, so there's no bright line and we're doing fine as is."
However, Disney expects to address password sharing on its subscription video services. On August 14, Disney announced its distribution agreement with Charter Communications (CHTR). With respect to password sharing, the press release noted, "The two companies will work together to implement business rules and techniques to address such issues as unauthorized access and password sharing."
Spotify cracked down on family plan subscribers
In September 2018, Quartz reported that Spotify (SPOT) asked its Premium for Family music subscribers to confirm their residential addresses by sharing their GPS data. Spotify's family plan allows account sharing by people who live at the same address. Spotify's action was viewed as an attempt to crack down on unauthorized password sharing.
Apple and SiriusXM's (SIRI) Pandora also sell family plans for their streaming music services. About a half of the streaming subscribers worldwide are on family plans, Billboard reported last year. Family music plans offered by Spotify, Apple, and Pandora cost about $15 monthly, while an individual plan costs $10 per month. So, family plans offer cost-saving opportunities by allowing multiple people to access content on a single account.