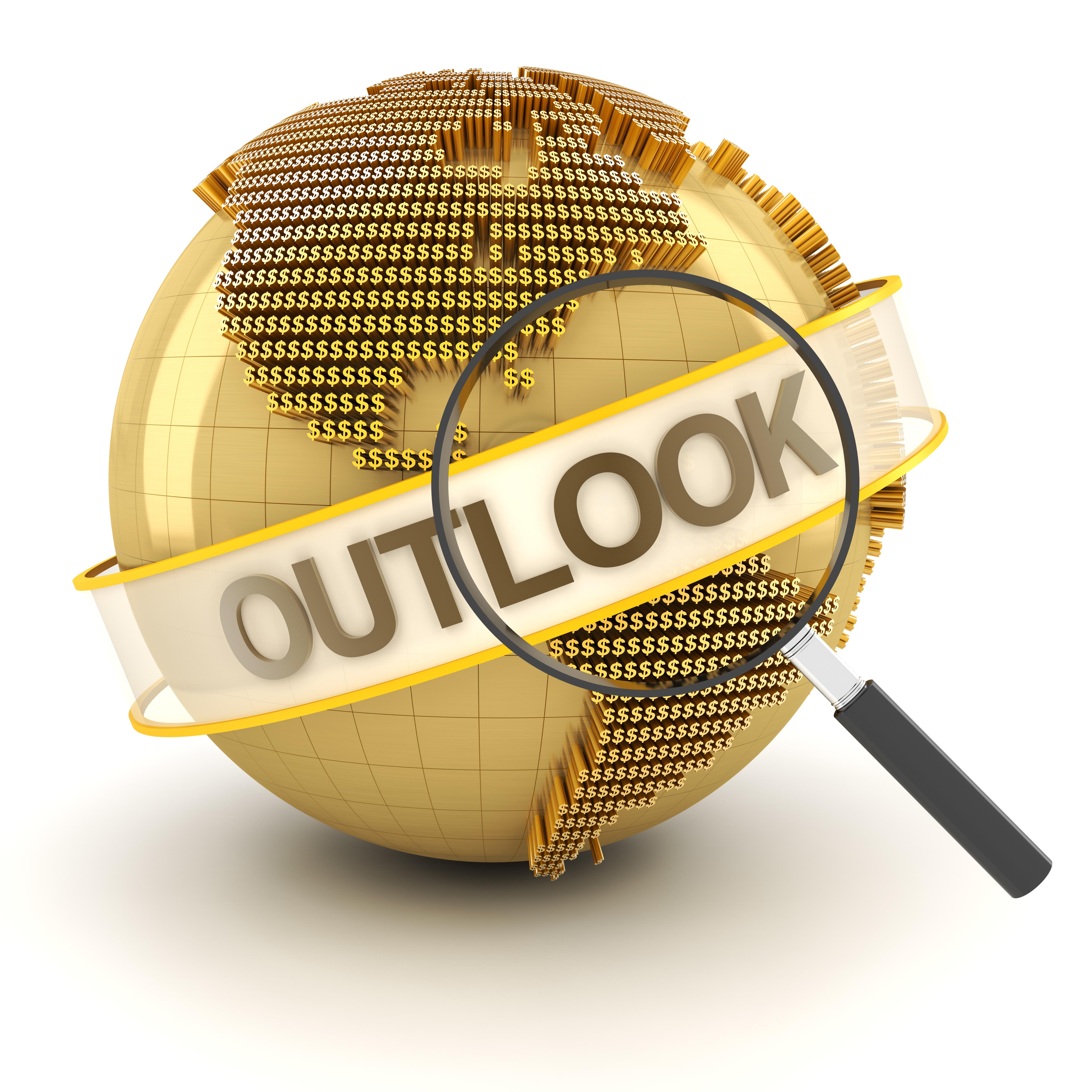 Canopy Growth: What's the Word on the Street?
By Rajiv Nanjapla

Oct. 4 2019, Updated 6:44 p.m. ET
Article continues below advertisement
Analysts' view on Canopy Growth
Canopy Growth's dismal first-quarter earnings prompted several analysts to lower their target prices. Benchmark, Canaccord Genuity, CIBC, Alliance Global Partners, Cowen and Company, and PI Financial cut their target prices. Also, Coremark Securities downgraded the stock from "buy" to "market perform." Coremark Securities also lowered its target price from 55 Canadian dollars to 48 Canadian dollars.
On Monday, Canopy Growth received a boost from Seaport Global Securities. The company upgraded the stock to "buy" from "neutral." Seaport Global Securities also provided a target price of $31 per share. Seaport analyst Brett Hundley is optimistic about cannabis's "2.0 market" in Canada, as reported by CNBC on Monday.
Currently, Canada has only permitted the sale of cannabis in the dried flower, oil, or gel capsule formats. However, due to growth in the recreational cannabis market, cannabis players want to develop innovative products, which will form the 2.0 market. Currently, the products are prohibited. The products will likely become legal later this year.
Article continues below advertisement
In his research note, Hundley said, "Although regulatory development has been both disappointing and frustrating, there is no question that cannabis offers an attractive growth profile," as reported by CNBC. He also said, "In addition, the Canadian space is about to gain a fair amount of pricing power, in our view, as the 2.0 market opens up late this year."
Overall, analysts favor a "buy" rating for Canopy Growth. Among the 20 analysts that follow Canopy Growth, 70% recommend a "buy," while 30% recommend a "hold." On average, analysts have given the company a 12-month target price of 56.67 Canadian dollars with a return potential of 77.3% from the closing price of 31.97 Canadian dollars on Thursday.
Analysts' revenue estimates
For fiscal 2020, analysts expect Canopy Growth to report revenues of 646.3 million Canadian dollars, which represents a rise of 185.5% from 226.3 million Canadian dollars in fiscal 2019. For the same period, analysts expect Cronos Group (CRON), Aphria (APHA), and Tilray (TLRY) to report revenue growth of 360.6%, 377.4%, and 292.5%, respectively.
Canopy Growth is developing value-added products and expanding its production facilities to drive its domestic sales. The company wants to expand its medical cannabis business in the international market.
Article continues below advertisement
For the last few years, Canopy Growth worked to develop a strategy for vape products. The company's management expects to launch 15 SKUs in December. The regulations on cannabis edibles and beverages will likely be cleared later this year. Canopy Growth hopes to introduce several edible products. The company plans to introduce a portfolio of chocolate products. Recently, the company acquired a former Hershey chocolate factory.
For the US market, Canopy Growth has been developing a portfolio of high-quality CBD products. The company is also acquiring the necessary manufacturing facilities to bring its products to the market. The company's management plans to introduce its CBD products by the end of this fiscal year. We expect all of these initiatives to drive Canopy Growth's revenues in this fiscal year.
Article continues below advertisement
Will Canopy Growth's operating loss increase?
For fiscal 2020, analysts expect Canopy Growth to report a negative EBITDA of 279.9 million Canadian dollars compared to a negative EBITDA of 257.0 million in fiscal 2020. The cannabis sector is still in the growth phase. So, the companies' investments are on the higher side, which leads to an increase in their operating losses. During the same period, analysts expect Cronos Group and Tilray to report a negative EBITDA of 82.9 million Canadian dollars and $60.5 million, respectively. However, analysts expect Aphria to report a positive EBITDA of 34.0 million Canadian dollars.
We expect Canopy Growth's investment in growth initiatives, like developing innovative products and the expansion of its production facilities, to increase its operating expenses.
Stock performance
Canopy Growth's dismal first-quarter performance led to a fall in its stock price. As of Thursday, the company was trading at 31.97 Canadian dollars—a fall of 24.9% since August 14. On Wednesday, the company hit a 52-week low of 30.30 Canadian dollars. We expect the company's stock price to bottom out around its current stock price. The company's investments in growth initiatives could drive its performance going forward.
In 2019, Canopy Growth's stock price has fallen 12.7%. During the same period, Cronos Group, Aphria, and Tilray have returned 1.9%, 8.5%, and -62.1%, respectively.