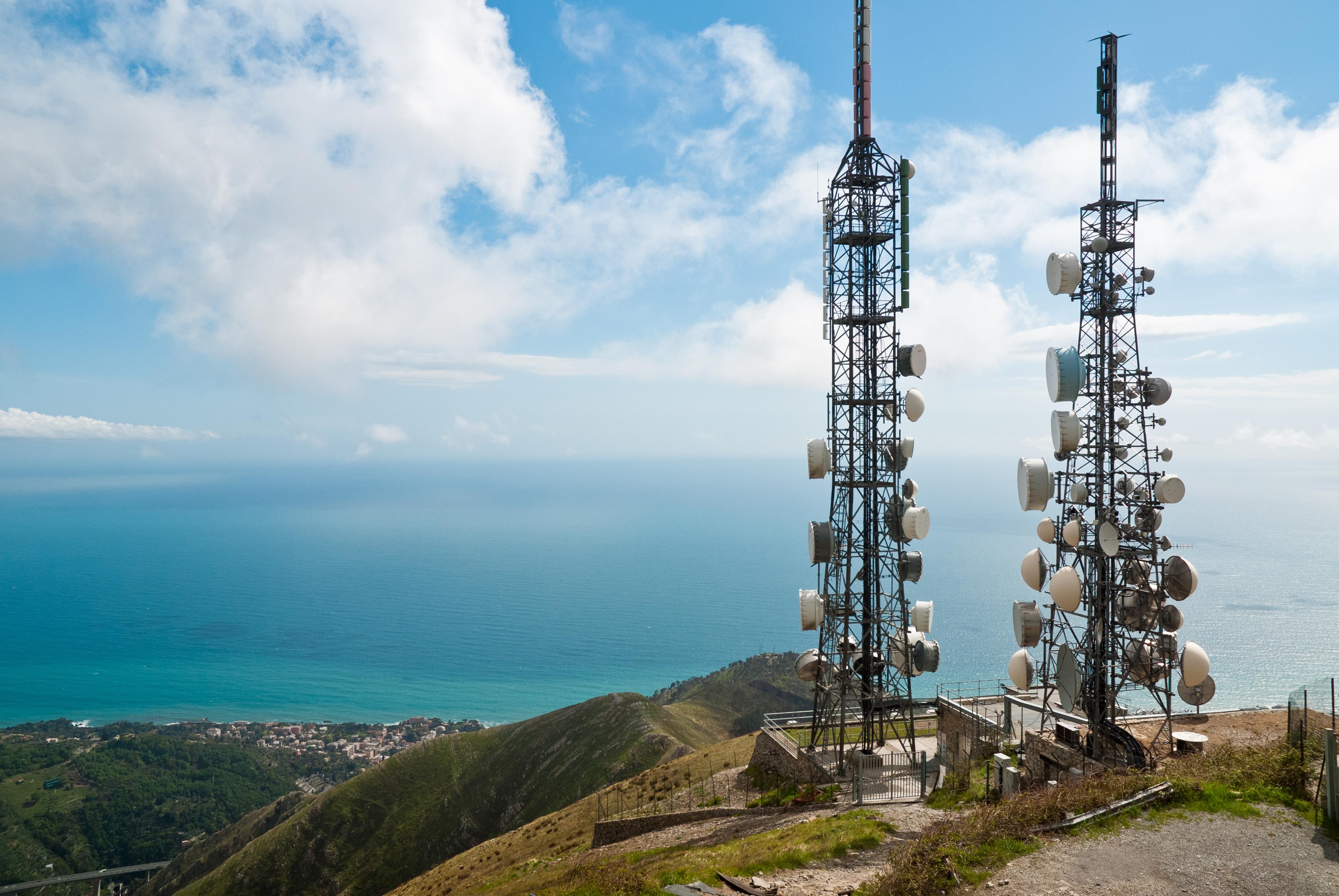 What to Expect from Crown Castle's Q2 Results
By Sushree Mohanty

Jul. 16 2019, Published 11:29 a.m. ET
Crown's second-quarter results
Crown Castle International (CCI) is scheduled to announce its second-quarter earnings results on Wednesday after the market closes. It reported better-than-expected revenue and EPS in the first quarter. The company's first-quarter revenue rose 10.0% YoY (year-over-year) to $1.42 billion and beat analysts' estimate of $1.38 billion. Its adjusted EPS rose 109.5% YoY to $0.44 and beat analysts' forecast of $0.40. Crown's site rental revenue also rose approximately 6.0% in the first quarter. The company reported a 9.0% increase in AFFO (adjusted funds from operations).
Article continues below advertisement
Second-quarter expectations
Crown Castle is a diversified REIT stock. The company is engaged in the business of wireless communication towers in the US. Analysts expect Crown Castle's revenue to rise 6.7% to $1.42 billion in the second quarter. Analysts expect its adjusted EPS to rise 13.8% YoY to $0.41. Zacks mentioned last week in an article that Crown Castle could show YoY growth in its second-quarter FFO (funds from operations) and revenue.
What makes REITs attractive?
FFO and AFFO are important metrics in the REIT world. They measure cash flow from daily operations and act as operating performance benchmarks for REIT companies. AFFO is a better measure, as it gives a clear picture of the cash available to be paid out as dividends.
Article continues below advertisement
Outlook for 2019
On Crown Castle's first-quarter earnings call, CEO Jay Brown said that the company delivered solid results, in line with expectations. The company's results positioned it to generate attractive cash flows and dividend growth in 2019. It expects its FFO to be in the range of $2.2 million–$2.33 million and its AFFO to be in the range of $2.41 million–$2.45 million in 2019.
Crown Castle's growth strategy
The company offers towers, small cells, and fiber solutions by leasing them out to wireless service providers. These service providers then offer these communication services to customers. Crown's continued growth reflects customers' interest in spending to evolve from lower-generation networks to 5G technology. With this growth, Crown could succeed in delivering a dividend per share increase of 7%–8% per year, according to Brown.
Article continues below advertisement
Crown Castle's shareholder returns
REITs are famous for paying high dividends to their shareholders. The structure of a typical REIT is to pay out 90% of its taxable income to shareholders in dividends. On Monday, Crown Castle's dividend yield of 3.3% was higher than its peer American Tower's dividend yield of 1.7%.
On May 16, Crown Castle announced a quarterly dividend of $1.12 per share to be paid on June 28, 2019, to common stockholders of record at the close of business on June 14. In the first quarter, Crown Castle paid a 7% higher dividend than in the first quarter of 2018.
Crown Castle stock is skyrocketing
REITs have shown outstanding performances this year. The overall sector has gained 21.5% YTD (year-to-date). As of Monday, Crown stock is up 22.6% YTD. American Tower has risen 33.1%, while SBA Communications has risen 45.3% YTD.
Crown stock has also outperformed the SPDR S&P 500 ETF, which is up 20.3% this year. SPY tracks the S&P 500 Index.
Among the 18 analysts covering Crown Castle, two recommend "strong buys," four recommend "buys," and ten recommend "holds" on its stock. On Monday, the 12-month average target price for the stock was $132.17, which implied a potential downside of 0.77%.
Article continues below advertisement
REIT ETF
The SPDR Real Estate Select Sector ETF (XLRE) is up 18.2% YTD. XLRE tracks the Real Estate Select Sector Index. Its top five holdings are American Tower, Crown Castle International, Prologis, Simon Property, and Equinix. It invests 7.2% of its holdings in Crown Castle International stock.
Upcoming earnings season
This earnings season is expected to be a bit challenging for almost all sectors in the S&P 500. Headwinds such as trade tensions and sluggish economic growth could lead to an earnings recession. However, the real estate sector could show earnings growth of 1.1% in the second quarter, according to FactSet.
Keep an eye on the real estate space to find out how Crown Castle and other REIT stocks fare this earnings season.