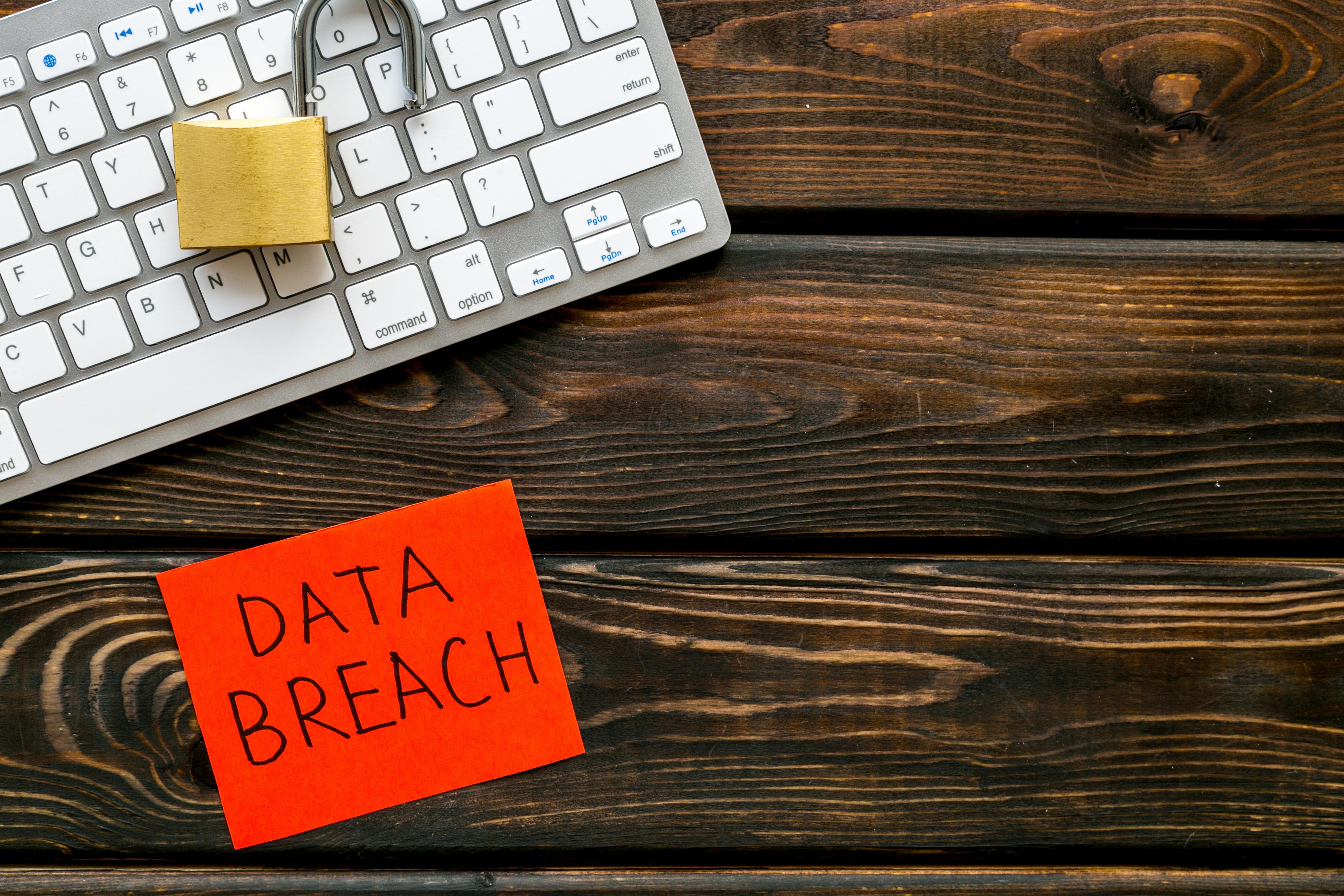 Will Equifax Data Breach Resolution Help Its Stock?
Credit reporting agency Equifax (EFX) on Monday agreed to pay up to $700 million to settle investigations associated with its massive data breach in 2017. It is one of the largest-ever data breach resolutions in the US. However, the price tag looks small when you consider the magnitude of the issue. Equifax announced its data breach in September 2017. Hackers got access to the personal information of approximately 147 million customers. The data included names, social security numbers, credit card numbers, and dates of birth. Equifax noted that it was told about the imminent cybersecurity accident months before, but it failed to take necessary measures.
Article continues below advertisement
Credit Suisse raised the target price
Equifax stock rose 0.4% on Monday and closed at $137.8. It is up almost 50% so far this year. The stock is currently trading almost at its two-year high. Credit Suisse raised its price target from $130.0 to $145.0 on July 22. Market participants don't like to deal with uncertainties. They might be relieved that the end of the data breach chapter is insight.
Equifax data breach settlement
Consumers that had private information compromised can claim up to $20,000, including monitoring and fraud assistance, according to CNBC. Equifax will establish a $300 million restitution fund with an additional provision of $125 million if more consumers apply for compensation. The proposed settlement is subject to the approval of the judge. The company will also pay $175 million in penalties to states and $100 million to the Consumer Financial Protection Bureau. On July 13, the US Federal Trade Commission approved a $5 billion fine on Facebook in association with the Cambridge Analytica scandal.
Article continues below advertisement
Q1 earnings
Equifax recorded an accrual of $690 million in the first quarter of 2019. It expects to increase it by around $11 million in the second quarter mainly related to the settlement. In Q1 2019, the company posted adjusted EPS of $1.20 per share, a decrease of 16% YoY. It will release second-quarter earnings on July 24 after markets close. It will be interesting to see how Equifax stock reacts to its Q2 numbers.
Equifax supplies credit scores and associated analytics to corporate and individual consumers.
Wall Street analysts have given Equifax stock a mean target price of $131.9, which indicates a potential downside of more than 4% for the next 12 months. Of the total 17 analysts covering it, seven recommend a "hold," three recommend a "strong buy," six recommend a "buy," while one analyst recommends it as a "sell" as of July 23.