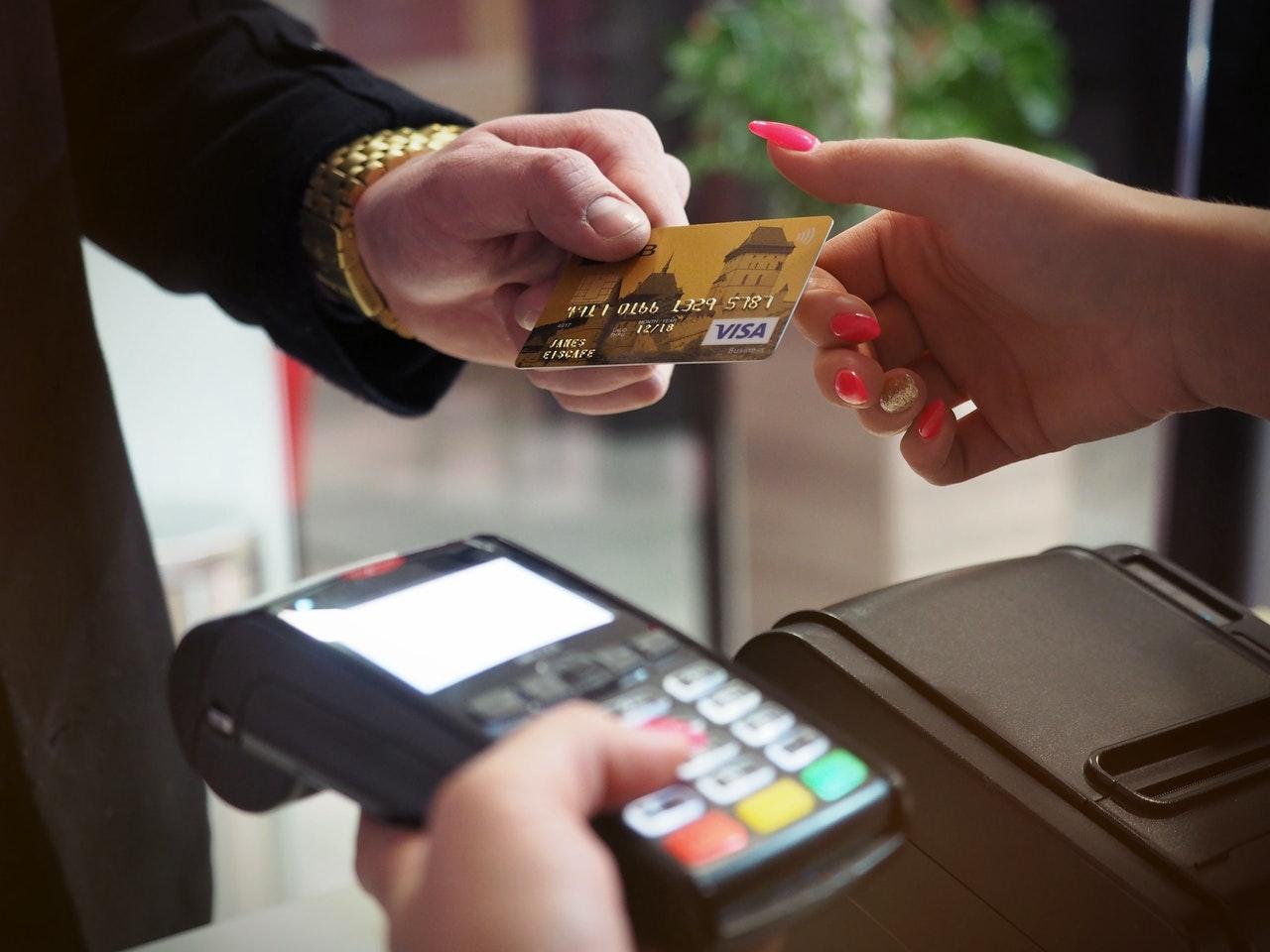 What Happens When You Overpay a Credit Card?
With the high inflation, now isn't the time to accrue credit card debt—you should be working to pay it all off. But what happens when you overpay your credit card?
Article continues below advertisement
Overpaying your credit card debt shouldn't be confused with overspending your card's limit, or "maxing out" the card. If you go over a card's limit with a purchase, the transaction may be declined or the card lender may raise the limit for you. Although this may sound good, because it was a forced limit raise, your credit score will likely be impacted.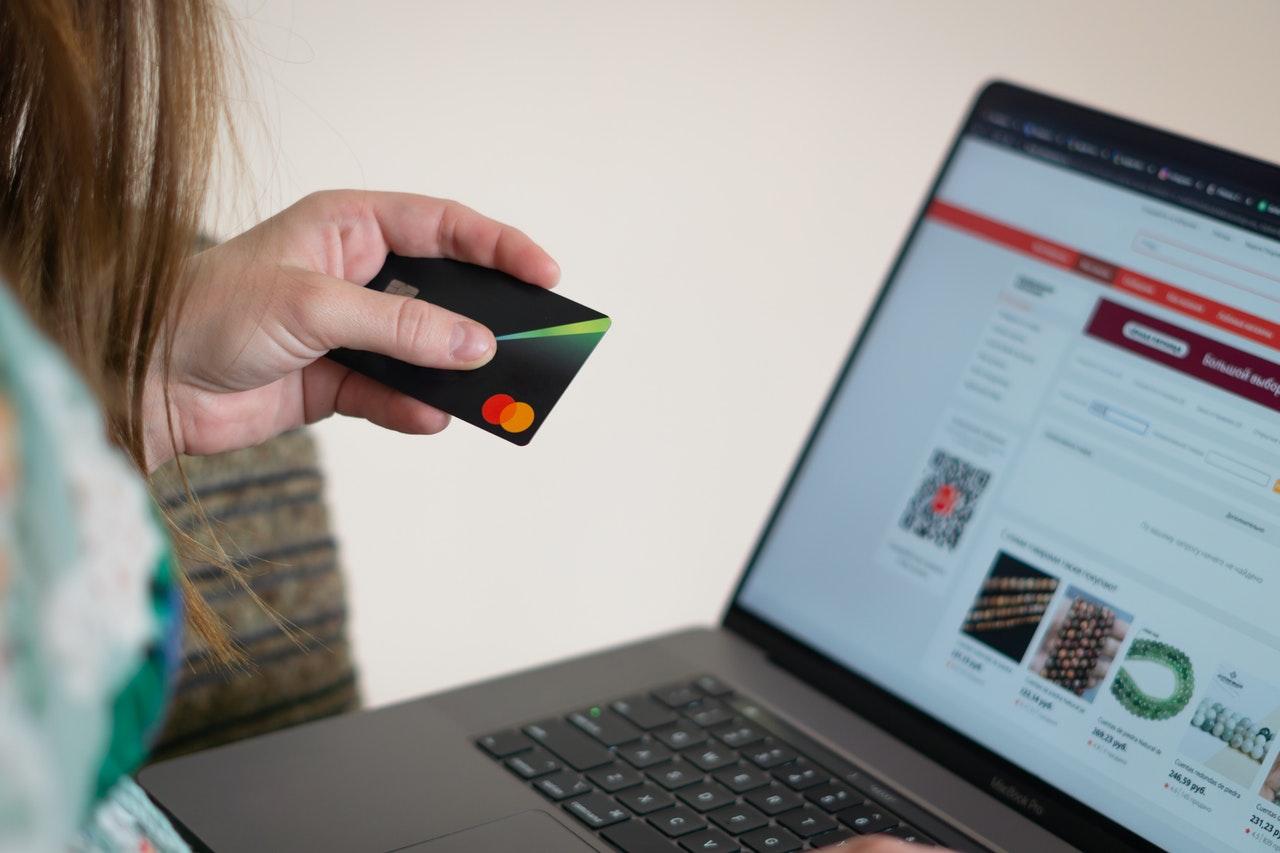 Article continues below advertisement
What happens when you overpay a credit card balance?
Overpaying a credit card balance results in having a negative balance for that card. So if you have a debt of $100 that you owed on the card, and you make a payment for $200, your balance will be -$100 after the payment clears. (It's similar to being refunded for an item you've returned—the transaction may show up on your credit card statement as a negative amount.) When it comes to credit cards, negative numbers are a good thing.
You have either two options with a negative balance: request a refund check from the card lender, or simply keep the negative balance and use it for future purchases. Keeping the negative balance may be the better option, as refund checks can take several weeks to get to you.
Article continues below advertisement
If you have a negative balance of $50 and make a purchase for $50, that would put your balance back to zero. You don't have to worry about interest charges if your balance is negative or at zero.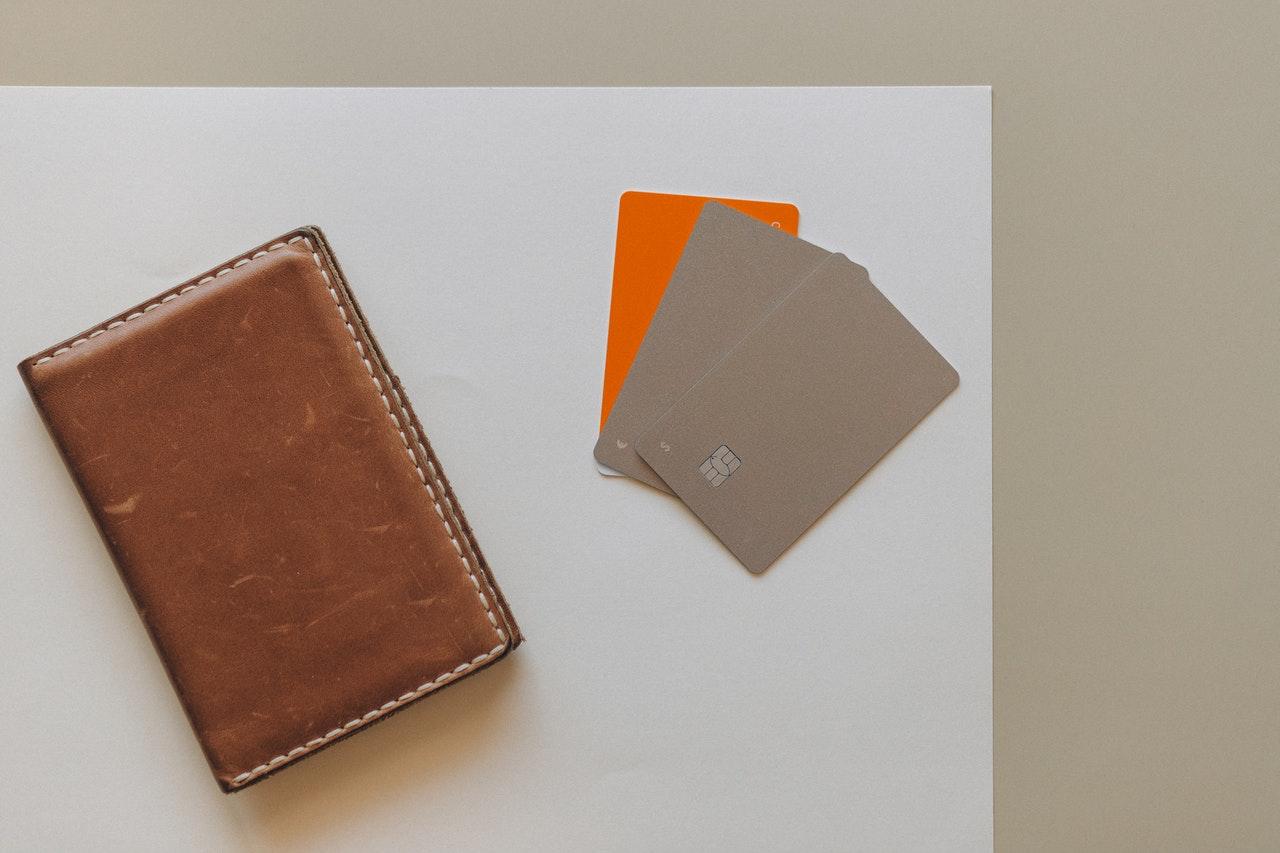 Article continues below advertisement
Does overpaying credit card balance hurt your credit score?
Overpaying a card's balance won't usually affect your credit score. There are some cases where it can actually boost your credit score if you had a balance previously and overspent to pay off that debt, causing your credit utilization ratio to go down, but other than that, your credit score won't be affected.
Should you keep your credit card balance negative?
Whereas financial experts recommend using your credit card more than your debit card, that doesn't mean you shouldn't have access to cash in your bank account. If you only have $1,000 in your checking account and a zero balance on your credit card, there would be no point in putting that money toward your credit card.