Earn 3× Rewards Points on Everyday Purchases With the Wells Fargo Autograph Card
Wells Fargo has officially launched its Autograph credit card, which offers 3× rewards on common purchases. Is the card worth it?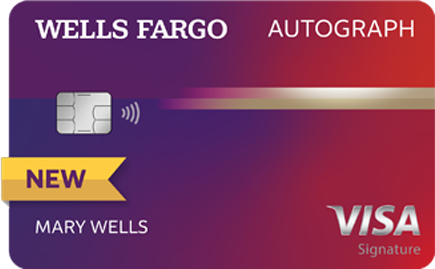 Wells Fargo opened applications for its new Autograph credit card on July 13. The card offers some luxury benefits with no annual fees. Is the card worth applying for?
Article continues below advertisement
Article continues below advertisement
Wells Fargo made headlines earlier in 2022 when it partnered with Bilt, a fintech platform, to launch the Bilt Rewards Mastercard. The Bilt credit card is unique in that it can be used to pay for rent.
What's the Wells Fargo Autograph card?
Wells Fargo first announced the new credit card in June, highlighting that it offers three points per dollar in many types of everyday purchases. Eligible purchases include dining, travel, gas, transportation, streaming services, and phone plans.
Article continues below advertisement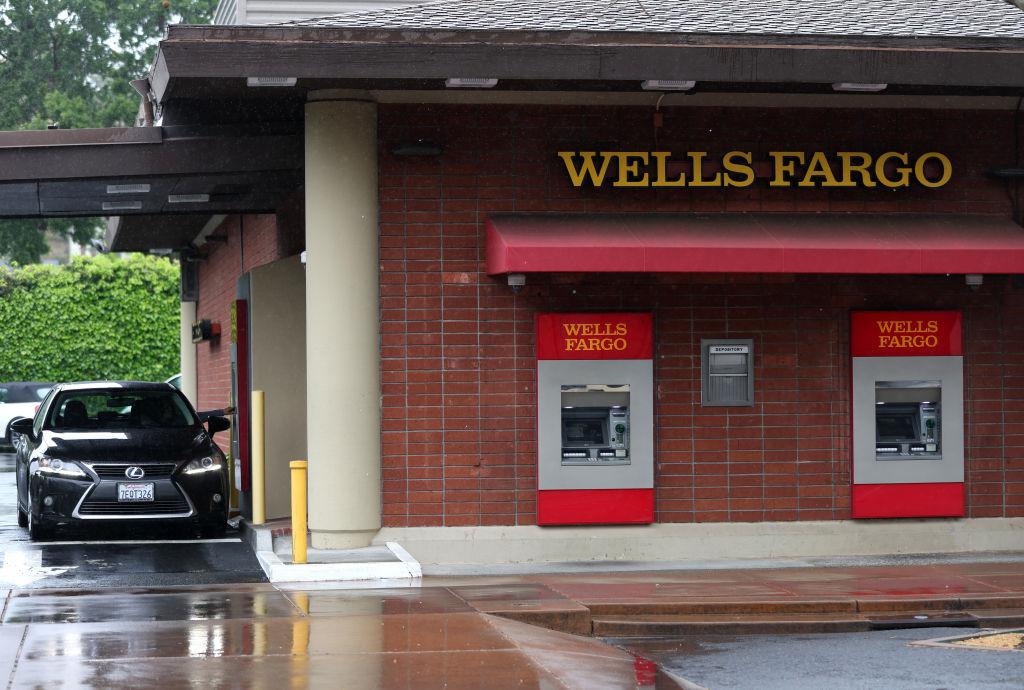 There's a one-point reward for every other type of purchase made, and there's no limit on the amount of points you can accrue, regardless of the purchase category. Points can be used for travel, gift card, PayPal, and other eligible purchases.
Article continues below advertisement
Article continues below advertisement
The Autograph credit card comes with other unique benefits, including a 24/7 on-demand referral dispatch network that offers roadside assistance, locksmith services, and towing. If you're renting a vehicle, the card covers theft, damage, loss-of-use charges, travel and emergency services, and other fees.
Another useful perk is that when card holders pay their monthly cell phone bill with the card, they get up to $600 of cell phone protection in the event of theft or physical damage. The card also features zero liability protection, emergency cash disbursement, and access to Visa Signature Concierge, which includes 24/7 assistance with travel, event, and restaurant reservation needs.
Article continues below advertisement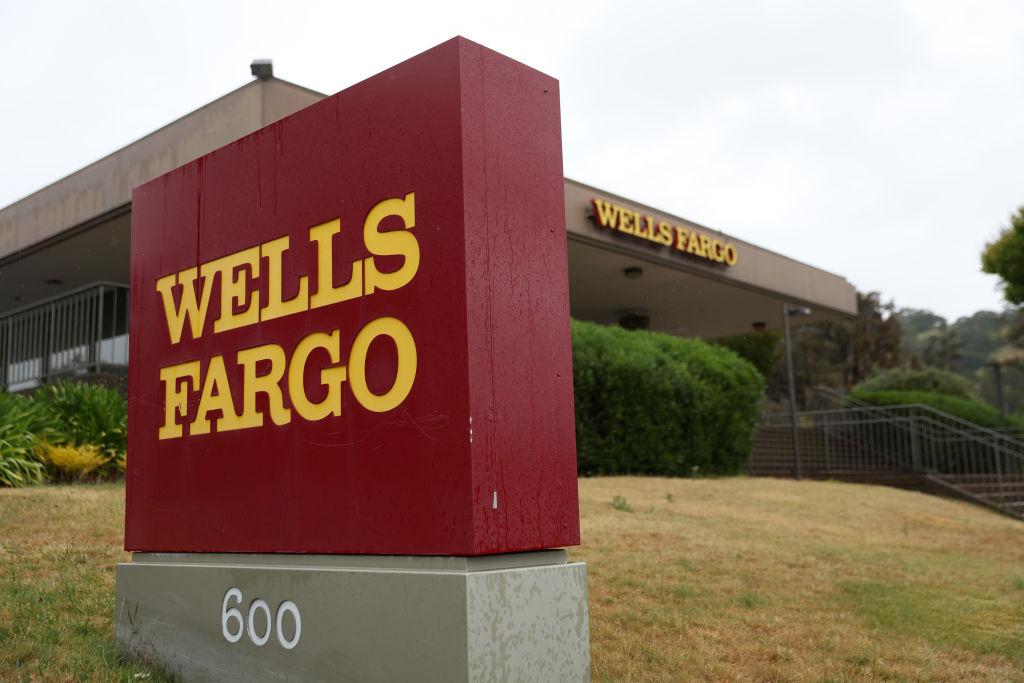 Article continues below advertisement
As an intro bonus, there's a zero percent annual percentage rate for the first 12 months of owning the Wells Fargo card. If card holders spend $1,500 on purchases within the first three months of ownership, they earn 30,000 bonus points, which equates to a $300 cash redemption.
Article continues below advertisement
Is the Wells Fargo Autograph credit card worth it?
Whereas there are other credit cards that offer 3× and even 5× rewards on certain purchases, there aren't many that offer as broad a range of qualifying purchases as the Autograph card. The best alternative may be the Chase Sapphire Preferred credit card, which offers Chase Ultimate Rewards (5 percent cash back on eligible travel purchases, 3 percent on dining, and 2 percent on everything else). It has an annual fee of $95.
Meanwhile, Bank of America offers the Customized Cash Rewards card, which lets users pick 3 percent cash back in the category of their choice. It also offers 2 percent cash back on groceries, and 1 percent on all other purchases.
If you prefer a credit card that has a diverse rewards system, it's going to be hard to top the Autograph card's 3× rewards. There is one potential downside to the card, though: it has a max variable APR rate of 26.49 percent, which is slightly higher than other common credit cards.