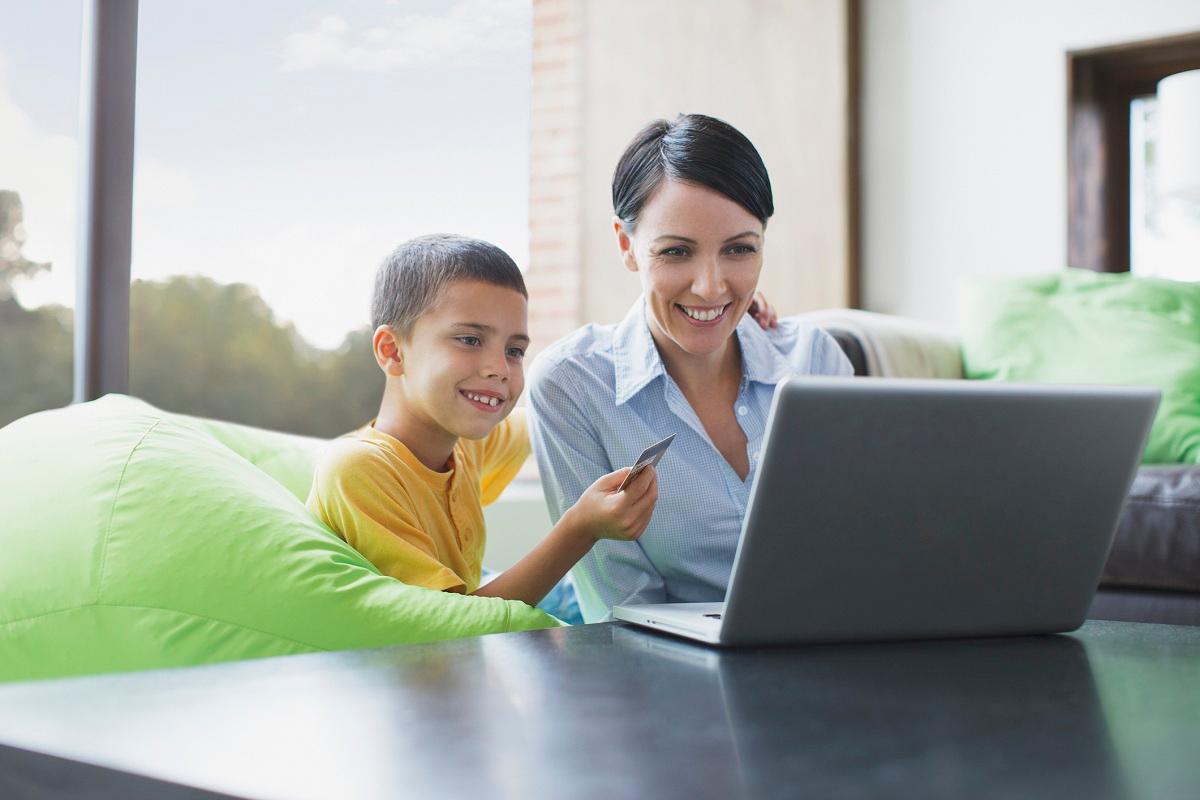 Should You Get a Credit Card for Your Child?
By Ruchi Gupta

Mar. 10 2022, Published 7:09 a.m. ET
Kids and money can be a complicated topic, and teaching them about money is important. Many parents have learned they can teach their teens good money habits through credit cards. How can you get a credit card for your kid?
Article continues below advertisement
A credit card gives you the convenience of buying now and paying later. Additionally, responsible use of the card can help you build a good credit score, which can save you money when taking out a home or auto loan.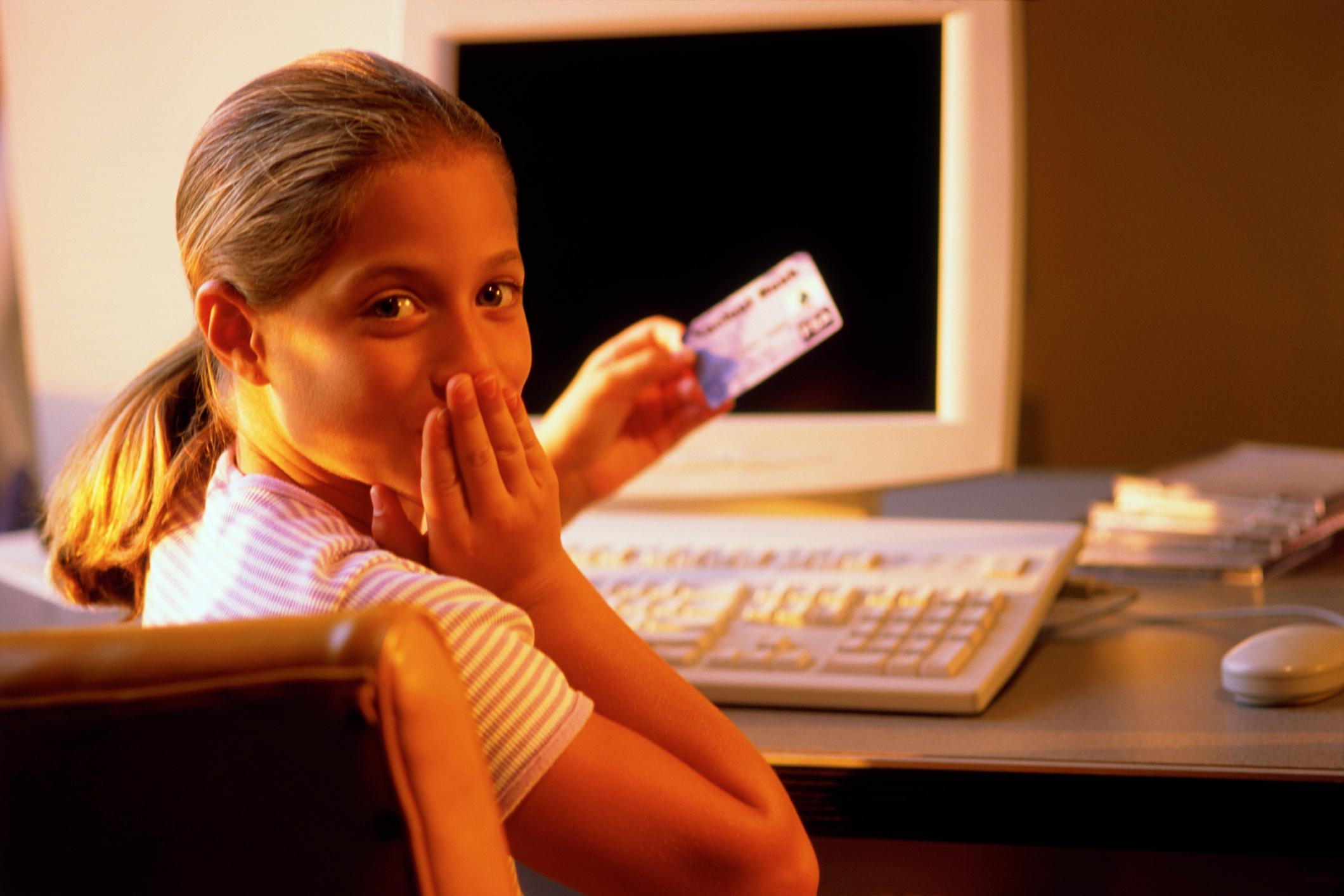 Article continues below advertisement
Why get a credit card for your child?
There are plenty of reasons parents get their teens credit cards. One is to instill financial literacy skills in the child when they're young. Teaching a kid how to use credit cards responsibly can help them avoid debt problems in adulthood.
Another reason parents hand their children credit cards is so that they can start building their credit history early and learn how to pay bills on time. A longer credit history and a good payment history are better for your credit score.
Article continues below advertisement
How to get a credit card for my kid
A minor can't obtain a credit card on their own. If you want to get your child a credit card, you'll need to add them as an authorized user on your own. Most card issuers allow you to do this and you can complete the process online. If approved, a card will be shipped to you with the child's name. Some issuers have minimum age requirements for credit cards for children.
The average American has about four credit cards. If you have multiple cards, it may be wise to add your kid the card that has the lowest interest rate or offers the best rewards. With that, you can maximize rewards by including spending by both of you. Some credit cards offer crypto rewards, so you can passively build a Bitcoin portfolio by simply using the card.
Article continues below advertisement
Should you get debit cards for kids instead?
Whereas credit cards you obtain for your child may be in their name, you'll still be responsible for how the card is used. If the child is irresponsible, you could be left with a huge debt or low credit score.
Article continues below advertisement
If teaching your child good money habits is more important to you than building their credit history, you may want to go for a child debit card instead. You may be able to open a checking bank account with a debit card in the child's name if they're of a certain age. Spending with the card will be charged against the account. Some banks have daily spending and withdrawal limits for junior checking accounts.
Alternatively, you could get your child a prepaid debit card, which you don't need a linked bank account for. Instead, you loan money on the card and the child can only spend up to the available balance. Some debit cards can be loaded with cryptocurrencies.