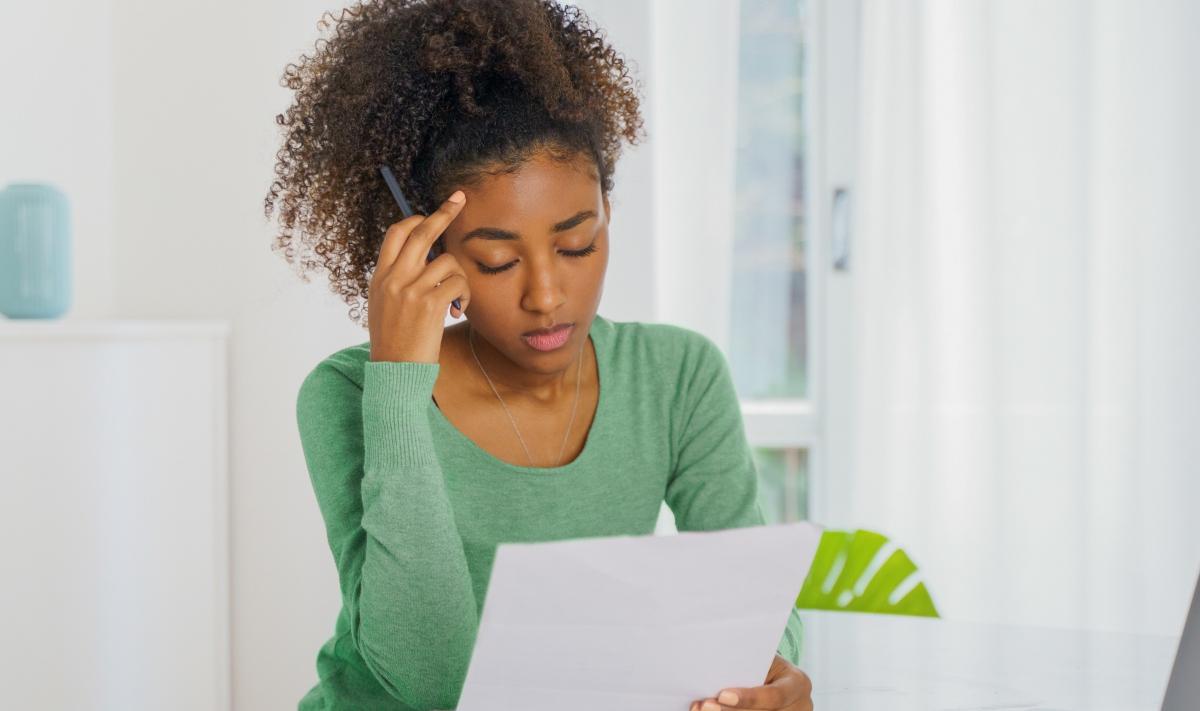 How to Negotiate a Credit Card Debt Settlement — Beware of Pitfalls
Should you negotiate your credit card debt settlement yourself? There are ways to settle for less than you owe, but beware of some pitfalls.
With high levels of consumer debt including credit card debt around the country, plenty of people find themselves having a hard time making their debt payments. If you're overwhelmed by debt and don't see any other way out, a debt settlement could help move things along. Here are key tips for how to negotiate credit card debt settlement yourself.
Article continues below advertisement
Article continues below advertisement
According to The Urban Institute, more than 64 million Americans had credit card debt as of August 2021. Credit card debt can be particularly stressful because of its higher interest rates and late fees, so getting it down to a manageable number is essential for many people. Asking for a lower interest rate can help somewhat, but it may not be enough.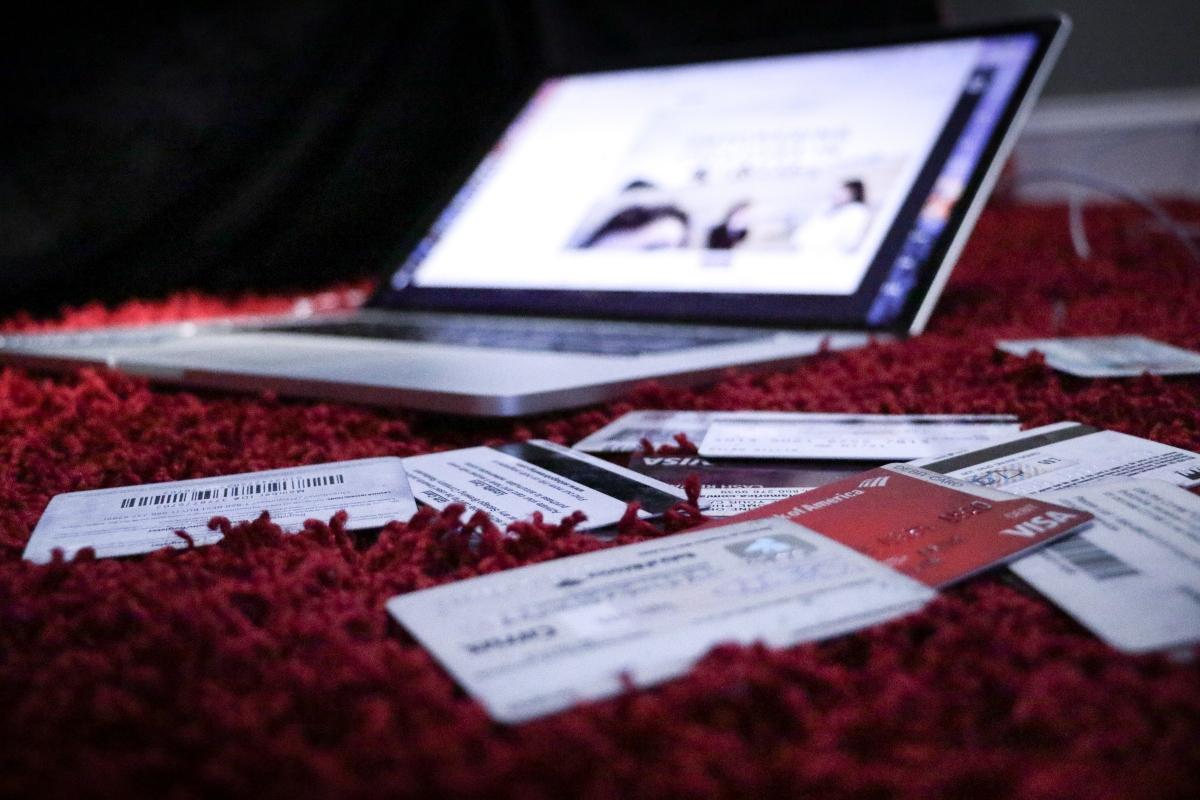 Article continues below advertisement
Check out these things to do before settling your debt.
First, you should take a few key steps before attempting to settle your debt on your own. As Debt.com explains, you'll need to verify the amount you owe, whether you've received a phone call about it or another form of notification. Be sure that the full name attached to the debt matches your own, that you actually took out debt with the original creditor listed, and the amount matches your records.
If the person doesn't have that information or it doesn't match your records, ask for the collection agency's name, the name of the representative calling, and a number to call. You can call that number to request a written debt notice. Once received, send a dispute (in writing) to the collection agency within 30 days, and use certified mail including receipt return.
Article continues below advertisement
Article continues below advertisement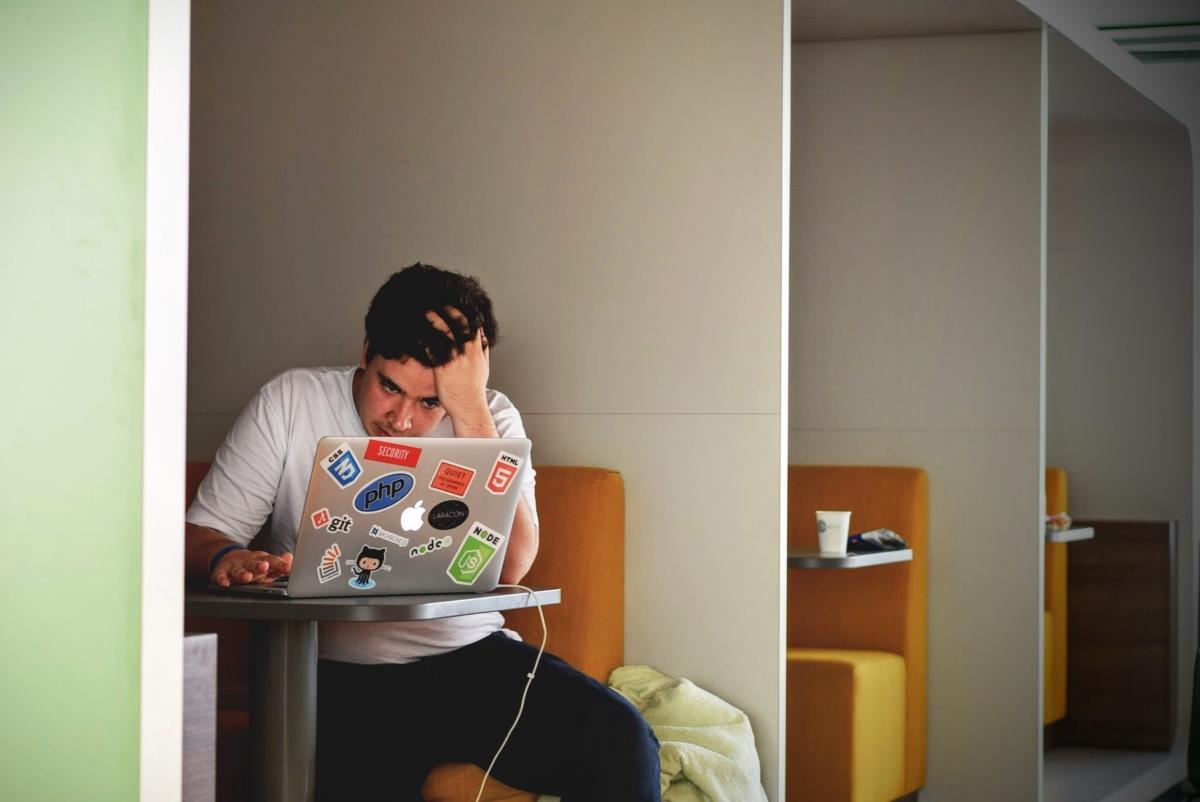 Decide whether debt settlement is the best course of action.
Debt settlement is a helpful tool in some cases, but it isn't right for everyone. Once you know your precise total debt and can compare it to your current and expected future income, consider carefully whether you'll be able to pay the debt off in a reasonable length of time. It's better to pay the full amount to keep your credit score from dropping, but a worse situation is to continue missing payments.
Article continues below advertisement
The other potential downsides of a credit card debt settlement include:
You may need a large amount of cash in a lump sum to make the final payment.
There will be a tax bill on any debt that's forgiven.
The credit account may close after settlement, leaving you no way of borrowing money.
Article continues below advertisement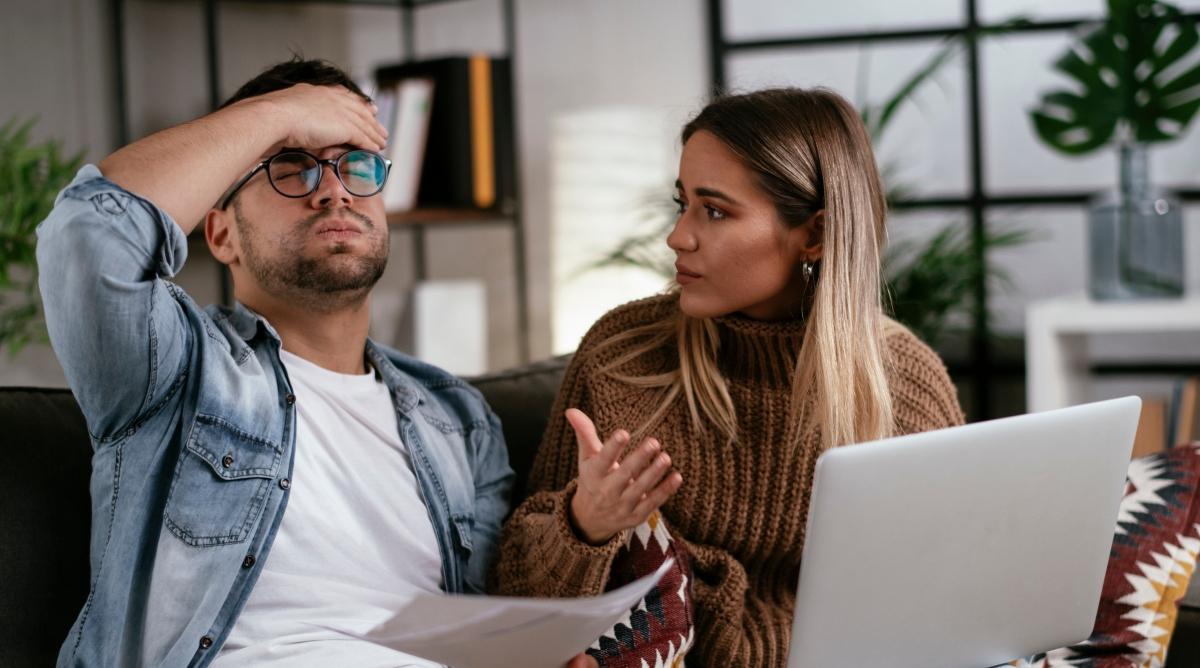 Article continues below advertisement
Here's how to negotiate credit card debt settlement yourself.
Many people work with debt settlement companies to handle these situations, which can be helpful as the firms negotiate on your behalf. However, a downside is that you'll pay the debt-relief company fees for their services. Your credit card debt may be a simple negotiation that you can handle on your own.
One cardinal rule of debt negotiation for a settlement is that you must carefully document every interaction with creditors or collectors. Get everything in writing, including names and contact information of every person you speak to. Be sure to get a statement of your debt, and the amount the creditor is willing to settle for, in writing.
Article continues below advertisement
Article continues below advertisement
Tips for negotiating a debt settlement include:
Know how much you can actually afford to pay, but start with a much lower offer (some suggest 15 percent–25 percent of the total).
Explain to the creditor why you can't pay (this may motivate them to accept a lower amount rather than nothing at all).
Avoid using a credit card you wish to settle for several months before attempting negotiation.
Remember that creditors don't have to settle with you.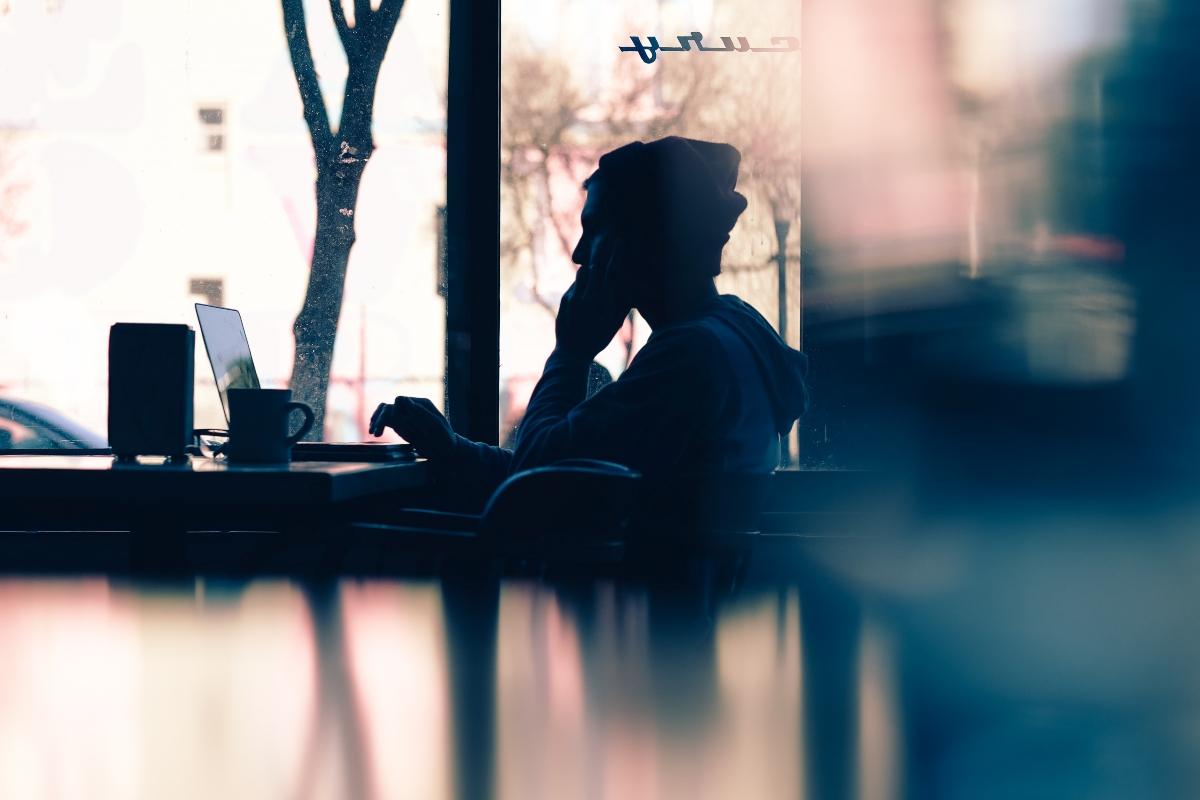 Article continues below advertisement
Try these steps to find a settlement that works for you.
A debt settlement can harm your credit and place a negative mark on your credit report for seven years. But you may try to negotiate terms with the creditor or collector to improve the situation, according to Debt.com:
Ask to have the debt listed as "paid in full" rather than "settled"
Try to "re-age" the account to remove missed payments
Use a "pay for delete" (though this may not be wise, as collectors technically have to report accurate records)
Article continues below advertisement
If you're working with a debt buyer, you might get a much lower settlement amount than if you're trying to negotiate with the original creditor. But whoever you're speaking with, as with any negotiation, start low so you have somewhere to go. Don't offer the full amount you have up front.
Article continues below advertisement
For example, if you owe $10,000 and offer 15 percent, you'll need $1,500 to make the payment. Then you'll probably have counteroffers and might end up with a settlement closer to half what you owe, or $5,000.
Once you reach a settlement agreement, get everything in writing. Make sure both parties have signed before you send any payment. After payment, watch your credit to see whether the new account status has updated.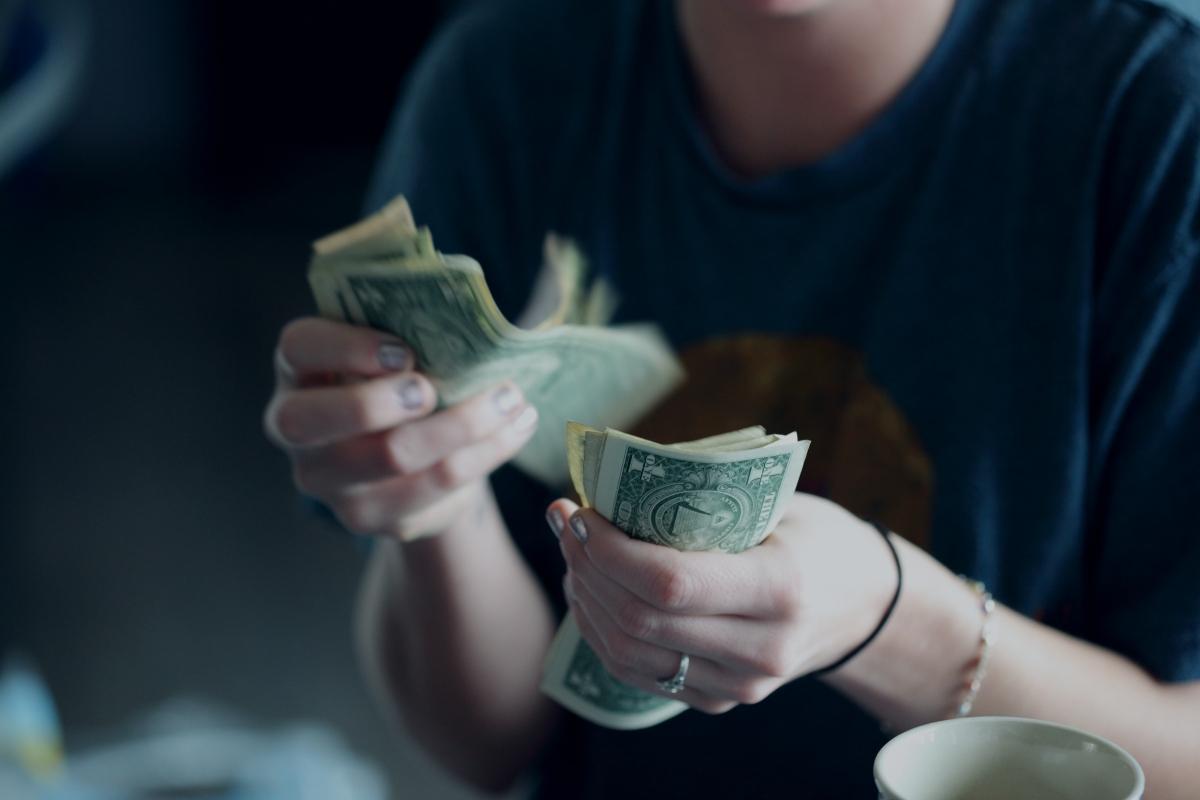 Article continues below advertisement
Article continues below advertisement
Keep these other factors about debt settlement in mind.
After a debt settlement, your work isn't done. Monitor your credit vigilantly, keep your spending on other credit accounts in check, and be ready for a tax bill. You might hire a tax professional to ensure you pay required taxes on the settled amount.
If you opt not to settle your debt yourself, you can try other options. A debt settlement company may give you a better outcome than a DIY negotiation. Or, you can focus on increasing your income and making a debt repayment plan. (The debt snowball and debt avalanche are solid options.)
Other options might include:
balance transfer offers for lower interest rates
speaking to a credit counselor
bankruptcy, in extreme cases