N.Y. Judge Lifts Freeze on Wendy Williams' Wells Fargo Bank Accounts
A New York ruled in favor of lifting the freeze Wells Fargo put on Wendy Williams' bank accounts. A financial guardian has been assigned to help her manage her money.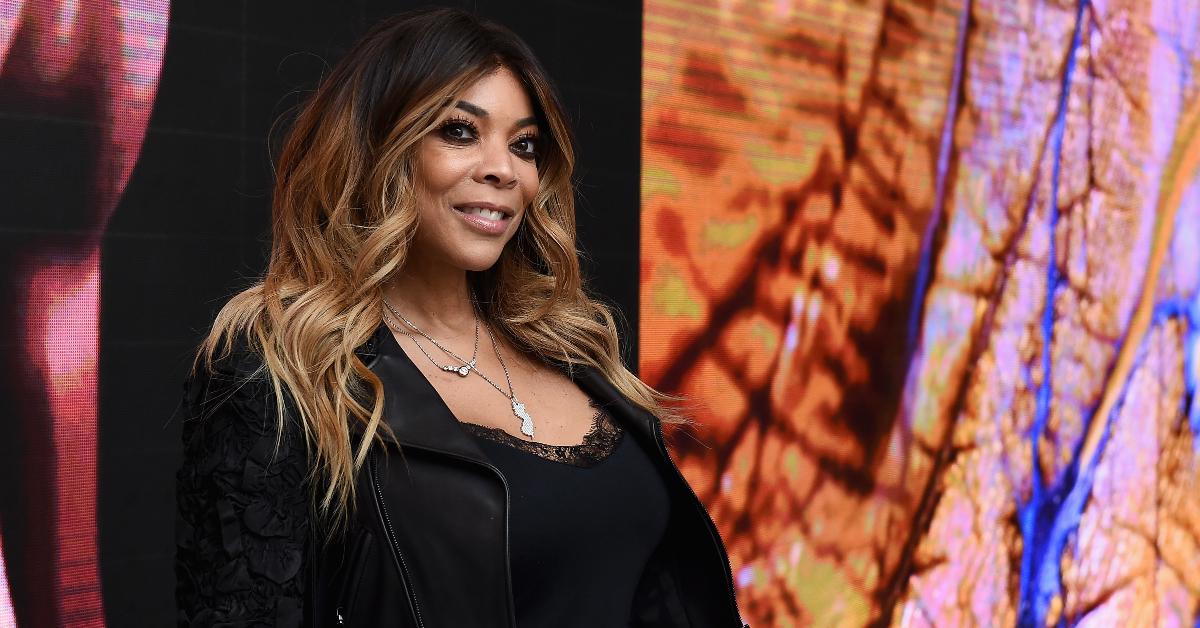 Financial institutions serve many purposes. They extend lines of credit, safely store money, and oversee bank transactions. What they don't usually do is lock customers out of their accounts when they feel they're mentally unwell. However, that appears to be exactly what happened in the case involving former daytime talk show host Wendy Williams and Wells Fargo.
Article continues below advertisement
Article continues below advertisement
Here's the real reason why Wells Fargo froze all of Williams' accounts and how she (sort of) regained access to her millions.
Wendy Williams scores a win in the Wells Fargo court battle months after having her accounts frozen.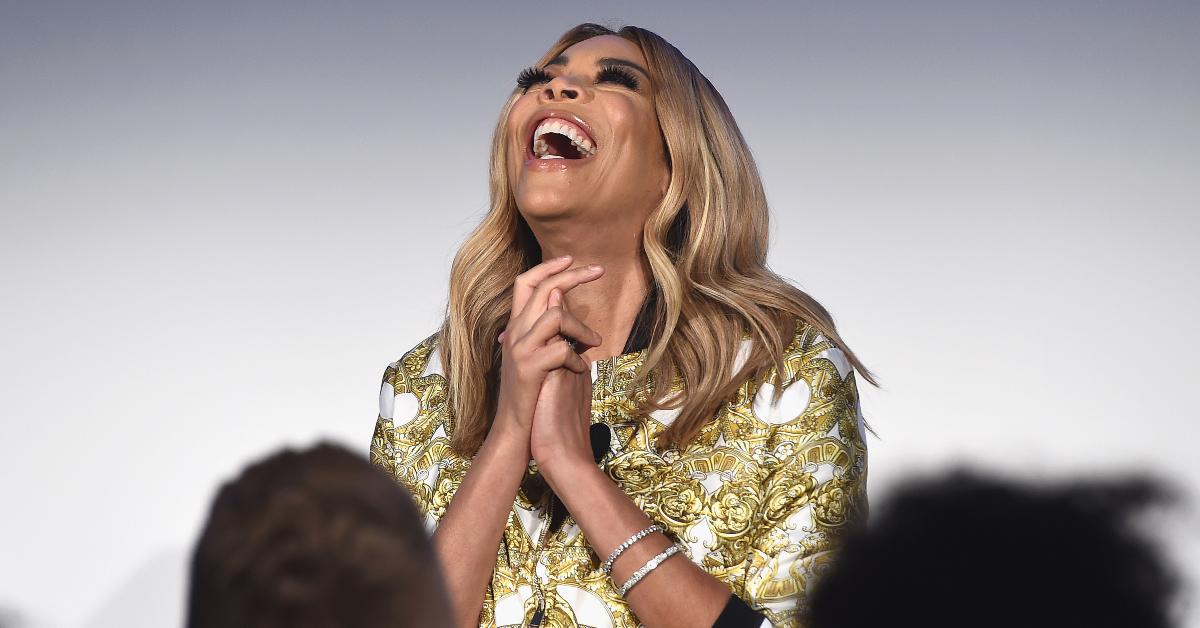 In January 2022, Williams filed a suit against Wells Fargo after the bank took the liberty of freezing her bank accounts, which were reportedly holding millions, The Sun disclosed.
Article continues below advertisement
The bank decided to take such actions after it was reportedly informed by Williams' financial adviser that she "appeared to be of unsound mind." The bank also believed the former talk show host was "the victim of exploitation, dementia, or undue influence."
After spending weeks attempting to convince the bank to reverse its decision and getting nowhere, Williams was left with no choice but to take legal action. Now, nearly four months after initiating legal proceedings, Williams has finally regained access to her money, though all of her financial decisions will first need to go through the court-appointed financial guardian.
Article continues below advertisement
Article continues below advertisement
While the New York judge presiding over the Williams versus Wells Fargo case did rule in favor of having the TV star's accounts unfrozen, they also appointed a financial guardian to oversee the accounts. The Sun shared that while Wells Fargo will no longer be involved in the matter, financial decisions will now be left up to "the guardian, Williams, and the court."
If all goes well for the former talk show host, she could regain total access to her money "by July."
Article continues below advertisement
Who has been appointed as Wendy Williams' financial guardian?
While it isn't clear who the court-appointed as Williams' financial guardian, there have been a few individuals involved in Williams' life who have attempted to claim the title.
Article continues below advertisement
In an Instagram post shared on March 23, Williams exposed her former manager, Bernie Young (who she has since fired), for using her American Express credit card to hire an attorney. That lawyer was allegedly retained to help Young file a petition to become Williams' guardian.
Article continues below advertisement
In the post, Williams also accused her former Wells Fargo financial adviser, Lori Schiller, of serving as a key player in getting her bank accounts locked. Williams reiterated in her video how "unfair" she was being treated and merely wanted access to the fortune she's built for herself.
Is Wendy Williams unwell?
Williams has had her fair share of struggles over the last few years. She has dealt with mental health issues and has had to battle symptoms associated with Graves disease. While her personal and health issues eventually led to the cancellation of her talk show, Williams claims she's well enough to manage her money.
To date, Williams' net worth is said to be around $20 million, according to Celebrity Net Worth.