Balance Transfer Credit Cards May Be Smart for Debt Reduction
As part of a debt reduction strategy, credit card balance transfers may be useful. Decide whether the benefits are worth any fees you might pay.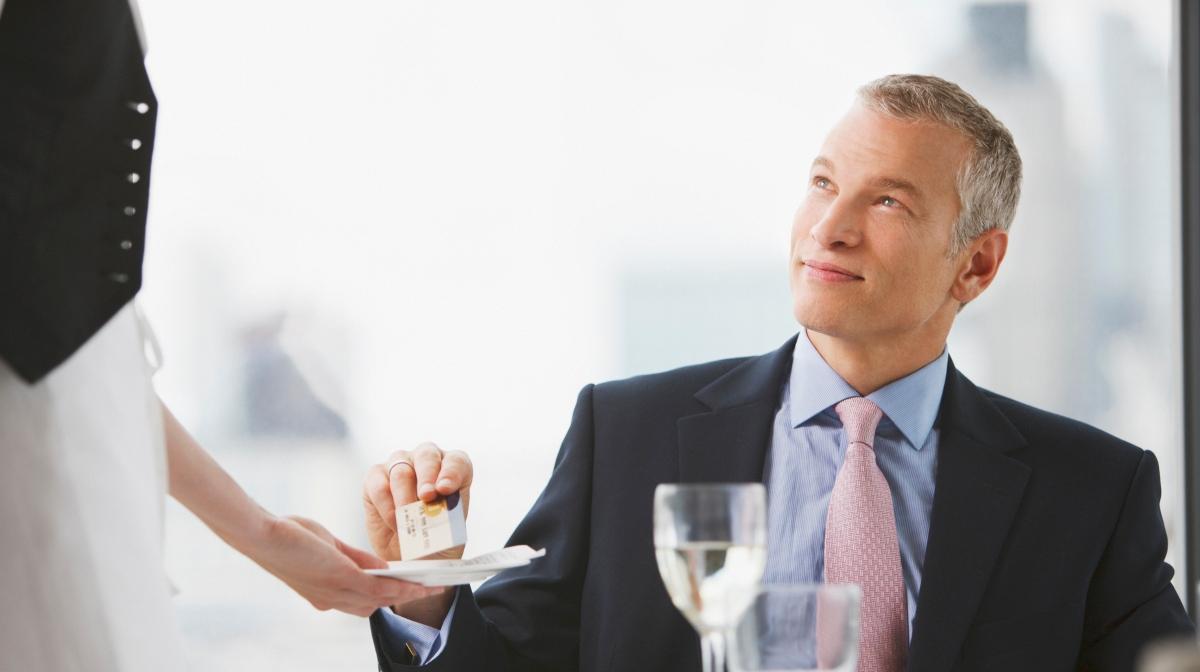 If you have a lot of debt and have been struggling to make any progress in paying off debt, you have likely heard of balance transfer credit cards. These are credit cards that offer a temporary benefit like a lower interest rate if you transfer your balance from another account. Although balance transfers are worth it in some cases, you should read the fine print before signing for a new credit card.
Article continues below advertisement
Article continues below advertisement
When you carry a large balance or multiple balances across different cards, you might consider a balance transfer. Here's what happens when you transfer credit card balances.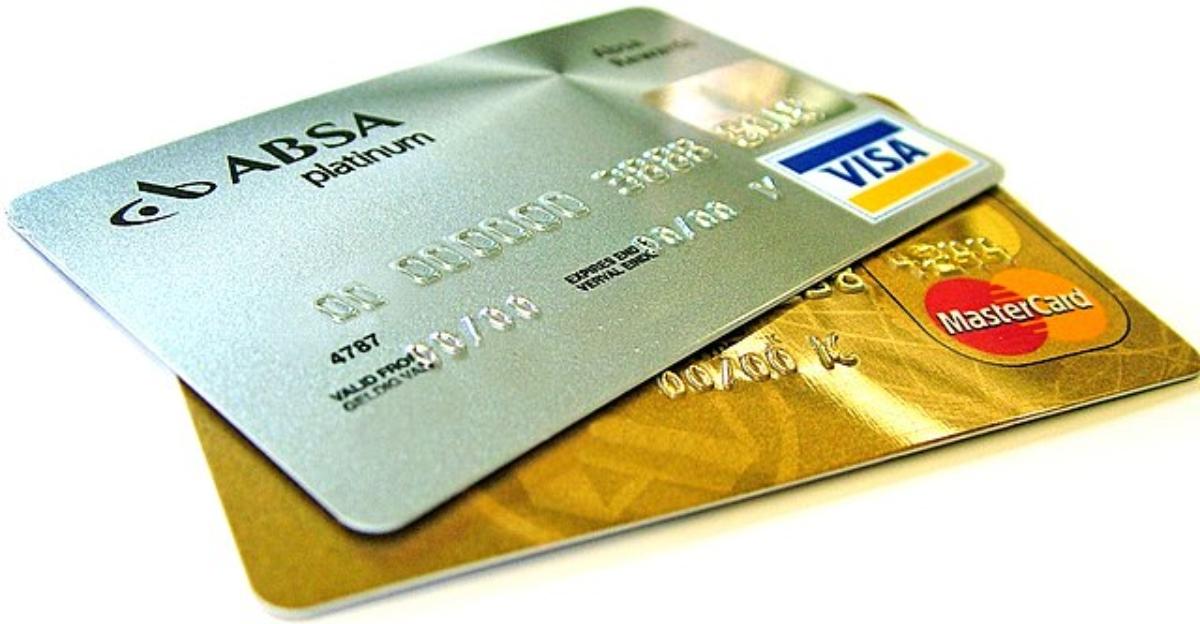 Article continues below advertisement
Balance transfers can reduce your interest rate.
One of the top benefits of a balance transfer is a reduction in interest rate. Since credit card interest rates recently reached an average of 16.77 percent, a 0 percent APR for 12 months could make a huge difference in your payments and speed of debt payoff.
As the Federal Reserve may be preparing for yet another interest rate hike in June, credit card interest rates are likely to rise further. You might consider a balance transfer credit card to enjoy a 0 percent rate. During the introductory rate period, you may pay off your balance quicker.
Article continues below advertisement
Article continues below advertisement
Balance transfers cost a percentage of the balance transferred.
If you're wondering whether balance transfers are worth it, this will depend on the amount of debt you have and how much the new credit card company charges for balance transfers. Companies often charge around 3 percent–5 percent of the amount you transfer.
When deciding whether to transfer your balance, calculate how much you'll pay for the initial transfer and compare it to the expected savings in interest.
Article continues below advertisement
Balance transfers can help by consolidating debt.
Another benefit of balance transfers is that if you have multiple credit cards, you could transfer the balances to one new card with a zero interest rate. Some consumers find themselves overwhelmed keeping track of multiple cards with different due dates and interest rates. Consolidating your payments onto one card simplifies things.
Article continues below advertisement
Although there's nothing inherently wrong with having multiple credit cards, some people prefer simplicity. By pooling all of your debt balances onto one card (preferably one with a 0 percent interest rate), you only need to make one monthly payment. This lowers your risk of a missed or late payment.
Article continues below advertisement
Balance transfer cards could offer additional benefits.
If you simply aren't happy with your current credit card company, it may be worthwhile to do a balance transfer. You don't have to stick with a credit card company that treats you poorly or overcharges you on interest.
If the balance transfer card offers other benefits such as the chance to earn credit card rewards, that's another reason to switch. Perhaps your current card isn't serving your needs. Consider what another company could offer you in perks, such as cash back rewards.
Know the terms before doing a balance transfer.
Be sure to weigh the pros and cons of a balance transfer before signing up. You want to avoid taking on additional debt with a new card, shifting your debt payment strategy. Also, pay attention to when the introductory rate ends so you don't get stuck paying even higher interest rates after 12 months.