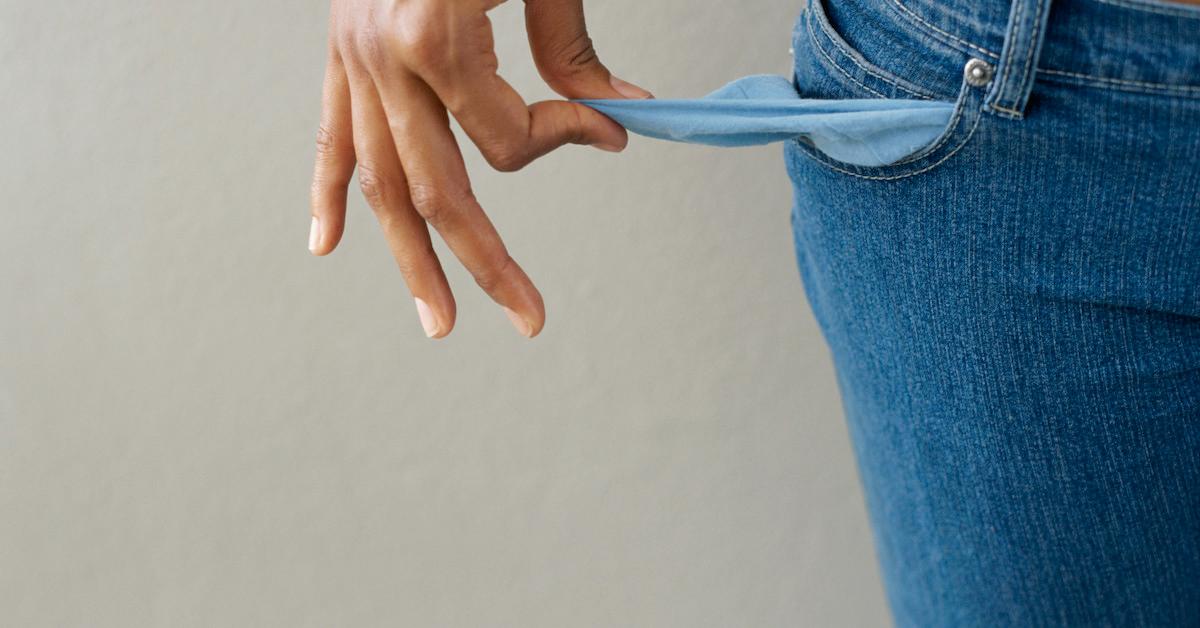 Acquiring Debt Is Easy, Paying It Off Can Be Hard — Especially With Low Income
Debt is a four-letter word that most people hate to hear next to their name. Whether for familial, medical, or educational reasons, the average American carries a lot of debt, sometimes more than they will ever be able to pay back. How can a person pay off debt if they have a low income?
Article continues below advertisement
Article continues below advertisement
As reported by CNBC, the average American has $90,460 in debt with Gen X (ages 40–55) carrying the most at $140,643. But according to the United States Census Bureau, "The real median earnings of all workers aged 15 and over with earnings decreased 1.2 percent between 2019 and 2020 from $42,065 to 41,535." In short, the average person doesn't make enough money to pay off their debts.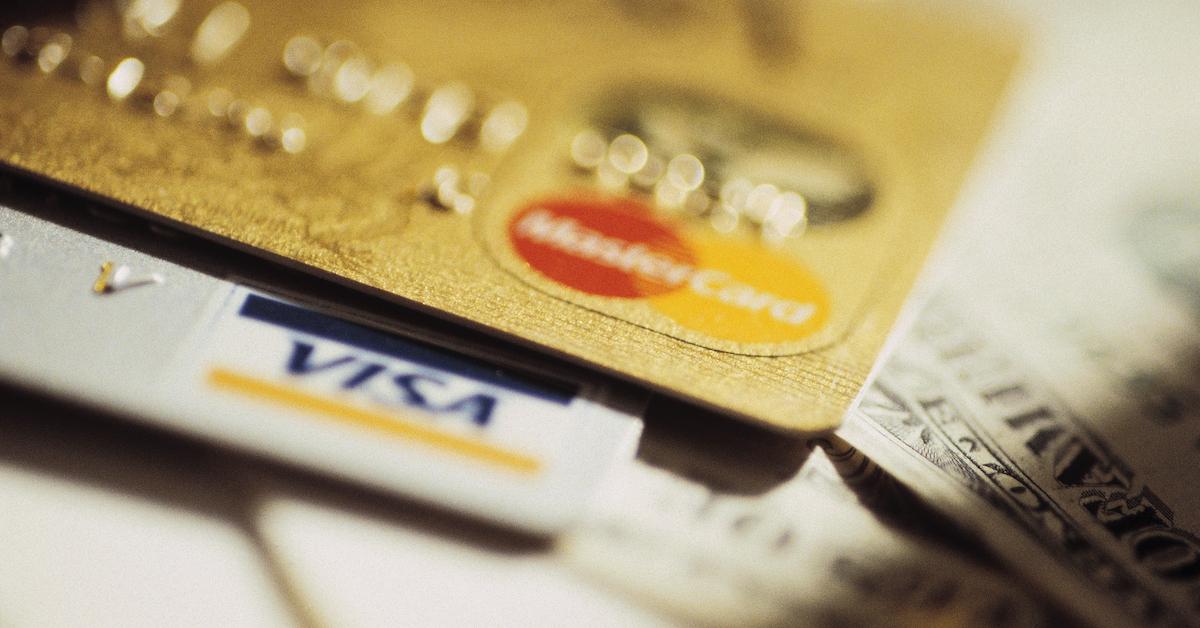 Article continues below advertisement
What areas do people have the most debt in?
The COVID-19 pandemic undeniably put Americans in a tough situation and forced them to increase their debt when the economy was on pause. Statistics show that debt increased in three main areas — student loans, mortgages, and personal debt. Student loans increased by 12 percent, followed by 7 percent for mortgages, and 6 percent for personal loans. However, credit debt dropped 9 percent or $73 billion from 2019 to the present.
CNBC reported on the average debt balances by age group. The debt balance are:
Gen Z (ages 18–23): $9,593
Millennials (ages 24–39): $78,396
Gen X (ages 40–55): $135,841
Baby boomers (ages 56–74): $96,984
Silent generation (ages 75 and above): $40,925
Article continues below advertisement
Article continues below advertisement
Gen X has the highest credit card, auto loan, mortgage, and student loan balance out of all age ranges. When it comes to student debt, ages 18–29 made up 34 percent of the national student loan debt and their average outstanding loan balance is $42,600. That is pretty neck-to-neck with the median earnings of all workers at $41,535. How can people afford to pay off their debt when it's more than their income?
Paying off debts starts with getting organized.
The first step a person can take towards paying off their debt is knowing exactly how much they owe, especially if their debts are spread out in different areas. If a person only has student loan debt, they can usually log into their account for whichever company financed their debts to see how much they owe. They can also see how many payments they have to make before their total is paid off. If a person has multiple debts like an auto loan, mortgage, and a personal loan, making a consolidated list is necessary.
Article continues below advertisement
The list should include payment amounts and past-due bills — this is especially necessary if someone has defaulted on a loan. After making a list of debts, making a budget is the next step. Knowing where their money goes can help a person cut out expenses that either aren't beneficial or necessary.
Article continues below advertisement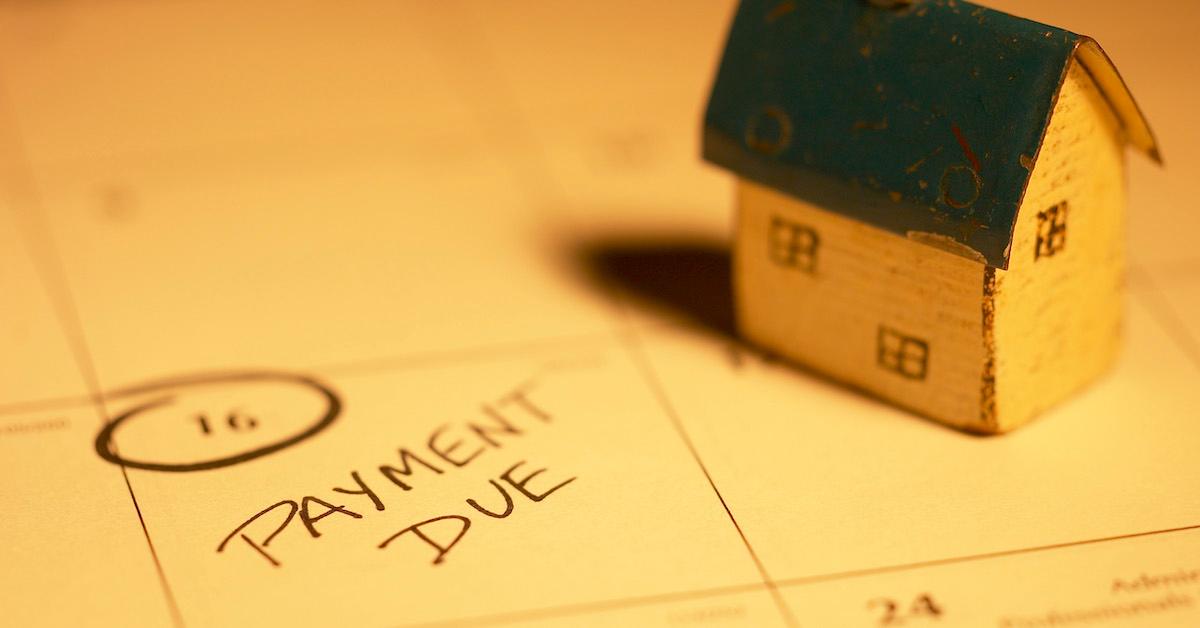 Article continues below advertisement
Paying off debt is possible — even with low income.
For some people, their debts may be more than they make. As a result, they consider getting a second part-time job to supplement their income. People also have options to take advantage of things like financial assistance agencies. These agencies can help with creating a debt management plan. Also, some states offer their own financial assistance programs to help a person cover their rent and utilities so they can focus on paying off their debt.
If a person receives help from a state or local government program to pay their bills, they may be able to take advantage of transferring a credit card balance, for example, to another credit card with a 0 percent APR introductory period. However, this should only be done if the person plans to pay off all their debt during the intro period before the new interest rate kicks in.