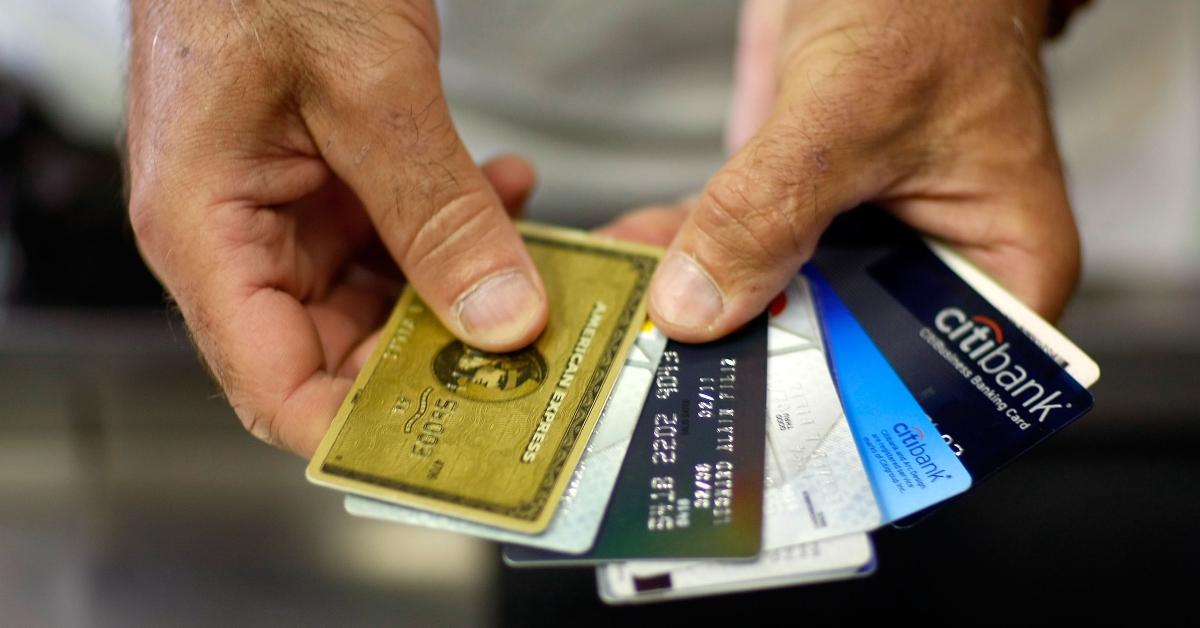 What Happens When You Transfer the Balance on Credit Cards?
You just received an offer for a credit card with zero percent interest for 12 months on balance transfers. Although the offer looks attractive, there can be some drawbacks. Before you sign up for anything, make sure that you educate yourself on what happens when you transfer a balance on credit cards.
Article continues below advertisement
There are many benefits to doing a balance transfer onto another credit card, especially if you're getting zero percent interest. Most credit cards have interest rates, or APRs, ranging from 14 percent to 25 percent or higher.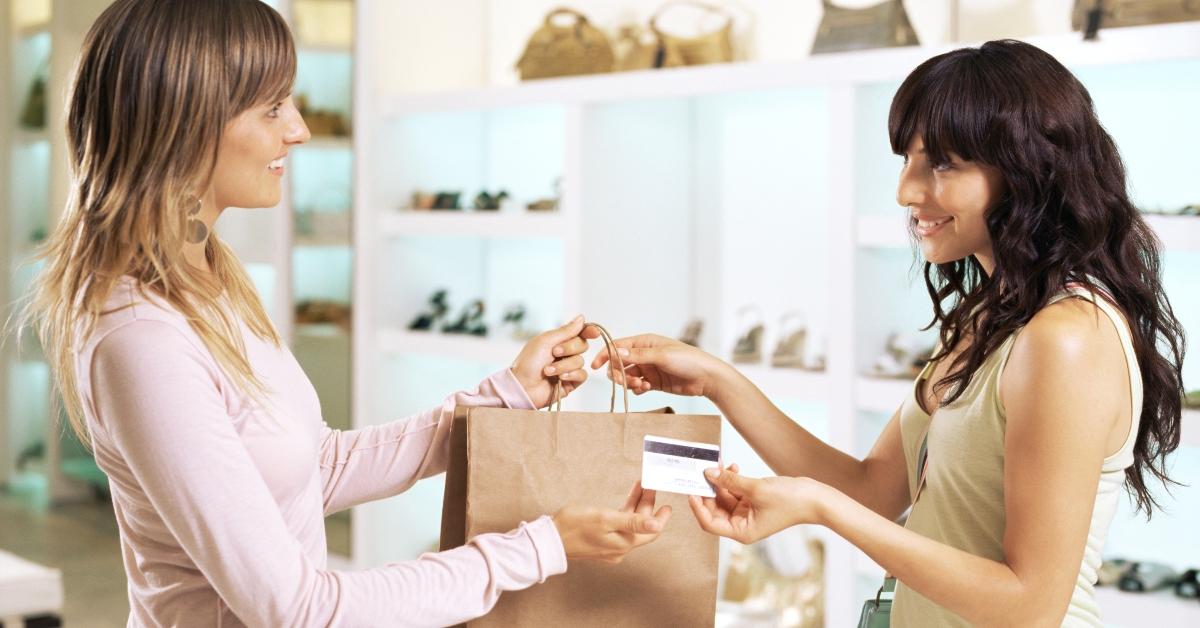 Article continues below advertisement
Balance transfers can save you money.
Transferring your debt to a credit card with a lower interest rate can help you save money on what you pay in interest. A lower APR can also help you pay off your debt quicker because your payments will pay off the principal balance and not the interest.
However, before you make any quick decisions to transfer your debt to a new credit card, you should read the fine print on any offer to find out details like:
What is the introductory APR, and how long does it last?

What is the APR after the introductory period?

What can you transfer over (just other credit card balances or also personal loans)?

Are there any balance transfer fees?
Article continues below advertisement
You should also ensure that any introductory zero percent interest offer applies to balance transfers and not just new charges.
Balance transfers can help you consolidate your debts.
One of the biggest benefits of a balance transfer is that it can help you consolidate outstanding debt all on one credit card. This can be helpful if you have several credit cards and you struggle to keep track of them and pay on time. By consolidating your debt, you will only have one credit card bill that you need to pay each month.
Article continues below advertisement
If you decide to consolidate your debt in a balance transfer, make sure that the credit card you're transferring to has a lower APR than the debt you currently have. Otherwise, you could be paying more in interest, which will make your debt harder to pay off.
Be wary of any transfer fees before agreeing to a balance transfer.
Many credit card issuers charge a fee for balance transfers. The fees can range anywhere from 3 percent to 5 percent of the amount you're transferring. If you are consolidating your debt, you could get hit with a fee for each balance that you transfer over.
Article continues below advertisement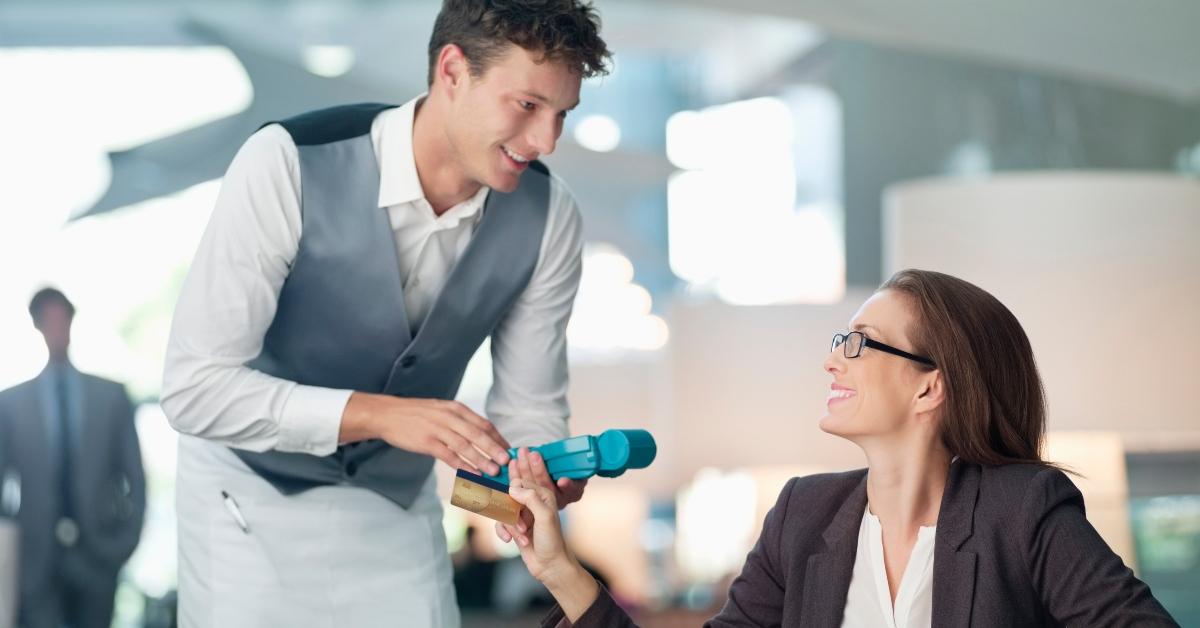 For example, if there's a 5 percent transfer fee on the credit card, transferring $4,000 will cost you $200. On that same card, if you transfer $4,000 from one card and $3,000 from another, you'll be charged a $200 fee for the first transfer and another $150 for the second.
Article continues below advertisement
When transferring debt to a credit card that charges fees, just make sure that it isn't going to cost you more than you would spend just leaving the debts where they are.
Should I close my old credit cards after a transfer?
Don't cancel your old card if you transfer the balance to a new credit card with a better interest rate and terms. Credit history is one of the main factors used to determine your credit score. So, it's better to keep old accounts open and not use them than to cancel them. However, if you're tempted to use the old card, then you should consider canceling it.