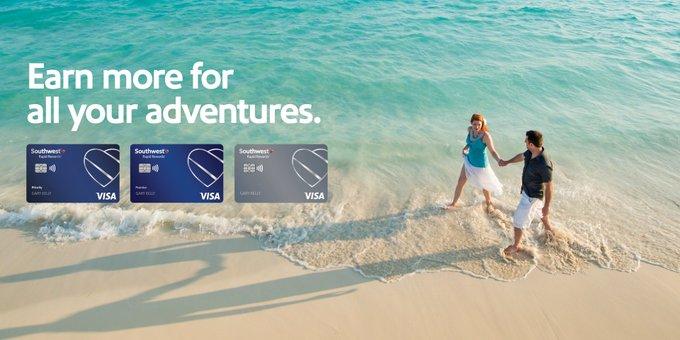 Credit Card Churning Has Its Risks and Benefits
Credit cards are known to be one of the greatest tools to build credit, but some people have found the "cheat code" to benefit from the cards in other ways. Credit card churning is a term many people may not be familiar with, and only a few people can master the method. But when done properly, users can see great rewards.
Article continues below advertisement
If possible, it's useful to have at least one credit card and use it responsibly so you can build credit while paying it off easily. Even having two credit cards is beneficial when used correctly. But with credit card churning, there are people who may have at least 5–10 cards open at a time.
What is credit card churning?
Credit card churning is when someone applies for new credit cards repeatedly, with the sole purpose of using the sign-up/intro bonuses that come with the card when they first sign up. After the bonus period expires, the user closes the credit card and moves on to another credit card that has sign-up bonuses.
Article continues below advertisement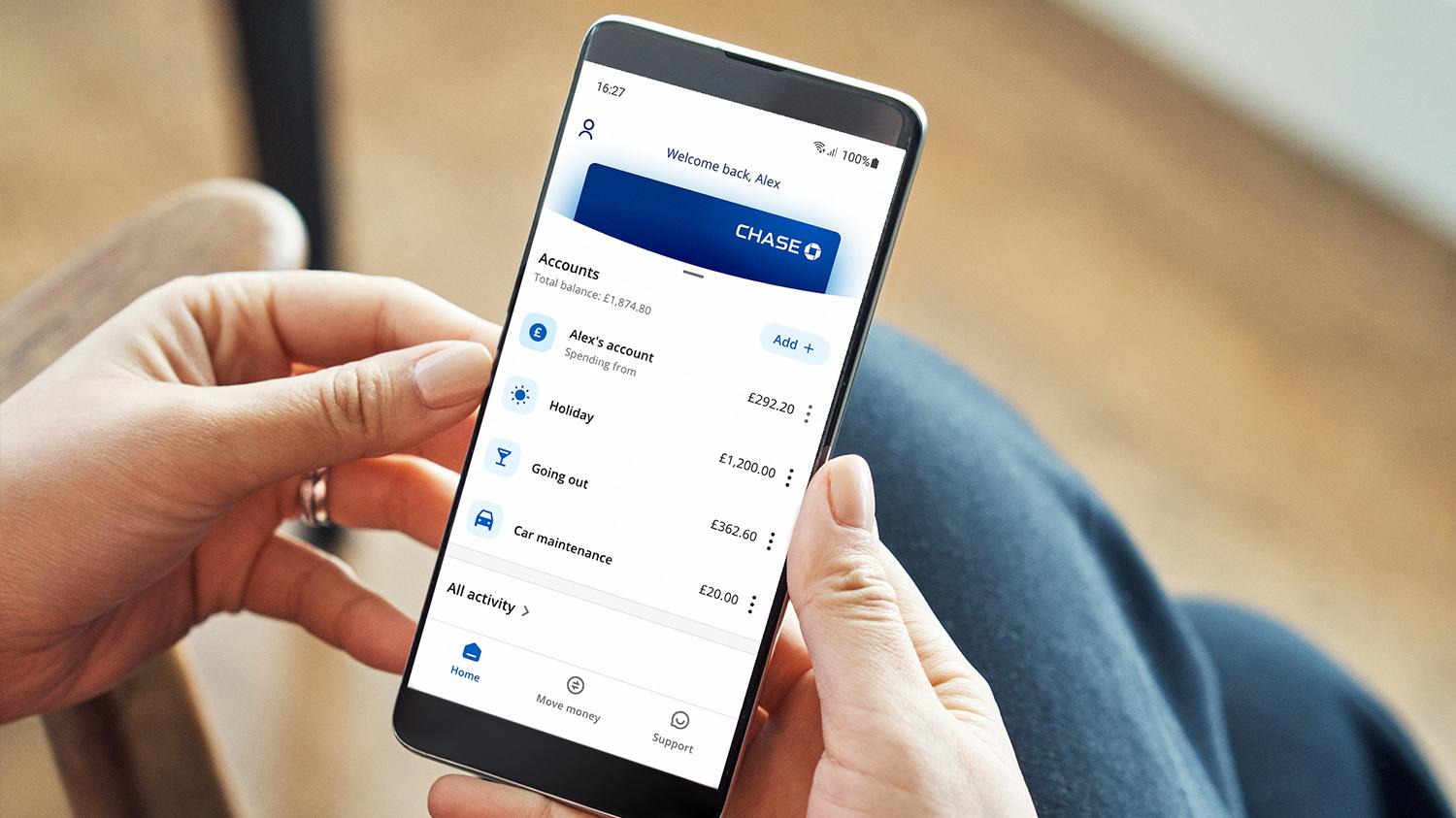 The point of this is to heap welcome benefits of multiple credit card rewards and repeat the process after the benefits expire. Many credit cards tend to offer a brief sign-up benefit period, such as one year, until it expires.
Article continues below advertisement
When done correctly, credit card churning can be highly rewarding, as you stack up various rewards and use them to complement each other. One scenario could be that someone has saved up cashback rewards on one card, airline miles rewards on another, and hotel discount rewards on another. That person could end up having a fully paid vacation experience just by using rewards to pay for everything.
To fully benefit from credit card churning, you have to know how all of the credit cards' rewards work, and you'd likely have to spend a lot of money on those cards to get rewards up that high. There are also many risks involved with attempting to do credit card churning, so the practice isn't a simple get-rich-quick scheme.
Article continues below advertisement
Is credit card churning illegal?
The practice isn't illegal but it is considered unethical among many lenders, and it can have a damaging effect on your credit score. While banks and other credit card lenders don't specifically ban the practice, some have implemented rules to help fight it.
Article continues below advertisement
Citibank implements either a 48-month or 24-month rule for most of its credit cards, where you can't apply for a new credit card 48 or 24 months after you applied for the first credit card. So, if you opened and later closed the first credit card, you'd have to wait before applying for a new one. There are few Citibank credit cards that don't fall under those restrictions.
Chase bank has a restriction of its own, the 5/24 rule. With the restriction, users aren't able to open a new Chase credit card if they've opened more than five personal cards from any card issuer within the previous 24 months.
Article continues below advertisement
American Express arguably has the most strict policy, as you can only use one of its credit cards' welcome bonuses once, and after that, you can never use another American Express credit card's welcome bonus again. So, if you're interested in an American Express credit card, choose wisely. Many card issuers won't publicly list these types of card restrictions.
The risks and downsides of credit card churning
In extreme cases, card issuers can punish you for credit card churning by closing one or all of your credit cards with them. If your card issuer is a bank and you have a bank account with it, the bank can shut down your accounts. However, those are rare cases.
Credit card churning can risk damaging your credit score, because with every credit card you open, issuers have to do credit checks, and some of them can be hard credit checks that decrease your score. Opening new credit cards also decreases your average age of accounts, and the shorter your average account age, the more your score can be impacted.