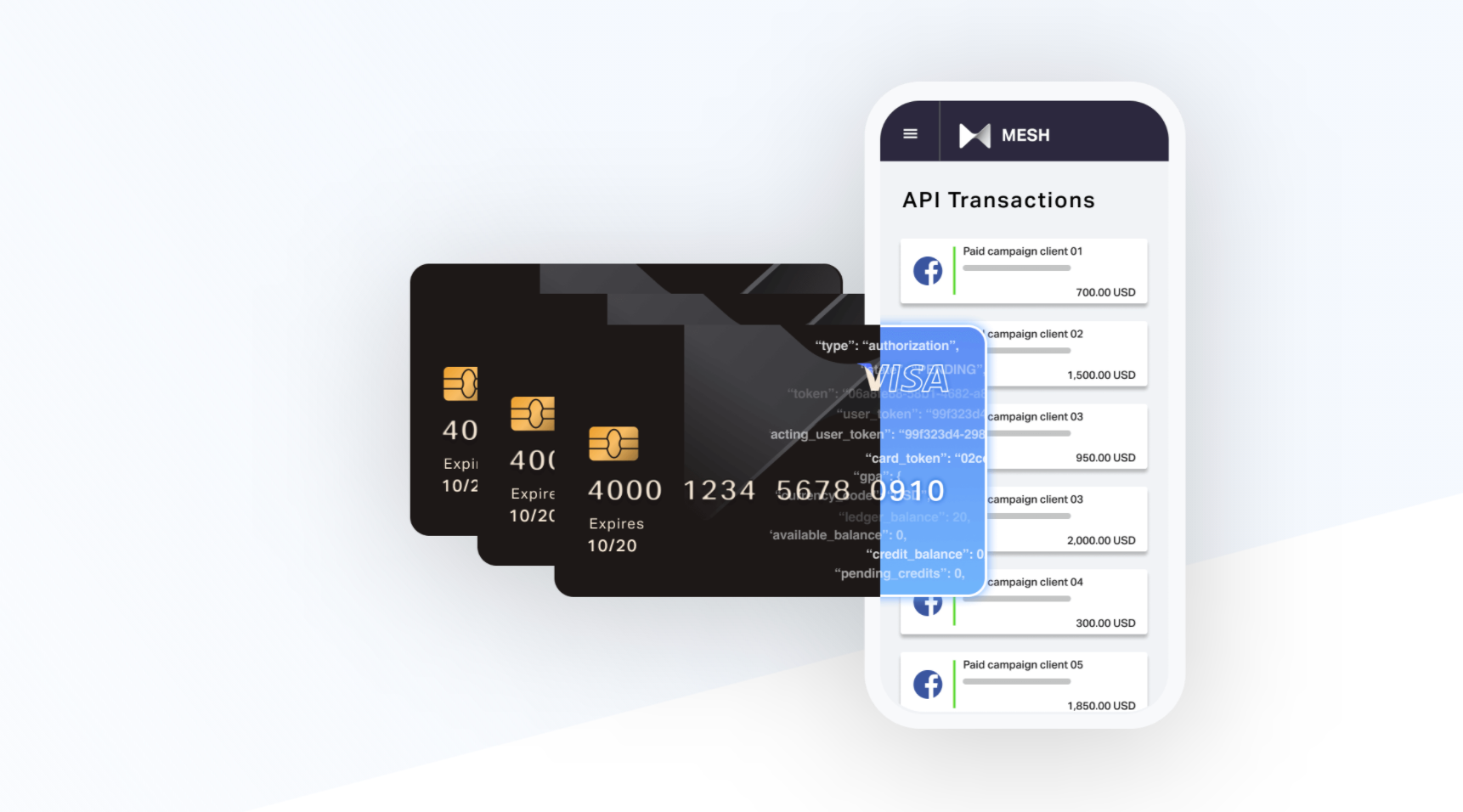 Here Are the Best Virtual Credit Cards To Simplify Transactions
In order to improve the old method of swiping your card at an ATM, card chips were implemented into cards. But as there were concerns that this method puts your card and account at risk, too, contactless payments were introduced. Contactless payment allows you to hover or tap your card on a POS terminal without having to insert or swipe it. Now, virtual cards have taken contactless payments a step further. Here are some of the best virtual credit and debit cards.
Article continues below advertisement
The evolution of credit and debit cards has grown over the years. Before those cards were even a concept, consumers had to use cash, which, from one standpoint, may have reduced theft from bank accounts—now that card payments are so common, card theft, identity theft, and stripping data from cards are the new way to steal from people. The new virtual cards allow you to simply use your phone instead of a physical card.
What are virtual debit and credit cards?
A virtual card is software that allows you to use a unique credit or debit card number, hiding your actual card number in the process. You enter your physical card information onto a platform that offers virtual card services, and that physical card will be connected to your virtual card. All transactions done on the virtual card will reflect on the physical card. This allows you to make purchases online using the virtual card number or an app to pull up the virtual card on your phone.
Article continues below advertisement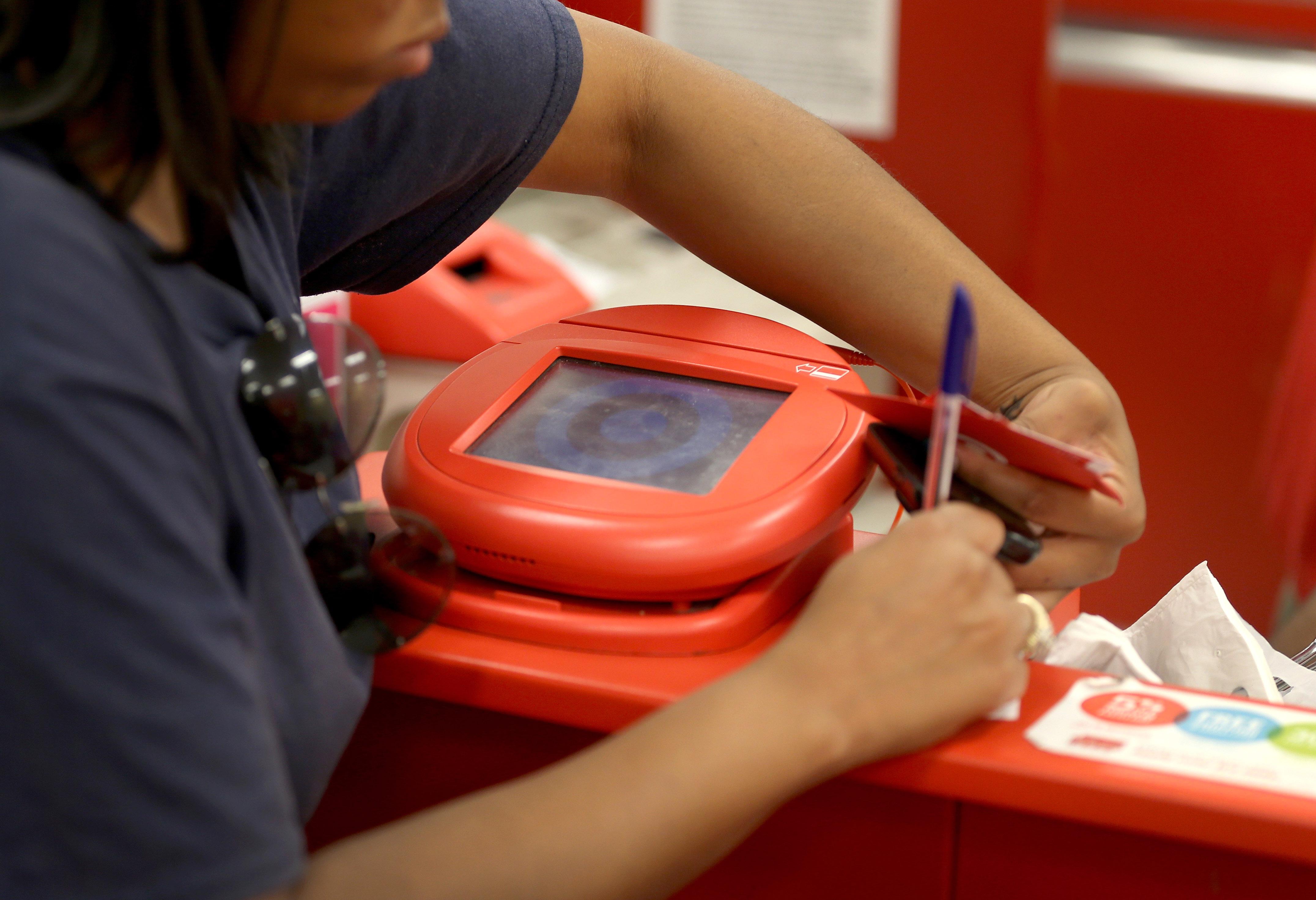 The main benefit of using virtual cards is that it hides your actual credit or debit card number. They're also very convenient, as you don't have to carry physical cards. Uploading a card to virtual card software can be instant, as are the transactions that involve virtual cards. Several online stores and physical merchants accept virtual card payments. You may want to keep in mind, however, that some ATMs and point-of-sale systems aren't compatible with virtual cards.
Article continues below advertisement
What are the best virtual debit and credit cards?
Virtual card technology has been widely adopted by various companies. Apple Pay and Google Pay were two of the first services to allow users to use virtual debit and credit cards. The virtual wallets allow consumers to order items, search for eligible merchants, send and receive money, and use virtual cards for transactions, transit passes, and more.
Article continues below advertisement
Apple Pay and Google Pay are the most common virtual card services. But you'll want to remember that if you have an iPhone, you won't be able to checkout with Google Pay, and vice versa.
If you want a virtual card service that doesn't depend on what phone you have, you could check out credit and debit card providers. Many, including Visa, Mastercard, and American Express, now offer virtual card services. Banks, such as Chase, Citibank, and Wells Fargo, also offer virtual card apps for their customers.