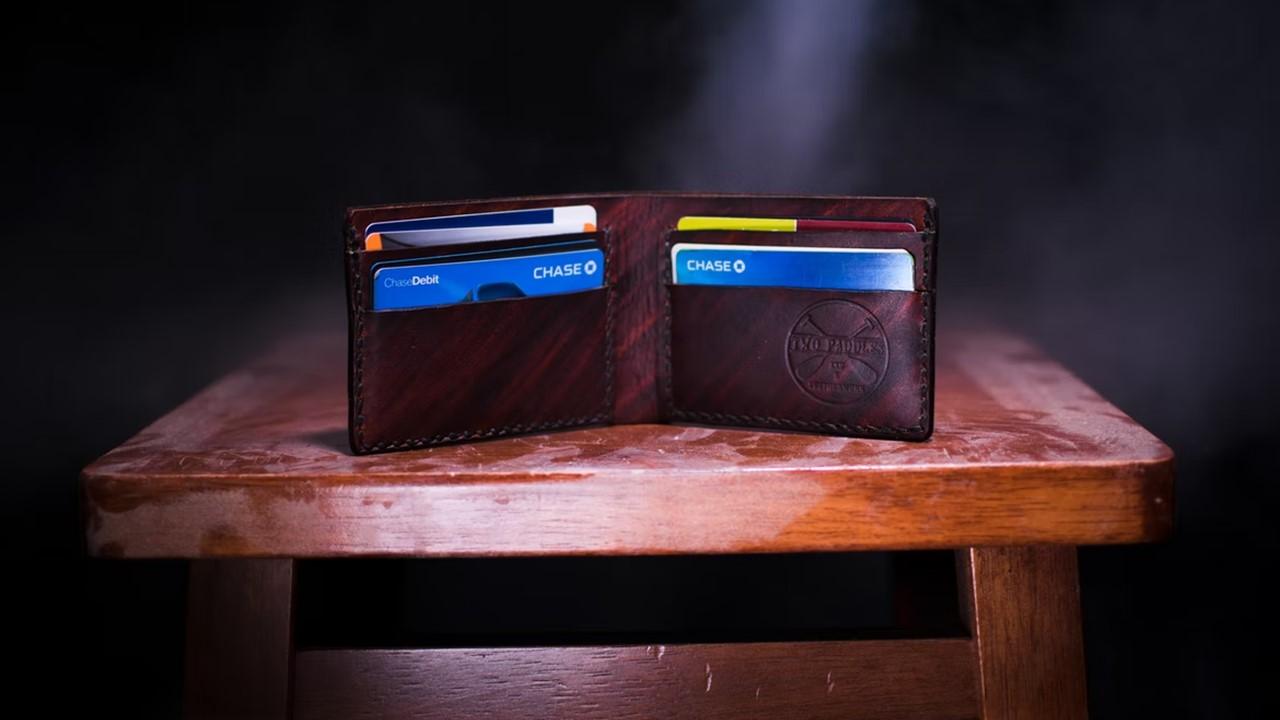 How Many Credit Cards Is Too Many? Factors to Consider
For many consumers in the 21st century, paying by cash or check is a relic of ancient times. Credit card payment is popular thanks to convenience, consumer protections, and rewards programs. But it might be a good idea to evaluate your credit card usage for several reasons. How many credit cards is too many for one person?
Article continues below advertisement
People should consider various factors when deciding how many credit card accounts to open. The number of cards you have impacts your credit score, which impacts your ability to borrow money and access many services. You also need to be aware of your credit utilization, length of credit history, number and frequency of credit inquiries, and benefits you gain from credit cards.
If you have good credit and are a responsible credit card user, multiple cards can be useful.
For someone who has a fairly high credit score and can use credit responsibly, the question is largely personal. As credit expert John Ulzheimer told CNBC, "For someone who is responsible about using their cards and never carries a balance then no, there is no number of cards that's too many."
Article continues below advertisement
Being responsible with credit cards means primarily paying your balance on time and in full. This way, you never pay interest fees on purchases. For these card users, multiple credit cards can be beneficial as you can maximize rewards.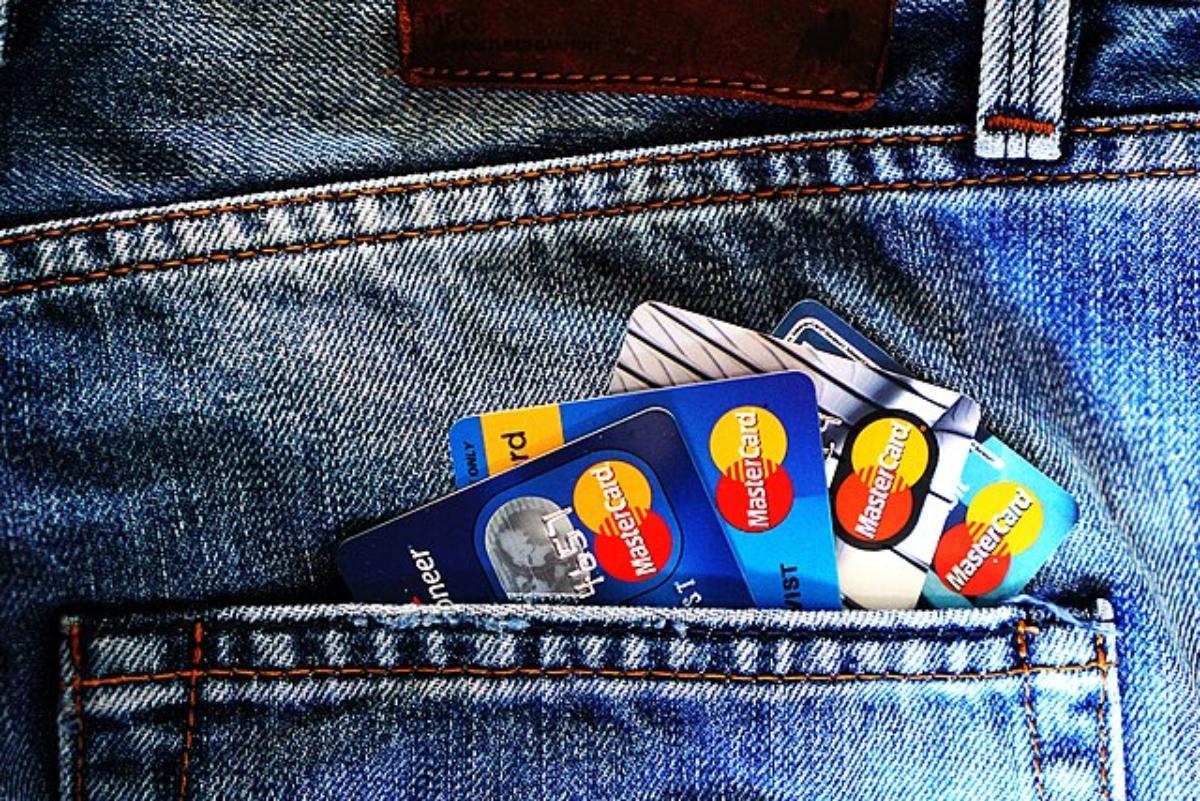 Article continues below advertisement
Consider your credit utilization rate.
One of the primary factors to think about when deciding how many credit cards are too many is your credit utilization rate. The figure is determined by how much you owe across all of your credit accounts divided by the total credit available. Most experts recommend keeping that at 30 percent or lower.
Having only one credit card may be easier to manage, but it could result in a higher utilization rate and have a negative impact on your credit score. Here's where it's beneficial to have more than one card. Each one comes with a credit limit, so your credit utilization will drop (assuming your spending remains level).
Article continues below advertisement
Payment history, length of credit, and credit inquiries are also important.
When deciding on how many cards to use, keep in mind your payment history. Focus on using credit responsibly and paying your balance in full each month. If you can't do that with multiple cards, you may want to avoid it.
Length of credit history is important as well. Opening up new lines of credit will decrease your average length of credit history, which could drop your score. (Closing accounts can also have a negative effect.) In addition, be careful about how often you open up new credit cards — each one will require a credit inquiry, which impacts your credit score.
Article continues below advertisement
Use the right cards for your needs.
No matter how many cards you decide to use, be sure they fit your needs. If you're into travel rewards, be sure to maximize those credit card rewards. You can also find rewards cards to save you money on gas, groceries, business expenses, and more. Decide what the right number and type of cards are for your lifestyle.
As Experian's blog stated, no specific number of credit cards is right for all customers. The best number of credit cards depends on you — how you'll use credit, what benefits you want from credit cards, and how it impacts your credit score.