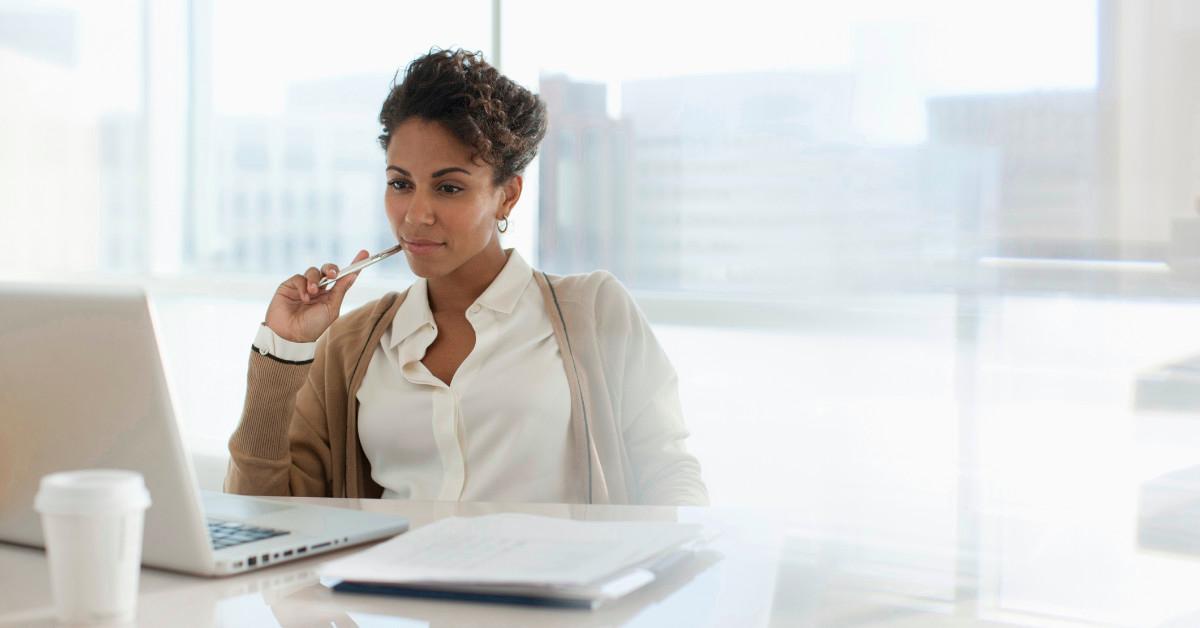 How Much a Hard Inquiry Impacts Your Credit Score
How much does a hard inquiry affect your credit score? Get to know what a hard inquiry is, how it hurts your credit score, and how many are too many.
Article continues below advertisement
Article continues below advertisement
In an article about credit scores for The Ascent, personal finance writer Maurie Backman explains that she refinanced her mortgage in 2020, which dropped her score by about seven points. However, she isn't stressing about those minor hits. "The occasional hard inquiry won't hurt you, and even a few hard inquiries shouldn't do that much damage, especially if you space them out," she said.
What is a hard inquiry?
A hard inquiry, also known as a "hard pull," is a credit information request from creditors that occurs when you apply for a new line of credit, according to Experian. Think of it as a financial background check of sorts.
Article continues below advertisement
"Anytime you seek credit from a lender or credit card issuer, that organization will want to see your track record as a borrower," Experian said. "Your past and current financial behavior, such as payment history and balances on loans and credit cards, helps lenders decide whether to work with you."
A soft inquiry happens when you check your own credit or when a lender checks your credit to pre-approve you for an offer. Unlike hard inquiries, soft inquiries don't impact your credit score.
Article continues below advertisement
Article continues below advertisement
How a hard inquiry hurts your credit score
According to Credit Karma, a hard inquiry could drop your credit score by a few points. FICO adds that for most people, a credit inquiry will take "less than five points off their credit score."
Hard inquiries remain on your credit report for more than two years, but as time goes on, they affect your score less and less, Experian says. Most credit scoring models give more weight to on-time payment history and credit utilization ratios than to hard inquiries.
You can't remove a hard inquiry from your credit score
You can't have a hard inquiry removed from your report unless a company made the hard inquiry in error or without your consent, Experian points out. In the latter case, you can contact a credit bureau to strike the inquiry from the file.
Article continues below advertisement
Even though hard inquiries take a toll on your credit score, it might be better that you can't remove them. Otherwise, it would be harder to spot signs of identity theft. If you do see hard inquiries from lenders you don't recognize, it's possible someone else is trying to get a line of credit in your name.
Article continues below advertisement
How many hard inquiries are bad?
The more hard inquiries you have on your credit report once, the more of a risk borrowers seem to lenders. "Statistically, people with six inquiries or more on their credit reports can be up to eight times more likely to declare bankruptcy than people with no inquiries on their reports," FICO reports.
People who shop around for loans might not get dinged for all their hard inquiries. As Experian points out, credit score models often treat multiple inquiries for mortgage or auto loans as one inquiry if they're made within a certain period of time, usually 14 to 30 days.