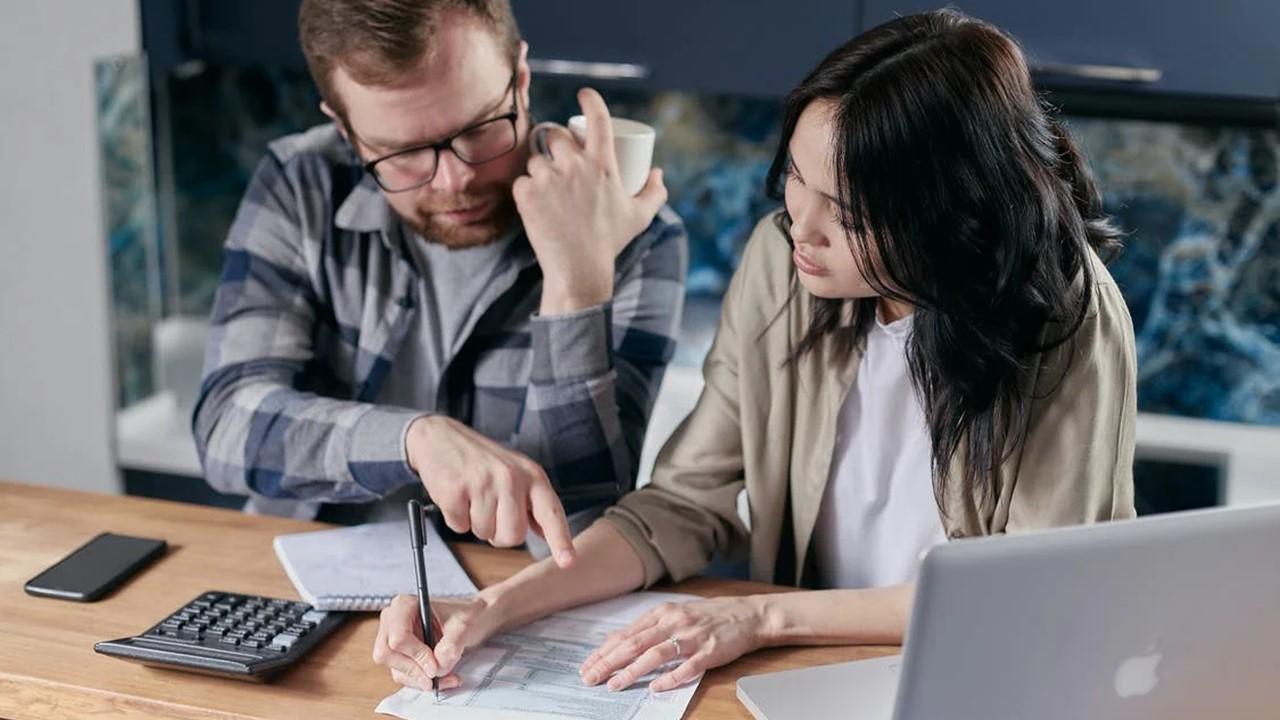 Did Your Credit Score Drop for No Reason? Ways to Correct It
Creditworthiness and credit scores are more important now than ever before. It's disheartening to see your credit score drop and if it appears to drop for no reason at all, you could be devastated. It's important to determine why your credit score dropped so you can correct the issue if possible.
Article continues below advertisement
Article continues below advertisement
Lenders use credit scores to decide whether to provide loans to borrowers. Credit scores are three-digit numbers that are used to determine whether your credit cards and loan requests will be approved or denied. While you might be doing everything in your control to maintain or improve your credit score, it could still take a ding due to various factors.
Why did by credit score drop for no reason?
Credit scores are impacted by the information in your credit report. When information is updated in your credit report, it might change your credit score. The score is calculated based on your payment history, the amount of money you owe, the length of your credit history, and credit diversity. It's possible to do something inadvertently that could result in a lower credit score but there are ways to fix the issue.
Article continues below advertisement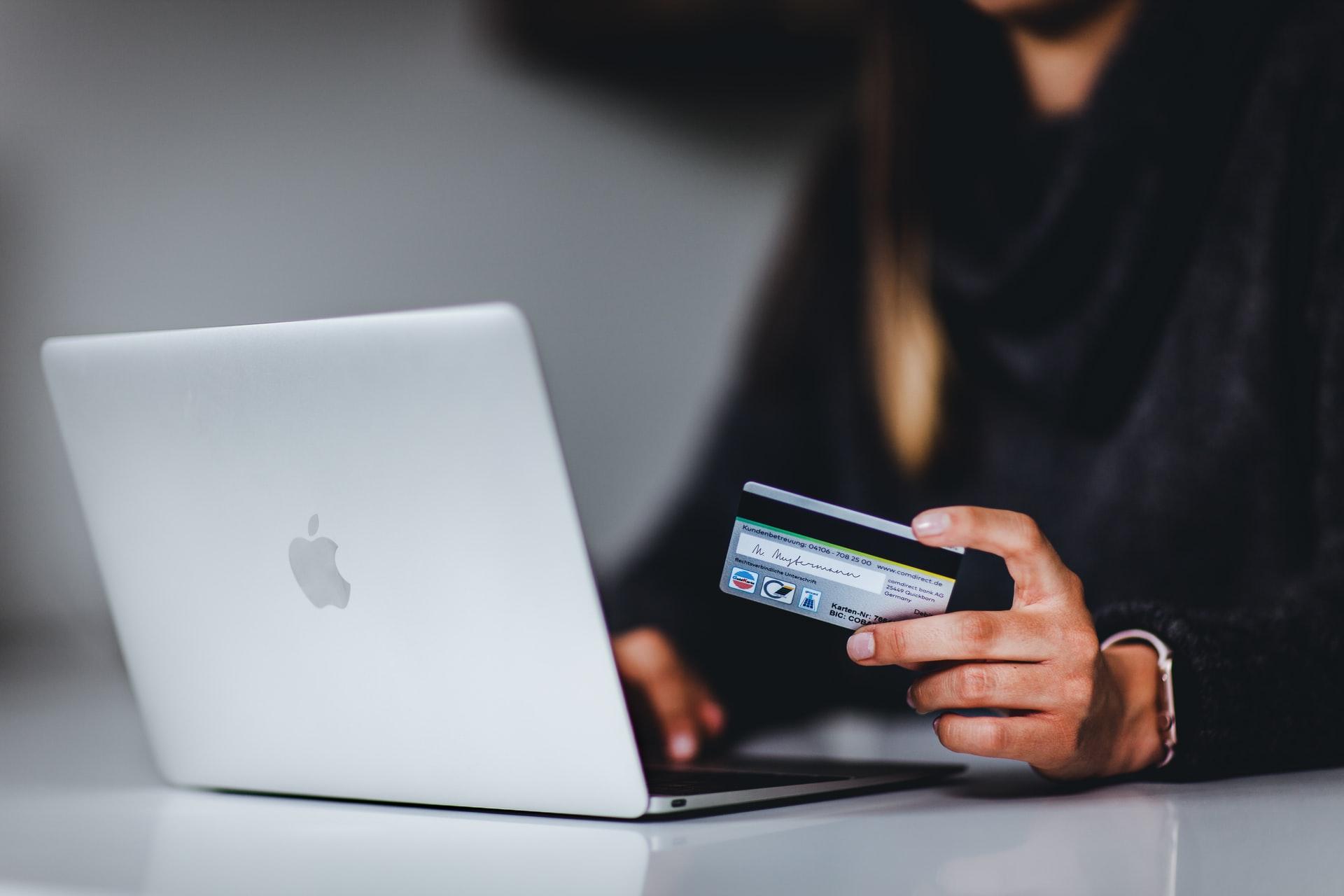 There might be a change in the credit utilization rate.
You might not have noticed it and you might have made the payment in full before the due date but if your credit utilization changes significantly, it could impact your credit score. Due to a large one-off expense like a wedding or a vacation, your credit utilization might have gone up. The impact on your credit score will depend on the ratio of credit used versus available credit. According to the Consumer Financial Protection Bureau, consumers should keep their credit utilization rate below 30 percent.
Article continues below advertisement
Article continues below advertisement
Hard inquiries can impact your credit score.
If you applied for a new credit card or a loan, the issuers or lenders likely did a hard inquiry or a hard pull by pulling your credit report to see how creditworthy you are. This hard pull can lower your credit score temporarily. While hard inquiries can remain on your credit report for two years, FICO only considers inquiries from the last 12 months when calculating your credit score.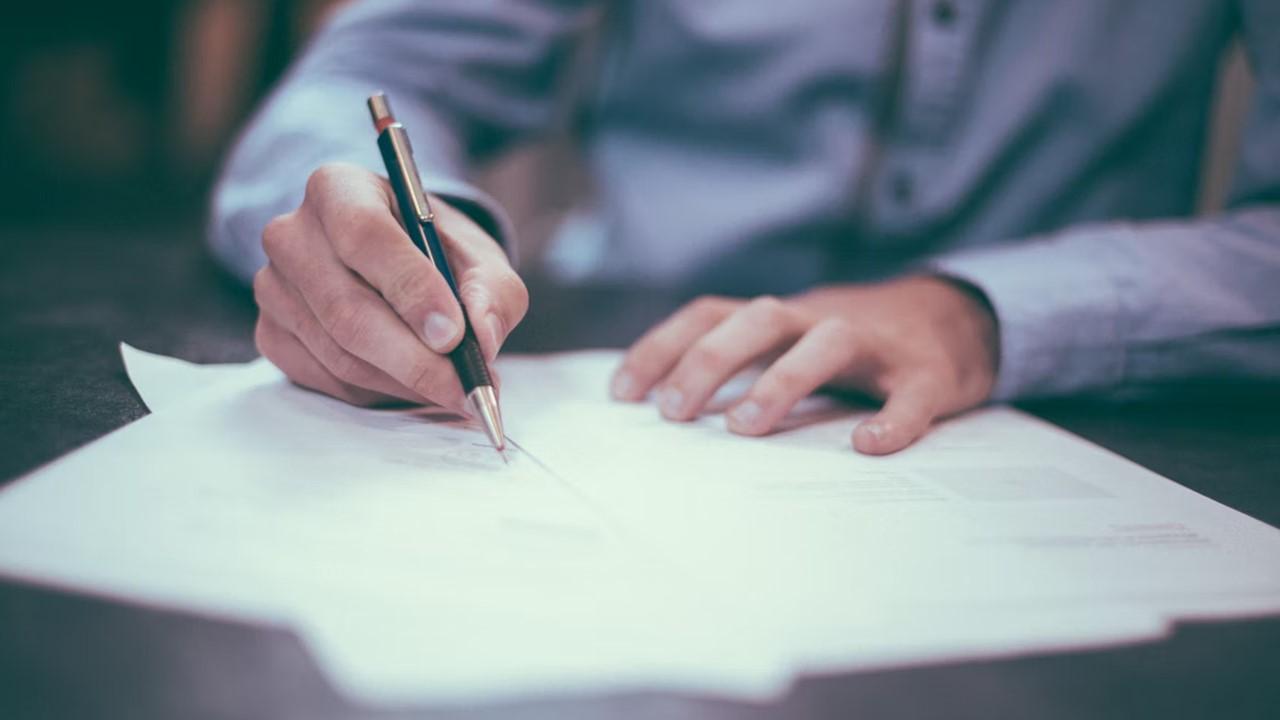 Article continues below advertisement
Closing a loan or credit card account lowers your credit mix and score.
Similar to applying for a new loan, closing a loan or a credit card account could also have a negative impact on your credit score. Closing an account might change the average age of all your accounts. It could also result in an increase in your credit utilization since it will lower the overall credit limit available to you. Diversity in your credit mix helps your credit score and if closing an account lowers the diversity, it might impact your credit score.
Article continues below advertisement
If you have gone through all the above-mentioned reasons and still can't find anything, an error might have caused the drop in your credit score. At times, you could be a victim of identity theft. In that case, you'll need to speak to the lender or the police.
However, you shouldn't worry too much because most credit score drops are usually temporary and can be fixed. It's a good idea to go through your credit report periodically to monitor any changes.