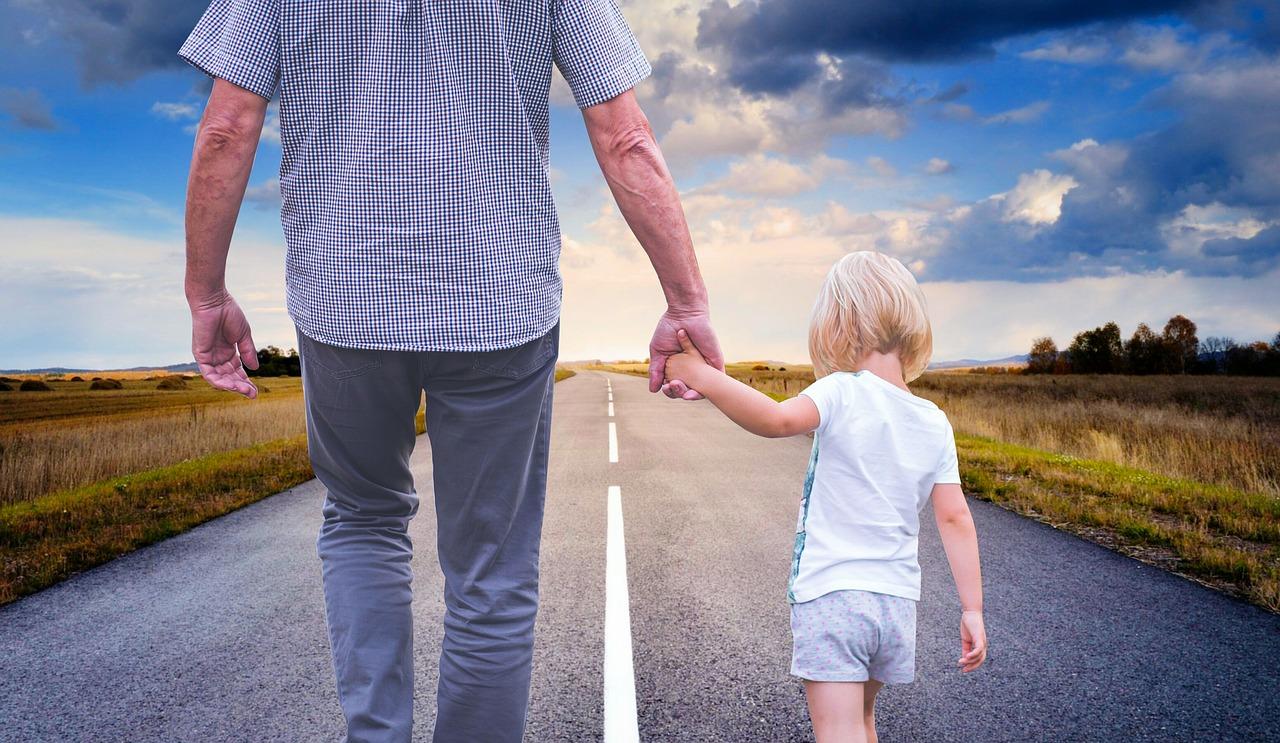 This Is How Child Support Could Impact Your Credit Score
The things that can impact your credit score are countless. However, there are five main factors: payment history, amounts owed, credit history length, credit mix, and new credit. Among these, where does child support fit? Does child support affect your credit score?
Article continues below advertisement
In the U.S., child support laws vary depending on the state the case is in. Child support only affects your credit score if you're late on payments. These could stay on your credit report for up to seven years.
Another point to note is that regardless of whether you pay child support on time, child support could make it more difficult for you to get approved for loans. This is because credit bureaus take into account your debt-to-income ratio, which child support can impact.
Article continues below advertisement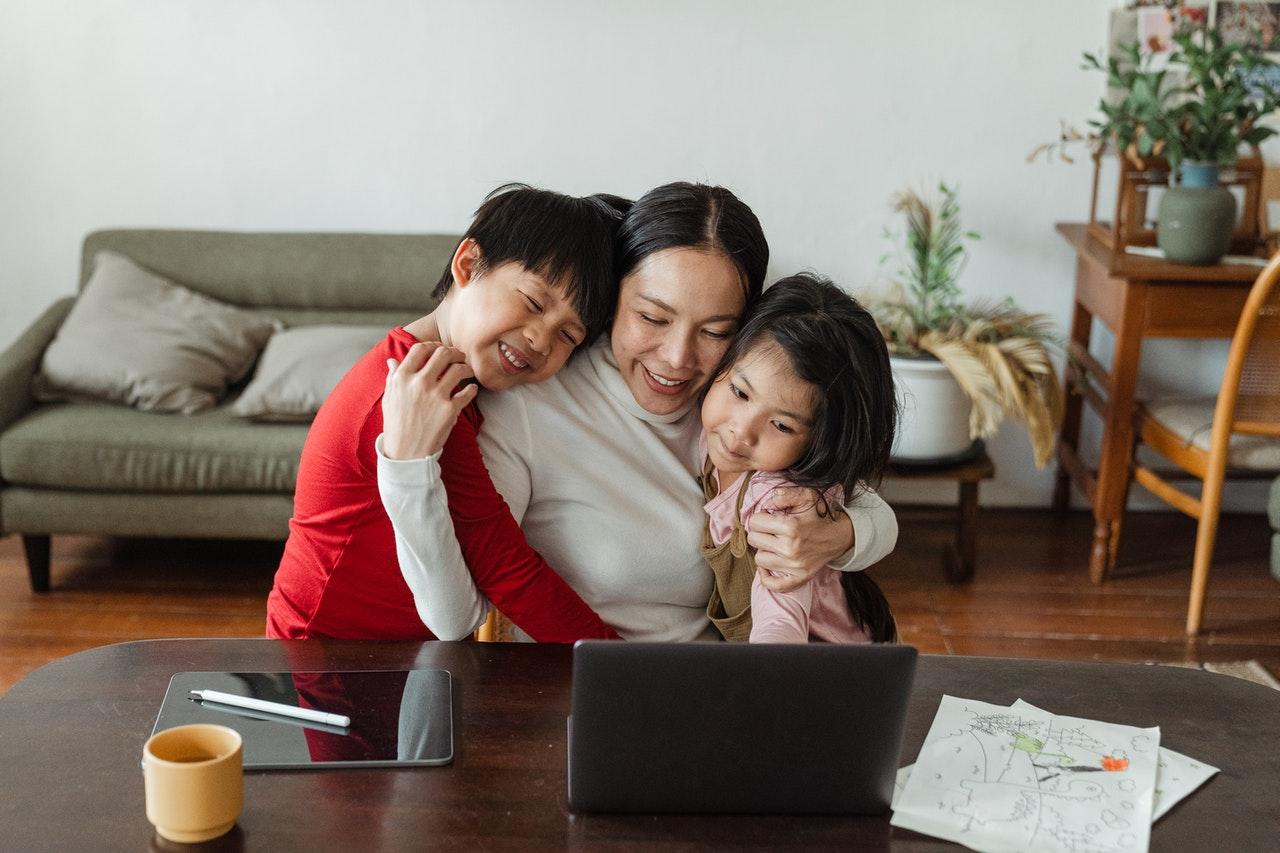 Paying off a child support account and your credit score
After you've paid off a child support account, the creditor should automatically update the account to show that, but it could take a month or two for this update to appear on your credit report. If your child support account still shows a past-due balance owed, you can dispute the information. You can also contact the child support enforcement agency or the office reporting the account to make sure their records are updated.
Article continues below advertisement
Are child support records public?
Again, whether child support payments are public depends on the state. In California, for example, both temporary and final child custody orders are public. However, California makes exceptions for cases that are confidential, such as those involving child adoption. In Texas, on the other hand, child support payments are considered confidential. Only the two parties (and, in some cases, representatives of either parent) can view the information.
Can child support be waived?
Neither parent can waive their responsibility to pay child support in any state. California law, for example, states that children have the constitutional right to care and it cannot be waived by the custodial parent on children's behalf.