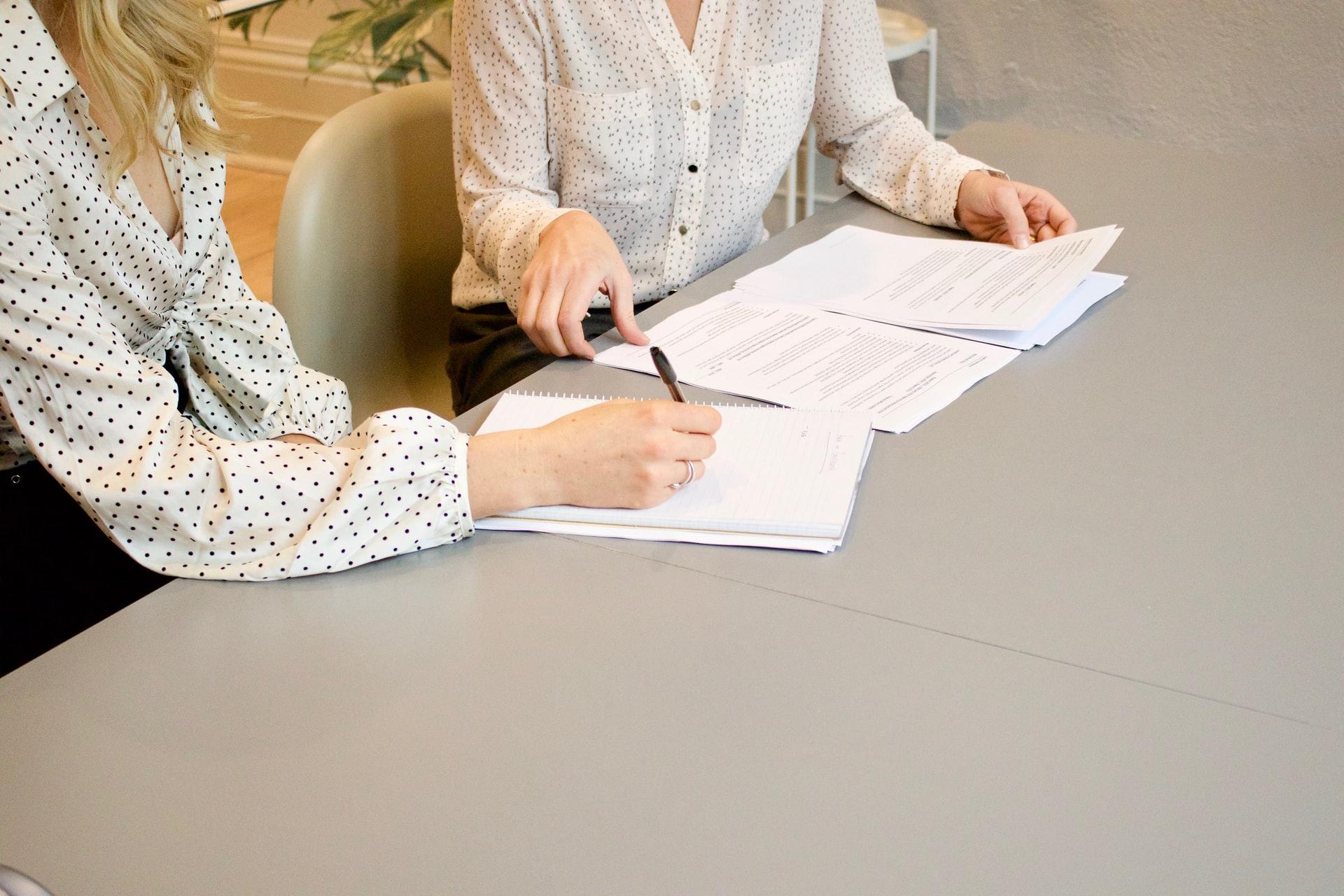 Shopping for a Personal Loan? Here's What Credit Score You Might Need
Article continues below advertisement
Article continues below advertisement
Credit scores are three-digit numbers used to determine whether your credit cards and loan requests will be approved or denied. These scores, which typically range from 300 to 850, represent your ability to pay back a loan. Credit scores fall into four categories:
Good: 690–719.
Fair: 630–689.
Poor: 629 or below.
Equifax, Experian, and TransUnion, the three main credit bureaus, report scores based on their individual models.
The credit score needed for a personal loan
There's no set minimum score needed for a person to qualify for a personal loan. It tends to vary across lenders. According to Nerd Wallet, some lenders limit themselves to borrowers with very good credit scores, while others accept borrowers with average or even bad credit scores. Different lenders have different risk tolerance.
Article continues below advertisement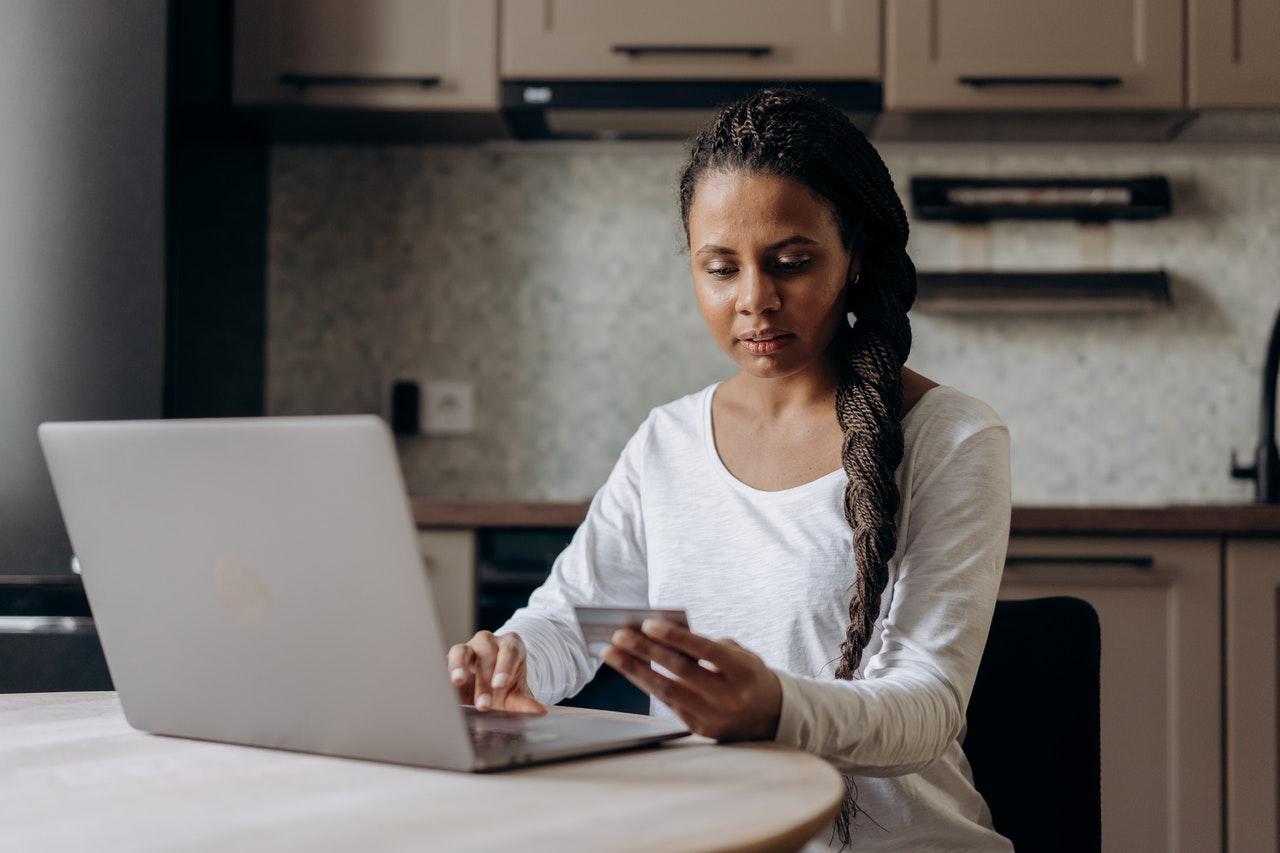 Whereas some lenders might approve personal loans based on a wide range of credit scores, their terms are usually more favorable for borrowers with a higher credit score. However, it's not just a high credit score you'll need to get low rates. The lender will also look at your credit history, income, and debt.
Article continues below advertisement
Article continues below advertisement
Pre-qualifying on loans
As hard inquiries by lenders can hurt your credit score, ask them about their credit score requirements before you let them run your credit. Lenders also usually don't mind sharing their scoring model. You could also try prequalifying with several lenders to compare their rates and terms.
Article continues below advertisement
How to improve your credit score
While you can get approved for a personal loan with a low credit score, a high credit score will give you access to the best personal loans. More than 90 percent of top lenders use FICO credit scores, which are based on the following:
Payment history (35 percent).
Credit usage (30 percent).
Age of credit accounts (15 percent).
Credit mix (10 percent).
New credit inquiries (10 percent).
To protect your credit score, it's key to pay debt and bills on time. You should also be using less than 30 percent of your credit limit at any given time and limit your requests for new credit, which can dent your credit score.