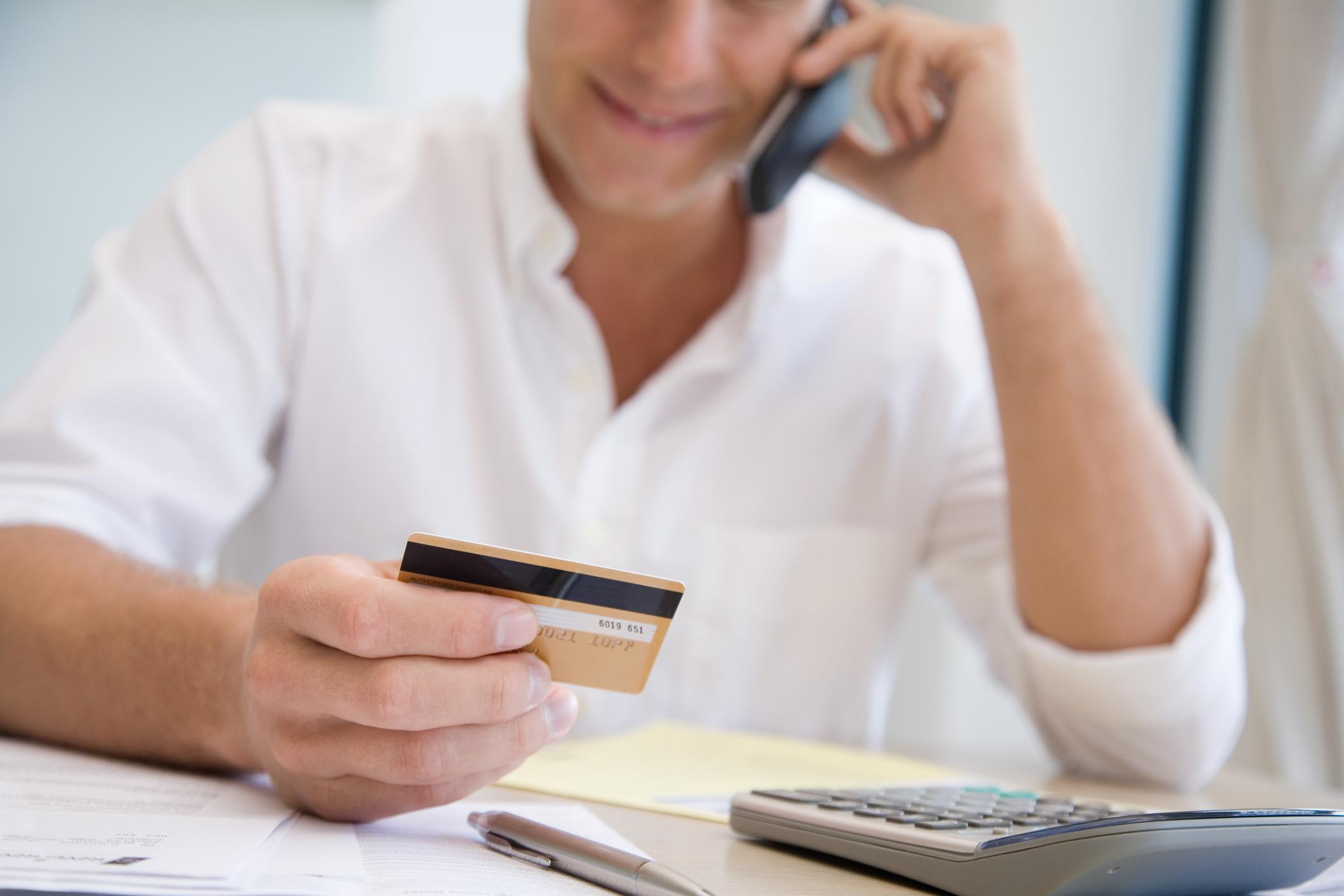 The Fed's Rate Hikes Could Affect Your Credit Card Rates
The federal interest rates have been hiked for the first time in three years, which means different interest rates will be affected, including credit cards.
The Federal Reserve raised the federal funds rate on March 16 — an interest rate that's used as a benchmark for financial institutions and other entities nationwide. The rate has been near 0 percent since the beginning of the COVID-19 pandemic, but now it has increased by 0.25 percent — the first increase since 2018. Short-term interest rates on various types of credit or loans are usually impacted directly by a change in the federal funds rate. Does the federal funds rate affect credit cards?
Article continues below advertisement
Article continues below advertisement
With the FOMC having six more meetings planned for the rest of 2022, it's possible that the committee may decide to raise interest rates after each meeting. It has been widely estimated that the Fed will continue to raise interest rates throughout the year, and possibly throughout 2023 if inflation continues to be an issue. The rate hike is supposed to help fight inflation and encourage citizens to save more money rather than spend it.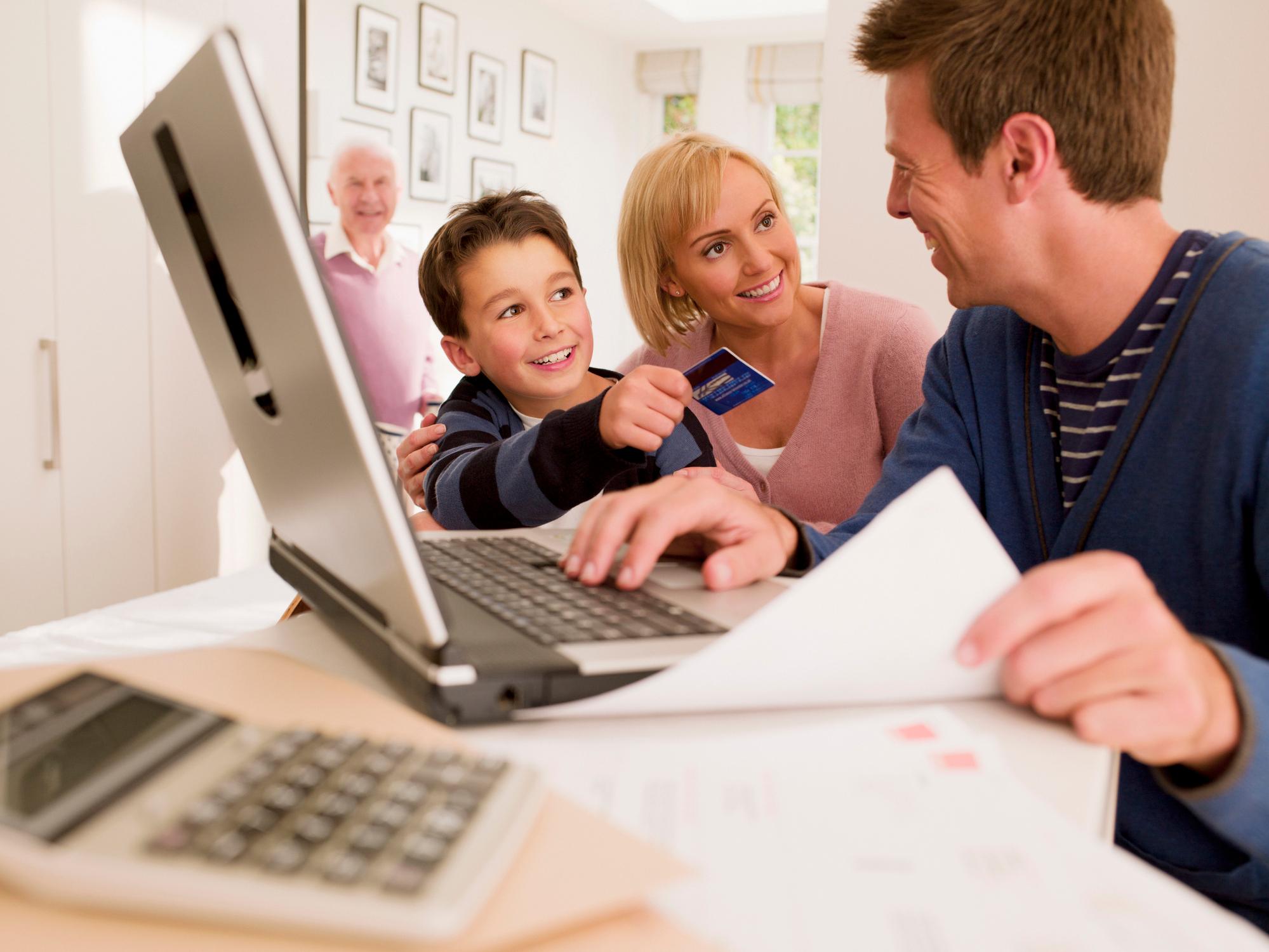 Article continues below advertisement
Do federal interest rates affect credit cards?
Like many other interest rates, credit card rates will also be affected by the Fed's rate hike. Rates on car loans, lines of credit, student loans, and even some mortgages can be affected by the increase. The action by the Federal Reserve will cause all of these rates to increase slightly, and they could increase even higher if the federal funds rate continues to go up. This will make borrowing money more expensive, especially if you're someone who uses a credit card frequently.
Credit card interest rates will increase.
Credit cards and other types of credit borrowing methods usually use variable interest rates. Variable rates mean that the rate of interest can fluctuate over time, where it could be fairly low during one period, and then moderately high in another.
Article continues below advertisement
Article continues below advertisement
If you have a low credit score (below 670) and you apply for a credit card, it's likely that you could be hit with a higher interest rate. The rate would increase even further if the Fed continues to hike rates. Even people who have a good credit score and have a good rating on their credit card can expect the interest rate to rise slightly.
Article continues below advertisement
There are ways to help avoid being hit with higher interest rates.
A way to help avoid raised credit card rates is to sign up for a credit card that offers 0 percent interest as a sign-up bonus. Many card issuers offer these types of bonuses including Chase, Bank of America, and Wells Fargo. The 0 percent interest rate will typically be offered for at least the first six months of having the credit card, which means that you don't have to worry about interest rates initially.
Another way to avoid interest rates is to pay your card balances in full. If someone with credit card debt pays their entire balance before the bill's due date, they won't be charged interest. Paying off your balance can be expensive depending on how much debt you have, but it also allows you to have more financial flexibility and it looks better on your credit report, rather than only paying that balance partially every month.