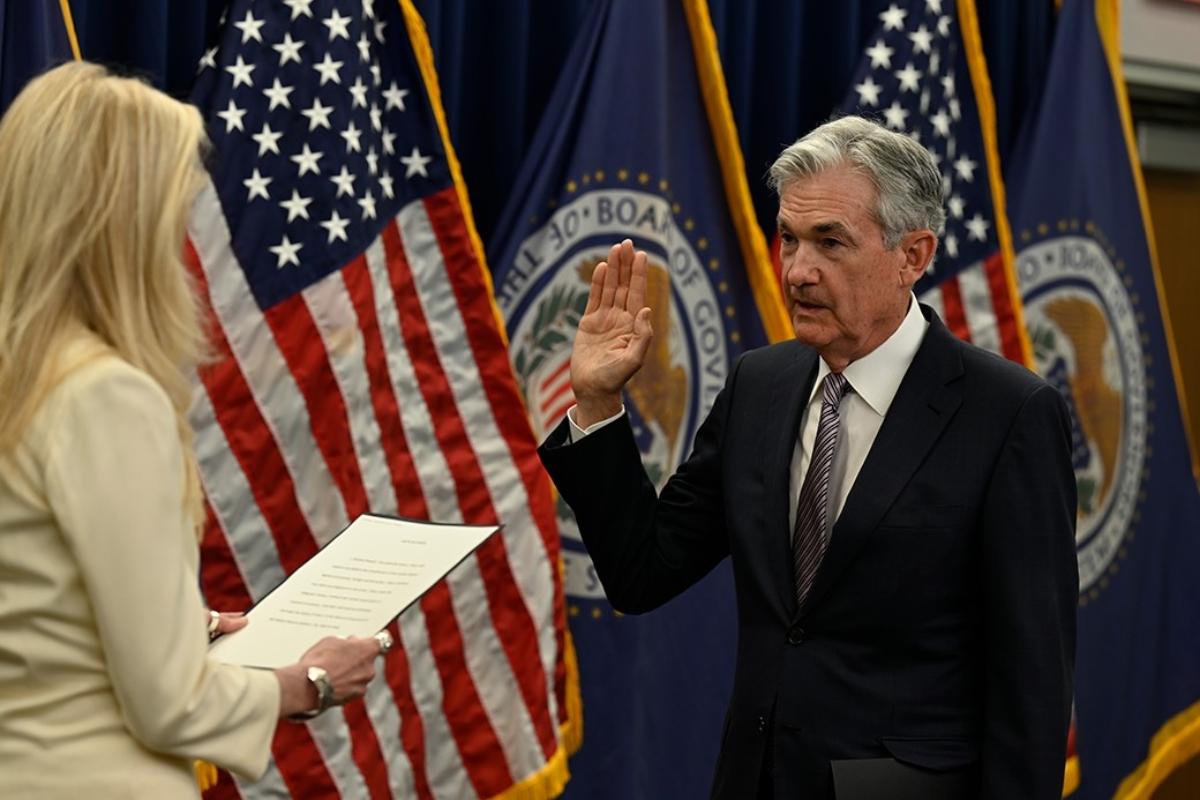 Next Fed Rate Hike to Come Soon — Here's How Much to Expect
It isn't a secret that the Federal Reserve has been raising interest rates in 2022. Early in the year, the majority of the FOMC members believed about three rate hikes could be expected in 2022. However, the Fed has already approved two interest rate hikes in 2022, with at least two more expected this summer due to continued high inflation rates.
Article continues below advertisement
At the March 15–16 FOMC meeting, the members voted to approve a 25 basis point increase. At its next meeting on May 5, 2022, the board approved an increase in the base interest rate by half a percent or 50 basis points. Now, the Fed anticipates more rate hikes over its next several meetings.
The next FOMC meeting is June 14–15.
The FOMC meets eight times throughout the year. Its January, March, and May meetings have already taken place, with a total increase in interest rate of 75 basis points over the two most recent meetings.
Article continues below advertisement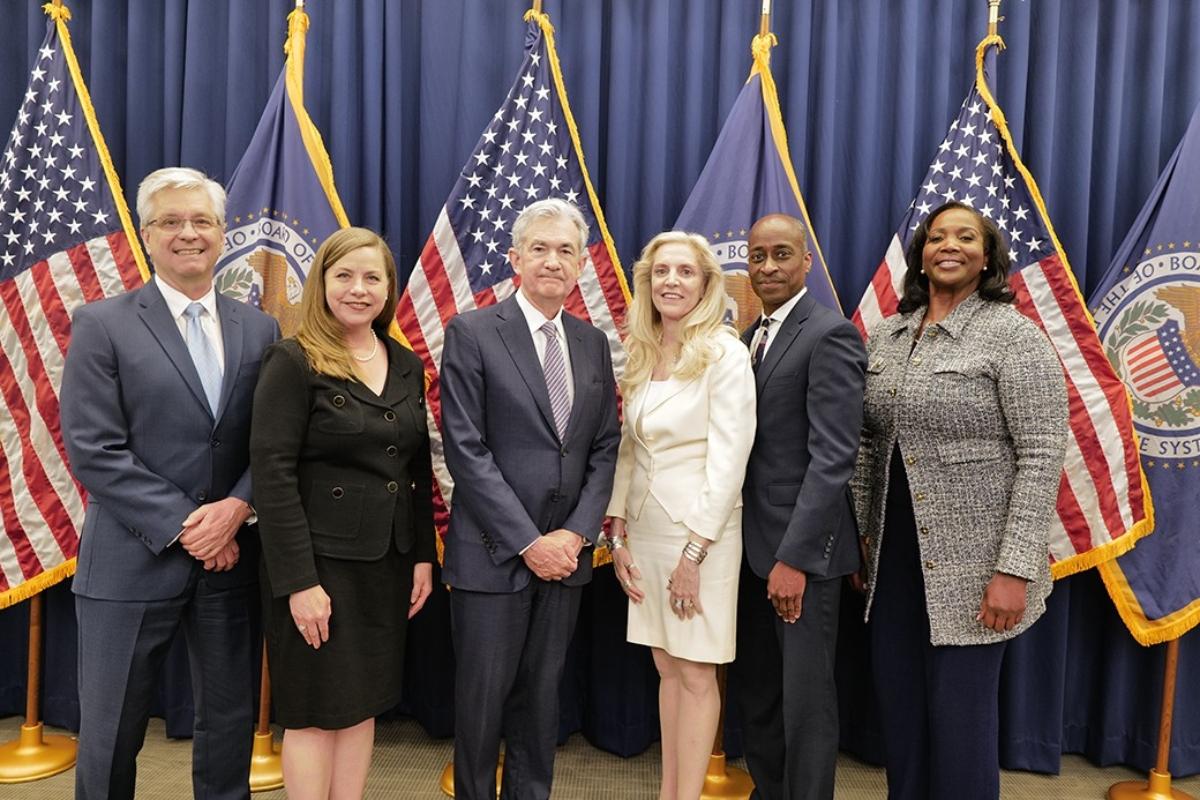 June 14–15, 2022, are the next dates for the FOMC to meet and make its monetary policy decisions. The Federal Reserve's Vice Chair Lael Brainard anticipates raising rates again at both the June and July meetings.
Article continues below advertisement
Reuters reported this week that "most Fed policymakers" are in support of half-point interest rate hikes in both June and July. The July meeting is scheduled for July 26–27, and then the committee won't meet again until September 20–21.
Article continues below advertisement
Fed rate hikes could even continue in September.
Brainard's comments indicate that the Fed may even continue to raise rates in September. Much will depend on inflation rates at that time, but Brainard hasn't made any promises to keep rates steady after July.
Raphael Bostic, the president of the Atlanta Fed, has indicated his belief that the Fed should pause increases in September rather than tightening the economy more.
Article continues below advertisement
In addition to interest rate hikes, the Fed has also started to reduce its $9 trillion balance sheet that includes primarily Treasury and mortgage bonds. In May, Fed Chair Jerome Powell said that he wanted to quickly raise the rate to a level that "neither stimulates nor restrains economic growth."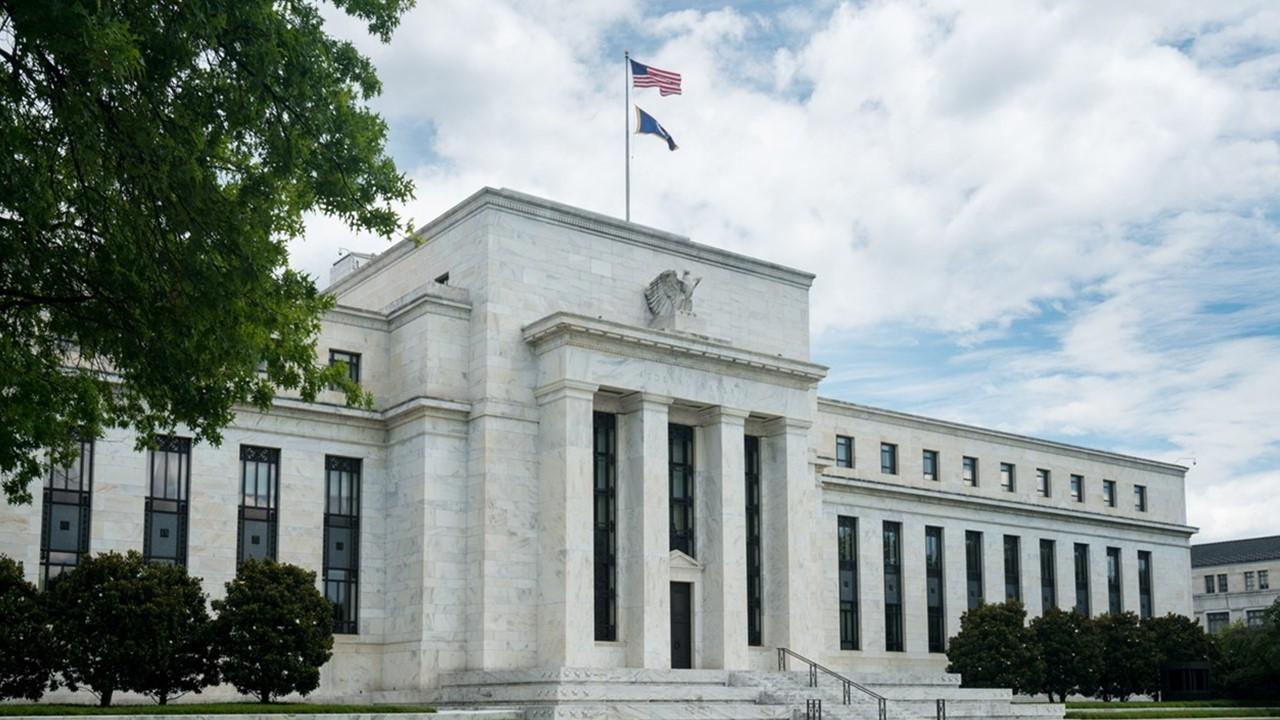 Article continues below advertisement
The May increase of 50 basis points was the largest since 2000.
At the May meeting, the Fed approved a 50 basis point rate increase, which raised the benchmark interest rate by half a percentage point. That was the largest rate increase in over two decades, since 2000. Those same rate hikes are expected for both June and July.
More drastic measures aren't expected, since Powell said in May that the committee wasn't "actively considering" a rate increase of 75 basis points.
Like Brainard, Cleveland Fed President Loretta Mester has also said that by the September meeting, another 50 basis point increase would still be possible. According to CNBC, Mester said that without "compelling evidence" that inflation was cooling, she would "easily" support a half-percentage-point rate increase at that point.