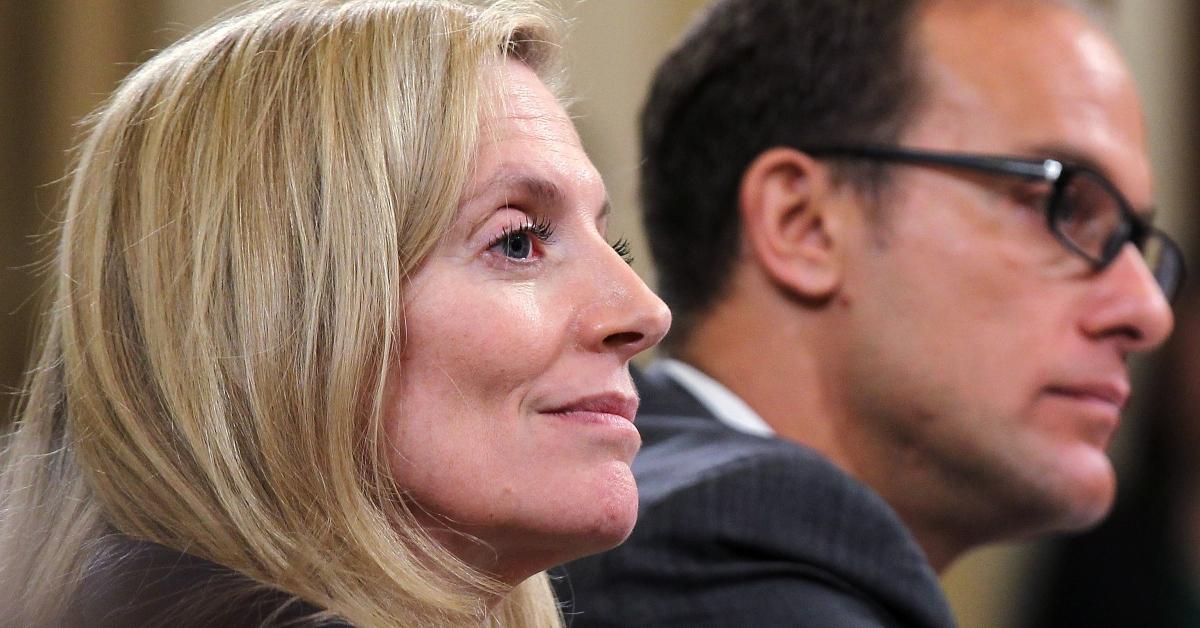 President Biden Nominates Lael Brainard As Fed Reserve Vice Chair
Economist Lael Brainard is President Joe Biden's pick for vice chairman of the Federal Reserve Bank. A member of the Fed's Board of Governors, Brainard reportedly has a net worth of about $2 million.
Article continues below advertisement
Lael Brainard
Federal Reserve Bank Vice Chair Nominee
Lael Brainard is an American economist who was nominated Nov. 22 as Federal Reserve Bank Vice Chair by President Joe Biden. Brainard has served on the Fed's Board of Governors since 2014.
Age: 59
Birthplace: Hamburg, West Germany
Education: PhD from Harvard University
Political party: Democrat
Husband: Kurt M. Campbell
President Biden announced on Nov. 22 that he renominated Jerome Powell to a second term as Federal Reserve chairman and nominated Brainard as the vice chair—the second most powerful seat at the U.S. central bank.
Article continues below advertisement
In her role as Fed vice chair, Brainard will work closely with Powell on setting interest rates, balancing employment versus inflation, and directing regulation of the nation's biggest banks. If confirmed by the majority of the Senate, Brainard would fill the seat of current Vice Chair Richard Clarida, whose term expires next year. Brainard's vice chair term would last until 2026.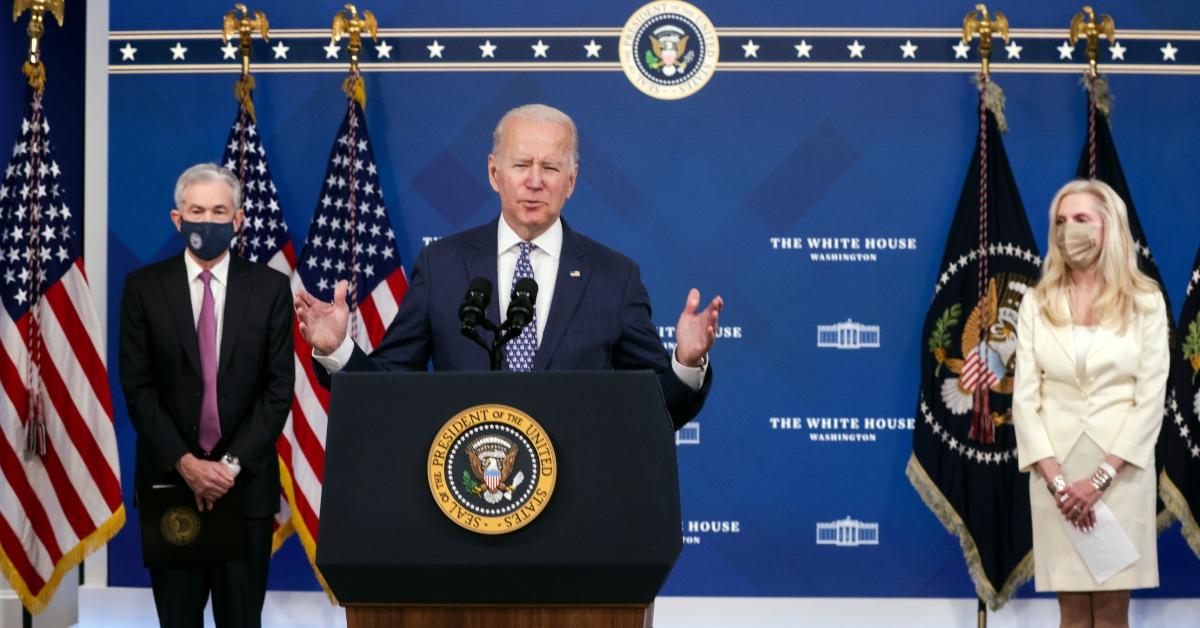 Article continues below advertisement
President Biden credits Brainard with helping the economic recovery.
As one of the country's leading macroeconomists, Brainard has played a key leadership role at the Federal Reserve. She has worked with Powell to help power the country's robust economic recovery, the White House said in a statement.
The progress on getting the economy moving again over the past 10 months is due in part to the "decisive action that the Federal Reserve has taken under Chair Powell and Dr. Brainard to help steer us through the worst downturn in modern American history and put us on the path to recovery," Biden said in a statement.
Article continues below advertisement
"As I've said before, we can't just return to where we were before the pandemic, we need to build our economy back better, and I'm confident that Chair Powell and Dr. Brainard's focus on keeping inflation low, prices stable, and delivering full employment will make our economy stronger than ever before," Biden said.
Lael Brainard is the only Democrat on the Fed Board of Governors.
Brainard, 59, has been a member of the Fed's Board of Governors since June 2014, when then-President Barack Obama appointed her to a term that extends until January 31, 2026. She is the only Democrat on the seven-member board.
Article continues below advertisement
Before her appointment to the board, Brainard served as undersecretary of the U.S. Department of Treasury from 2010 to 2013. Her first role in the White House was in 1997 when she was an economic adviser for former President Bill Clinton's administration.
What are Lael Brainard's policy views?
Brainard is a leading voice on digital currency and crypto at the Fed, CNBC reports. In May, she spoke about the Fed's views on the digital dollar at the Coindesk Consensus 2021 conference.
Article continues below advertisement
"The Federal Reserve remains committed to ensuring that the public has access to safe, reliable, and secure means of payment, including cash," she said at the conference. "As part of this commitment, we must explore — and try to anticipate — the extent to which households' and businesses' needs and preferences may migrate further to digital payments over time."
Article continues below advertisement
Brainard is also known to be an outspoken critic of climate change and wealth inequality, Forbes reports. Her policy stances are typically more "dovish" than Powell's, analysts say.
Her position that the central bank should increase regulations to help fight climate change doesn't sit well with Senate Republicans, who will have to approve her nomination. Senator Pat Toomey (R-Pa.) told Forbes earlier this month that he has "serious concerns" about Brainard's possible nomination.
Who is Lael Brainard's husband?
Brainard's husband is a U.S. diplomat and businessman Kurt Campbell. The couple married in 1998 and have three children.