What Is Jerome Powell's Net Worth?
Jerome Powell, Fed Chairman, has a net worth in the millions and one year left in his term.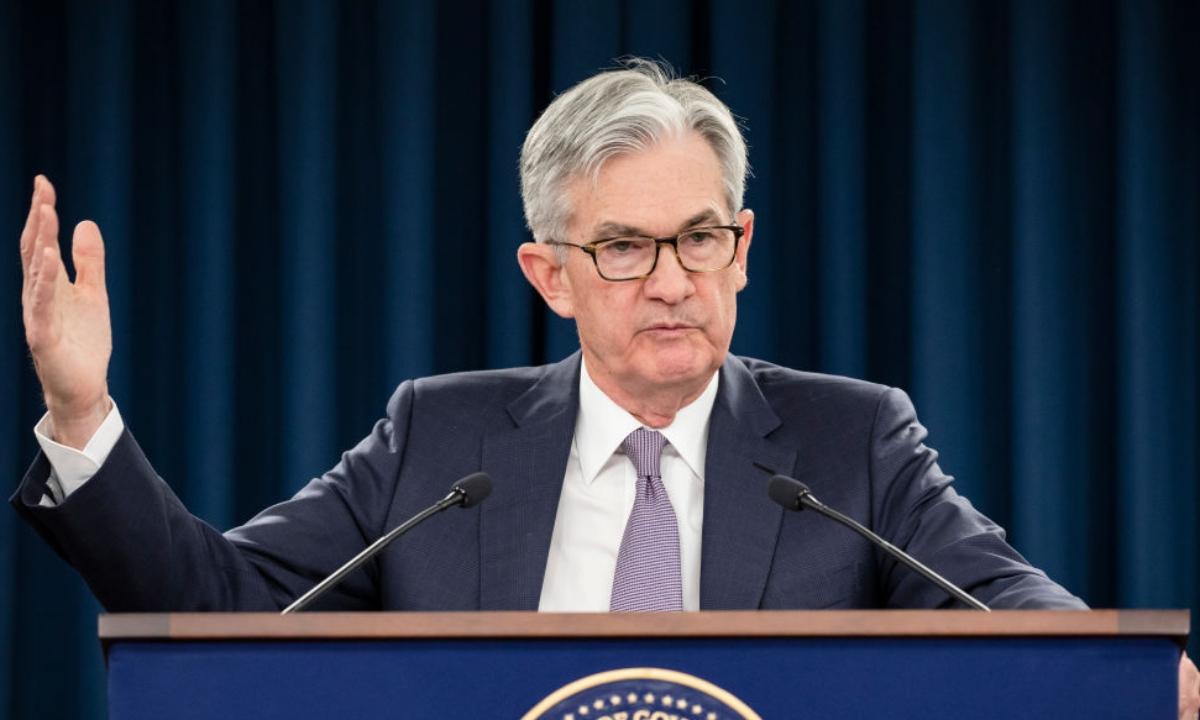 Jerome Powell, the current chairman of the Federal Reserve, took office in 2018 and will complete his term next year in 2022. According to financial disclosures made at the time of his nomination, his net worth was estimated to be between $19.7 million and $55 million, making him the wealthiest Fed chairman since the 1940s.
Article continues below advertisement
Article continues below advertisement
Salary for the top position in the Federal Reserve was $203,500 in 2019 and is generally around $200,000. More recent financial disclosures for Powell, in 2019, showed his net worth as having decreased somewhat to a range from $17.7 million and $54.9 million.
How did Jerome Powell make his money?
Jerome Powell has held high-earning positions in finance over his long career, including as an investment banker. He also made much of his wealth from 1997-2005 while working as a partner for the Carlyle Group, a private equity firm.
Article continues below advertisement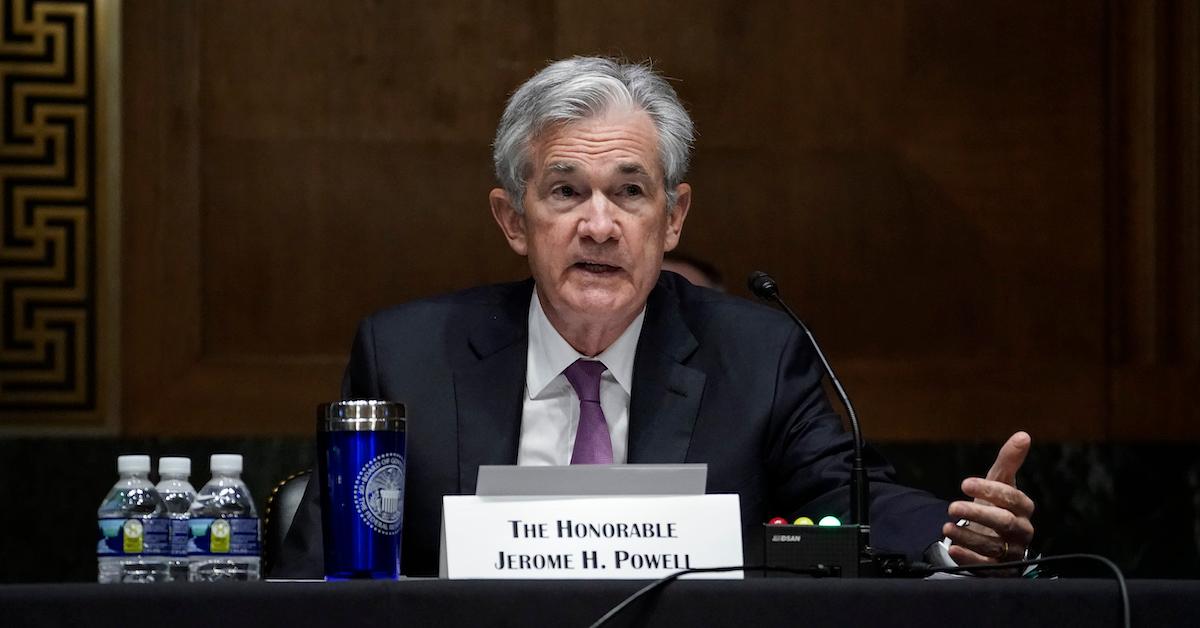 Powell has served in public office at various times in addition to being the chairman of the Fed, according to the Federal Reserve website. He has been a visiting scholar at the Bipartisan Policy Center in Washington, D.C.
Article continues below advertisement
Article continues below advertisement
During President George H.W. Bush's term, Powell served as Assistant Secretary and as Under Secretary of the U.S. Treasury department.
Powell serves concurrently as the 16th Federal Reserve chairman and as Chairman of the Federal Open Market Committee.
Jerome Powell's term as Federal Reserve Chairman
President Obama nominated Powell for the Board of Governors of the Federal Reserve while in office. Then President Trump nominated him for the role of chairman in 2017. The office is a four-year term, so Powell's term in the position will end in 2022.
Article continues below advertisement
NPR claimed in June 2020 that Powell had been ridiculed more than any other Federal Reserve chair. Trump heaped criticism on Powell during his term in office, but Powell has remained steadfast in his commitment to the job, saying "We won't make mistakes of integrity or character."
Article continues below advertisement
New York Magazine's Intelligencer called Powell "the world's best bureaucrat" in fall 2020, praising the Fed's responses to the coronavirus pandemic. Some of the Fed's actions include dropping interest rates from 1.5 percent to zero, providing liquidity for banks to lend and corporations to borrow, and purchasing Treasury bonds to help decrease long-term interest rates.
Article continues below advertisement
Powell is the first Fed chair to come to the role with no formal economics training, but he humbly approached the position ready to learn. Janet Yellen, vice-chair of the Fed when Powell arrived and current Secretary of the Treasury, said "He recognized explicitly and told everyone he had a lot to learn, and he set about doing so in a very thoughtful and methodical way."
Powell has focused on learning economic policy, forging relationships with Congress and engaging frequently with the public. Recently he stated that the Fed would not aim to raise rates until both employment rates improve and inflation rates rise above its target average level of 2 percent.
Jerome Powell's wife and family
Powell has been married since 1985 to Elissa Leonard. They have three children. His home is located in Chevy Chase Village, Maryland. This Washington, D.C. area suburb is an affluent part of the country.