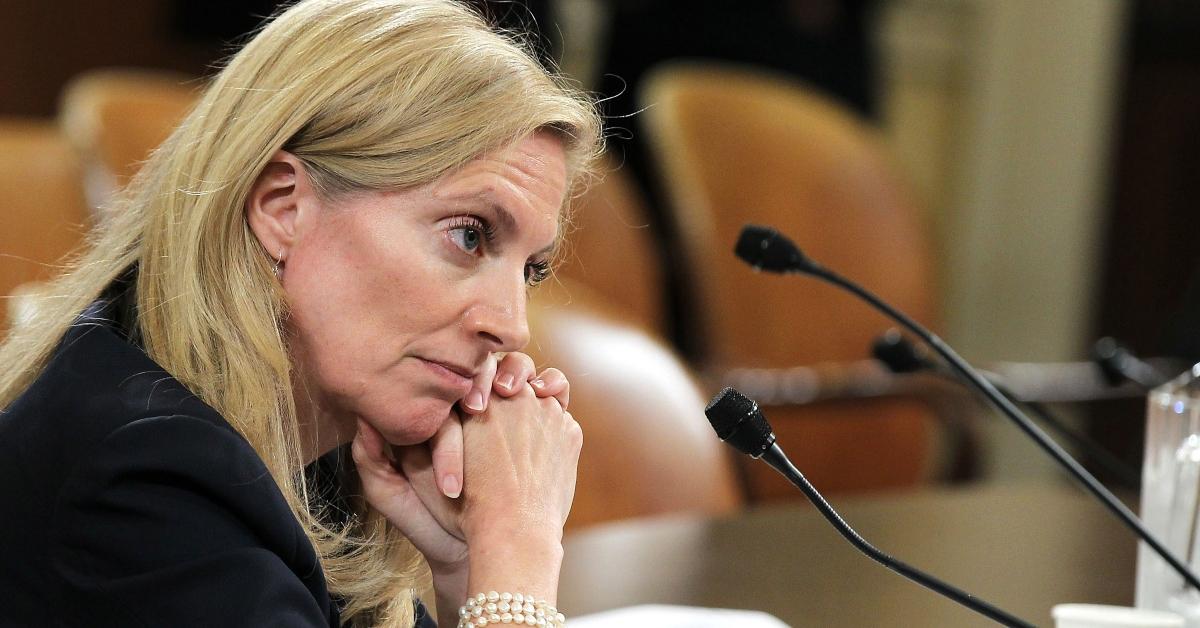 Lael Brainard Might Replace Randal Quarles at the Federal Reserve
Federal Reserve Governor Lael Brainard is a top candidate to replace Randal Quarles as the Fed's Vice Chairman for Supervision.
Article continues below advertisement
Quarles' term as the first Federal Reserve Vice Chairman for Supervision ended in October. He was appointed by former President Donald Trump in 2017. Although the role was first created after the 2008–2009 financial crisis, it wasn't filled until 2017.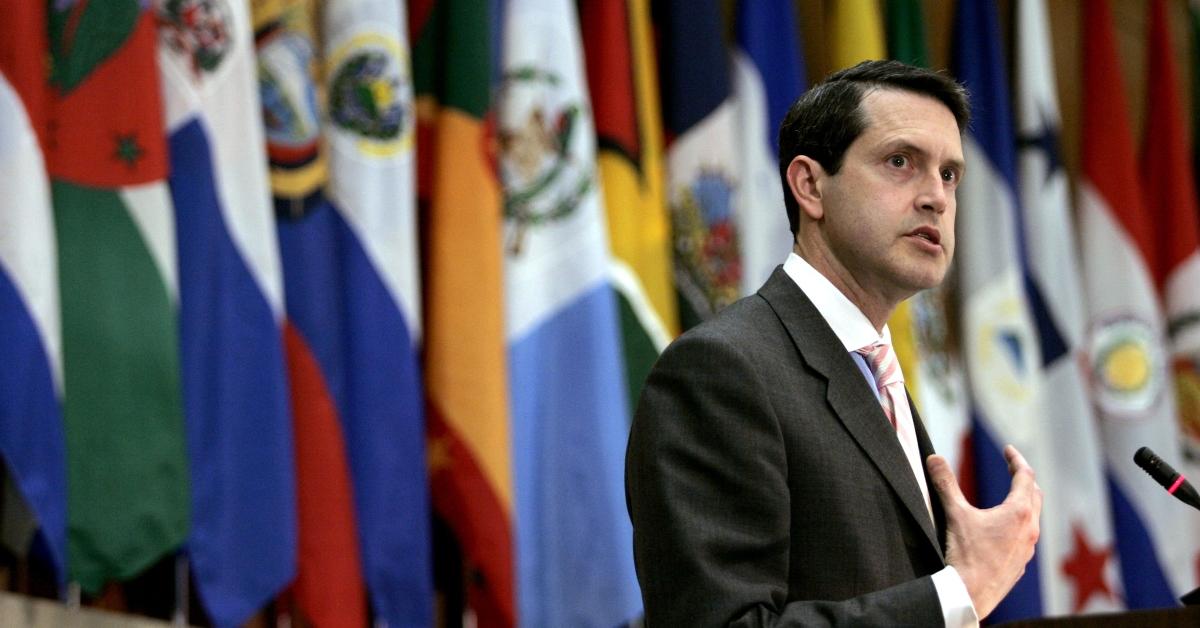 Article continues below advertisement
Randal Quarles resigns as Fed governor.
On Nov. 8, Quarles announced that he's also stepping away from his position on the Federal Reserve's Board of Governors about a month after his role as the vice chairman of supervision ended. His departure is expected around the last week in December. However, his term wasn't expected to run out until 2032.
"It has been a great privilege to work with my colleagues on the Board, throughout the Federal Reserve System, and among the global central banking and regulatory community," Quarles wrote in his resignation to President Joe Biden.
Article continues below advertisement
Biden will have a chance to remake the Federal Reserve.
Quarles' departure from the Fed leaves several open positions for Biden to fill. When Biden took over as the President at the beginning of 2021, there was already one vacancy on the Fed board. There will be another vacancy when Fed Vice Chairman Richard Clarida's term expires in January, The Wall Street Journal reports. Fed Chairman Jerome Powell's term is also up in January.
Last week, President Biden reportedly met with Powell and Brainard at the White House. If Powell isn't reappointed, Brainard is the top candidate to take over for him, The Wall Street Journal reports.
Article continues below advertisement
If Powell is reappointed, Brainard could be appointed to one of the two vice chair positions left vacant by Quarles and Clarida.
Who is Lael Brainard?
Brainard has served on the Fed's Board of Governors since June 2014, when then-President Barack Obama appointed her to a term that extends until January 31, 2026. Brainard has served as Undersecretary of the Treasury for International Affairs since 2010.
Article continues below advertisement
In her role as undersecretary, Brainard was credited with encouraging other countries to adopt some of the banking regulations now overseen by the Fed, Dow Jones reports. She has been praised for her toughness, diplomacy, and crisis management skills.
Article continues below advertisement
In his nomination of Brainard to the Fed board, President Obama said her "knowledge of international monetary and economic issues will be an important addition to the Fed," the Los Angeles Times reported.
Brainard's first White House job was with the Clinton administration.
The daughter of an American diplomat, Brainard's first role in the White House was in 1997 when she was an economic adviser for former President Bill Clinton's administration. She was also Clinton's representative at the G-7/G-8 Jobs Conference in the U.K. and France.
Brainard holds a master's degree and Ph.D. in economics from Harvard University. After graduating from Harvard in 1989, she spent six years as an assistant and associate professor of applied economics at the Massachusetts Institute of Technology's Sloan School of Management.