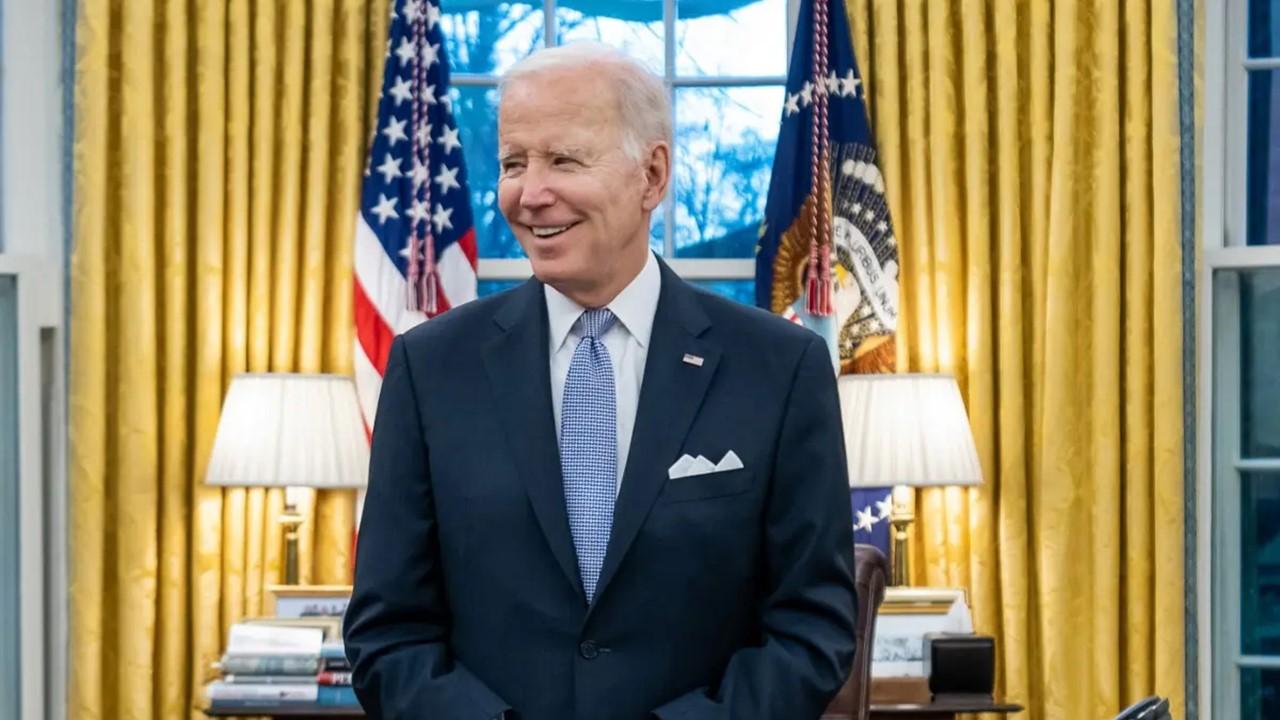 Bogged Down by Credit Card Late Fees? Biden Administration Wants to Help
In a move intended to help average Americans pay less throughout the year and manage their budgets more easily, President Biden wants to cap credit card late fees. The White House announced its plans to cut those fees to about $8 and eliminate or limit other fees. Here's how Biden proposed to slash credit card late fees.
Article continues below advertisement
Article continues below advertisement
As Fox Business explained, the new rule is being proposed at Biden's fourth Competition Council meeting. The Consumer Financial Protection Bureau (CFPB) made the proposal on Feb. 1, estimating that it could lower late fees paid by American consumers by $9 billion per year.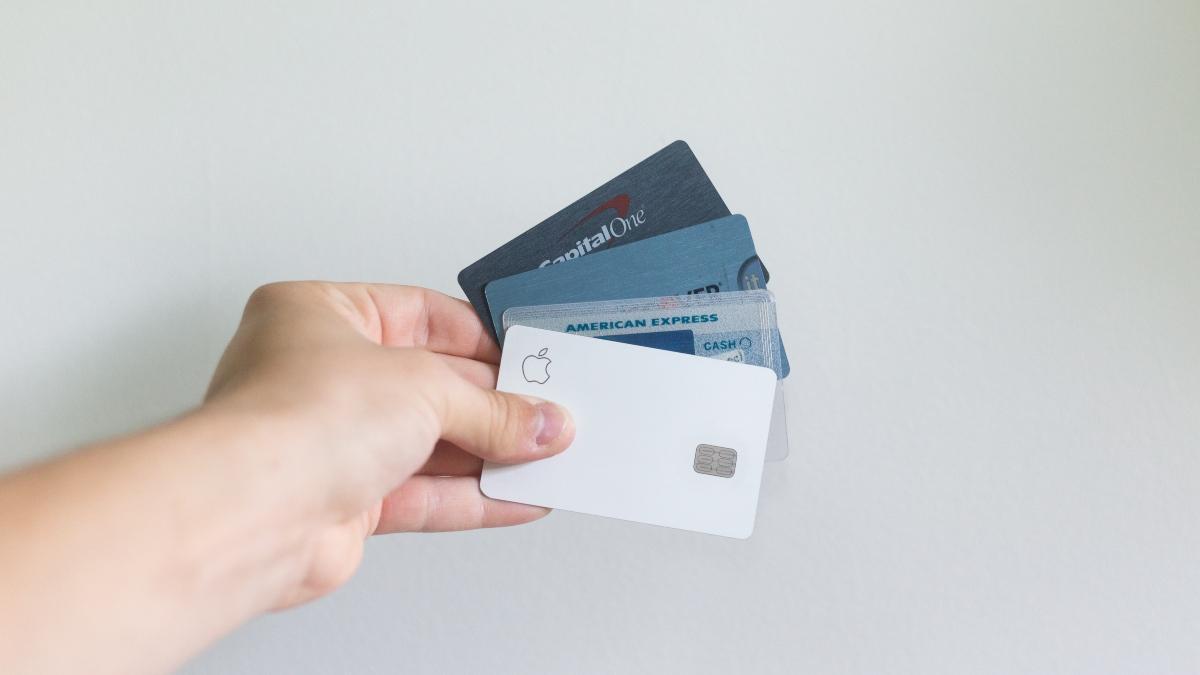 Article continues below advertisement
Why are credit card companies allowed to charge so much in fees?
As CFPB director Rohit Chopra noted, Congress banned excessive credit card late fees more than 10 years ago. However, "companies have exploited a regulatory loophole that has allowed them to escape scrutiny for charging an otherwise illegal junk fee."
The consumer agency also said that late fees often are more than the amount the credit card company must pay to handle the late payment. The CFPB also said late fees don't necessarily deter people from paying late, and they pile on top of other consequences such as a lost grace period or a lowered credit score.
Article continues below advertisement
Article continues below advertisement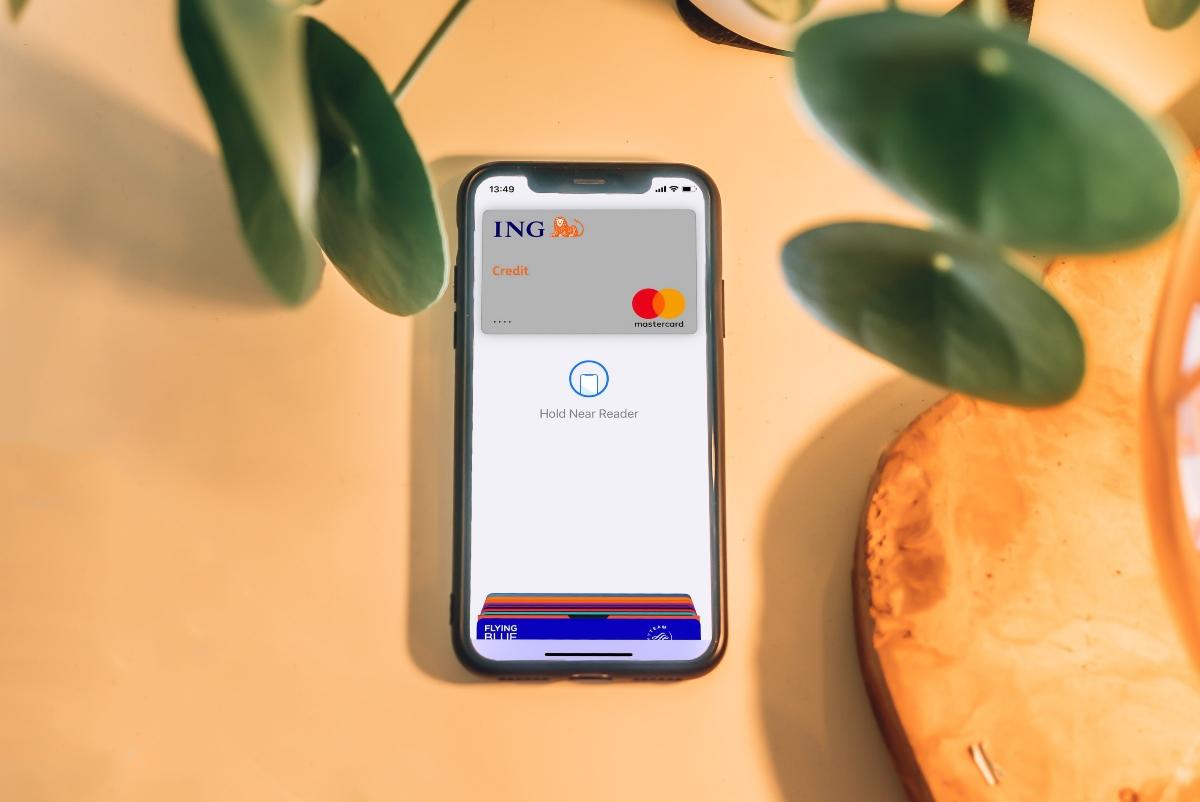 How would Biden's proposed plan change credit card late fees?
The CFPB said that companies now charge up to $41 for a missed payment and $30 for an initial late payment, which leads to billions of dollars in "annual junk fee revenue" for those companies.
Article continues below advertisement
The CFPB would revise the Credit CARD Act of 2009 in order to ensure that any credit card late fees assessed are reasonable. The agency proposed lowering late fees to $8, limiting late fee amounts to 25 percent or less of the customer's required payment, and ending the automatic annual inflation adjustment.
Article continues below advertisement
Other possibilities were noted by the CFPB, though not included in the current proposal. The organization seeks comment on other potential changes to the CARD Act: whether they should apply to all fees, whether the immunity provision should be eliminated, and whether customers should have a 15-day grace period before late fees are assessed.
Article continues below advertisement
In the meantime, try these tips to avoid credit card late fees.
As the cut to credit card late fees is only in the proposal stage, credit card customers still need to be aware of their rights and responsibilities. Here are several ways to avoid incurring late charges from your credit card company.
Article continues below advertisement
Article continues below advertisement
Follow these basic steps to protect your credit and prevent receiving any penalty fees:
Find out when your credit card payment is due.
If you have multiple credit cards, keep track of due dates, or ask companies to change due dates so they're consistent.
Set up automated payments to each of your credit card accounts.
Create payment reminders.
Use a credit card that doesn't charge any late fees.
Overall, the simplest two guidelines to follow are to only use cards that charge no late fees, and if your company does charge fees, set up autopay. Credit card companies make it easy to set up payments so that the full payment is automatically deducted from the account of your choice on the date you select, every month.
You could also pay your credit card bill early, but again, that's easy to arrange via autopay. If you're concerned about not having enough money to cover the full balance every month, simply set up automatic payments of the minimum amount due. That will ensure you don't incur a late charge, though you still need to pay the full amount as soon as possible to avoid interest charges.