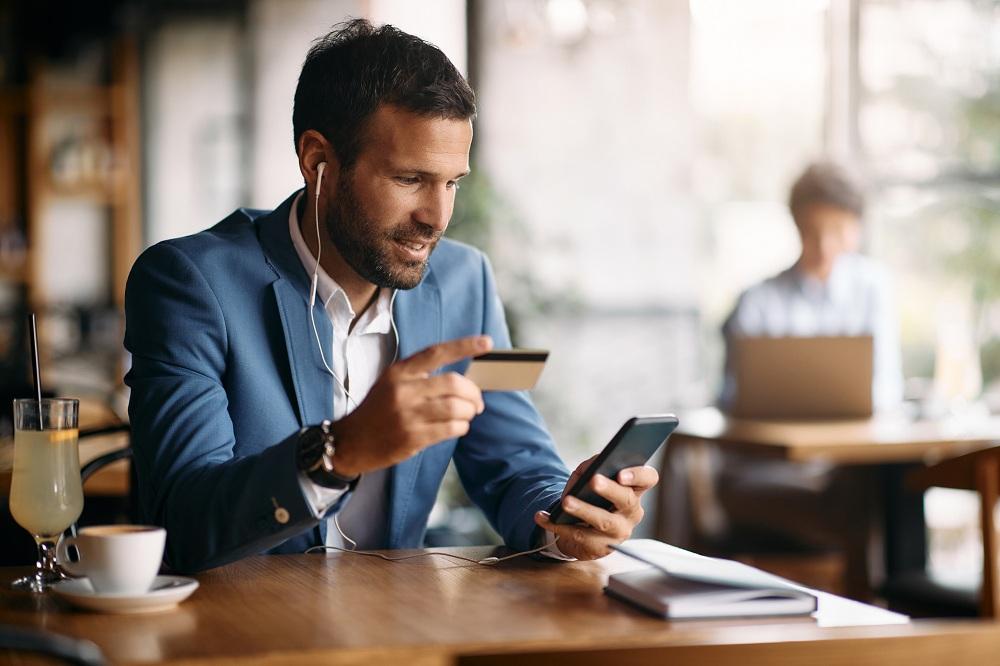 Credit Report: Here's the Right Thing to Do If You Have Closed Accounts
Your credit report provides a summary of how you've handled borrowed money over time. It will show information about both your active accounts and closed accounts. An account can be closed with an outstanding balance, and that can impact your credit score. Should you pay off closed accounts on your credit report?
Article continues below advertisement
Your credit score not only influences the interest rates you're charged on loans like mortgages, but can also determine where you can live. For example, some landlords may only accept tenants with a certain credit score in their apartments. Considering how important the credit score is to your financial life, you want to avoid anything that could damage your profile.
Experts advise that people should routinely review their credit reports. Reviewing the report not only lets you know where you stand, but can also help you identify and correct issues that could ruin your profile. For example, closed accounts on your credit report should get your attention.
Article continues below advertisement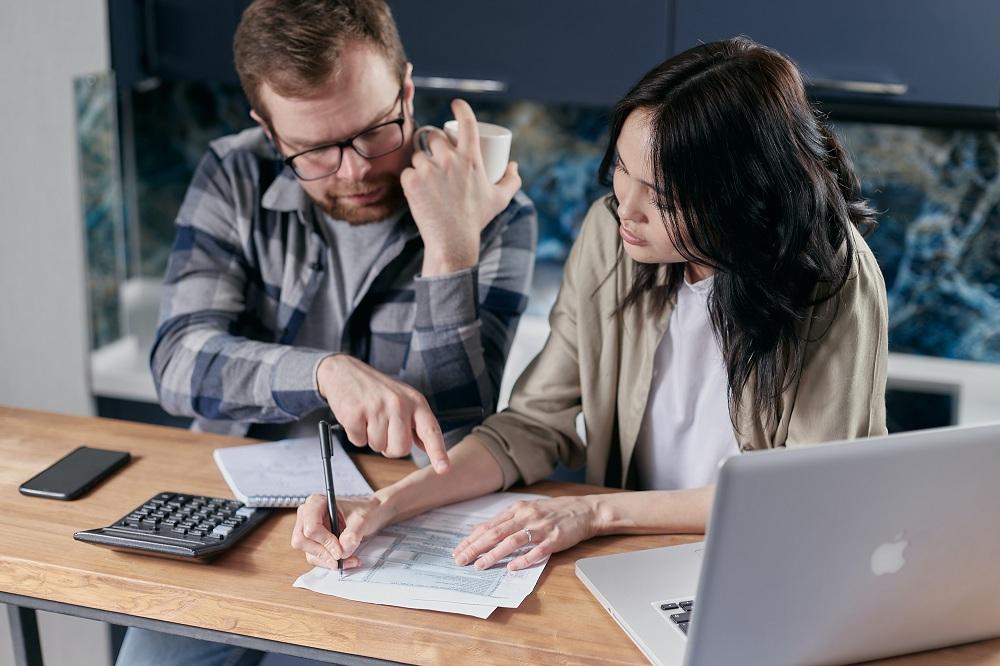 What do closed accounts mean on your credit report?
A closed account is one that is no longer available for transactions. An account can be labeled as closed on a credit report for various reasons. For example, if you opened an auto loan account and you've paid off the debt, the account would be shown on the report as closed. You can also close savings and checking accounts if they've served their purpose or you no longer need them.
Article continues below advertisement
Debt consolidation or refinancing can also result in closed accounts. You can close credit card accounts that you no longer wish to keep. In some cases, the lenders close dormant accounts or accounts in default.
An account closed because of default in payments can go into charge-off, which means the lender writes off the debt on their books. Even after an account has been closed or charged off, the borrower is still responsible for the debt.
Article continues below advertisement
Should I pay off closed accounts on a credit report?
If you have a closed account with an outstanding balance, make an effort to pay it off as soon as possible. The longer the debt stays, the bigger it becomes because it accrues interest. You should get rid of it quickly before the burden grows too big to manage.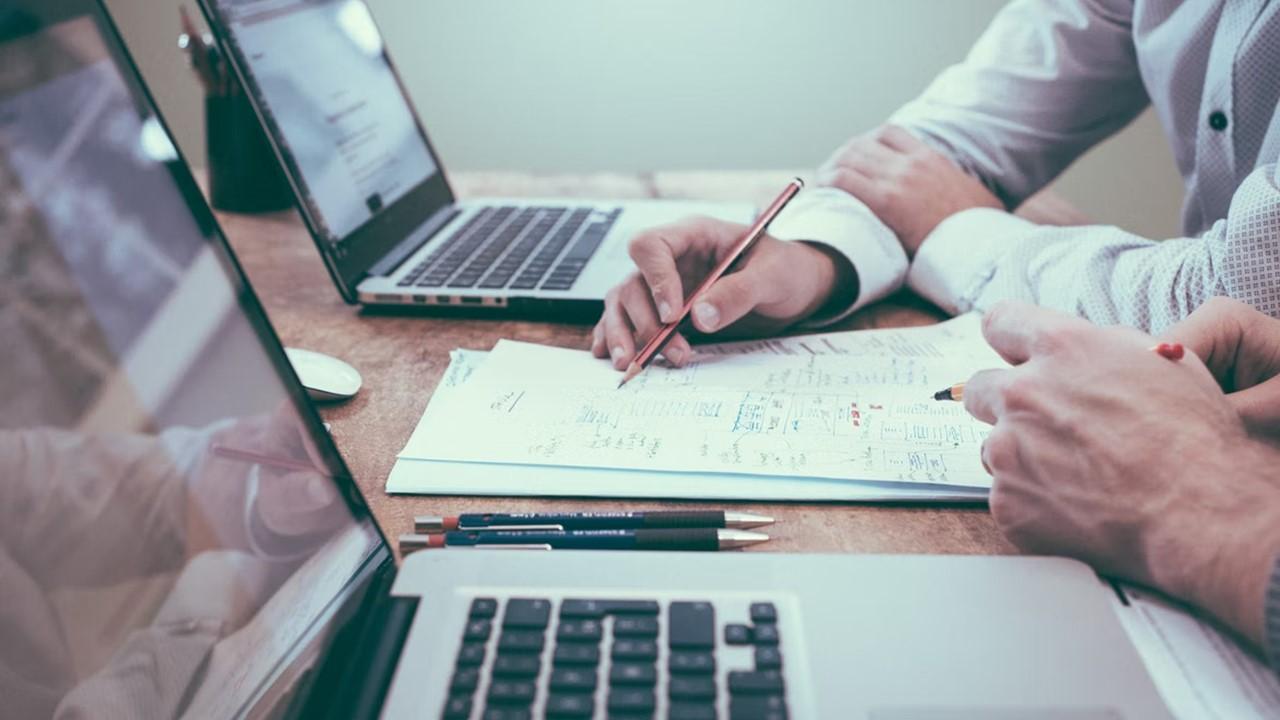 Article continues below advertisement
When it comes to calculating credit scores, payment history is the most influential factor. Paying bills on time helps your profile. If you default on a payment and the account is closed and charged off, don't simply ignore the debt. Clearing the balance, however late, can keep you out of trouble and may benefit your credit profile in the future.
Should I remove closed accounts from my credit report?
Closed accounts can continue to appear on your credit report for up to 10 years. If the account closed with a balance, you may not want to have it show up on your report. In that case, you may enter into a pay-to-delete arrangement where the lender will remove the account from your profile once you pay the balance in full.
However, if the account closed in good standing, meaning you don't owe a balance on it, you should leave it. Apart from payment history, credit utilization, credit mix, and account age are the other factors used to calculate a credit score. Removing a closed account can cause these factors to change and have a negative impact on your credit profile.