Credit Monitoring Is Valuable, But Is It Worth Paying For?
Credit monitoring alerts you to potentially fraudulent activity on your credit report. Many free services offer it, though paid services can provide identity theft insurance.

Credit monitoring is likely a safeguard you've heard of, but are you aware of the different types and levels of service out there? Monitoring your credit helps you to learn of potential problems with your credit score, such as fraudulent card activity.
What exactly is credit monitoring, and is it worth it to pay for the service?
Article continues below advertisement
Article continues below advertisement
You can get some level of security via free credit monitoring, and if you know how to use it you'll get the most out of it. Some companies offer added protection and charge you for a higher level of service Here are some guidelines to help you determine if credit monitoring is worth it for you.
Some credit monitoring services may be worth an extra cost.
When it comes to monitoring your credit, paying attention to it is the first step. Paying a company to monitor your credit may be worth it, but it depends on what is offered.
Article continues below advertisement
In general, credit monitoring on its own doesn't protect you from identity theft or fraud. Credit monitoring simply alerts you to potential suspicious activity. Free credit monitoring services don't provide protection, but tell you after your credit score has already been impacted.
If you sign up for a paid credit monitoring service, be sure that it provides added value. For example, some level of identity theft insurance would be ideal, and if the service monitors your credit score at all three reporting bureaus, even better.
For example, IdentityForce offers up to $1 million in identity theft insurance with its paid plans.
Article continues below advertisement
Article continues below advertisement
It may be worth spending a few dollars per month for the peace of mind of not worrying about damage to your credit or massive fraudulent charges.
A credit freeze may be more effective than credit monitoring.
Some financial experts, such as Clark Howard, recommend freezing your credit rather than paying for credit monitoring. Howard urges his audience to use free credit monitoring services and freeze their credit.
Article continues below advertisement
When you freeze your credit, others are prevented from using your identity to take out loans. Your credit score shouldn't change, and there shouldn't be any major activity on your credit report while frozen.
As Howard says, "Credit monitoring is such an ineffective tool versus a credit freeze." You need to freeze your credit at all three bureaus: Experian, Transunion, and Equifax.
Article continues below advertisement
Whenever you need to open a new credit card or take on other debt, you can unfreeze your credit temporarily for free.
Article continues below advertisement
Free credit monitoring can be helpful as well.
Many people may be better off opting for free credit monitoring, which is less robust than the paid versions but still useful. Credit Karma and Credit Sesame are two options for free credit monitoring, both recommended by Clark Howard and his team.
Credit Karma is limited to information from TransUnion and Equifax, so if you can also find a free service to monitor your Experian data, that would be a more complete monitoring picture.
Article continues below advertisement
Article continues below advertisement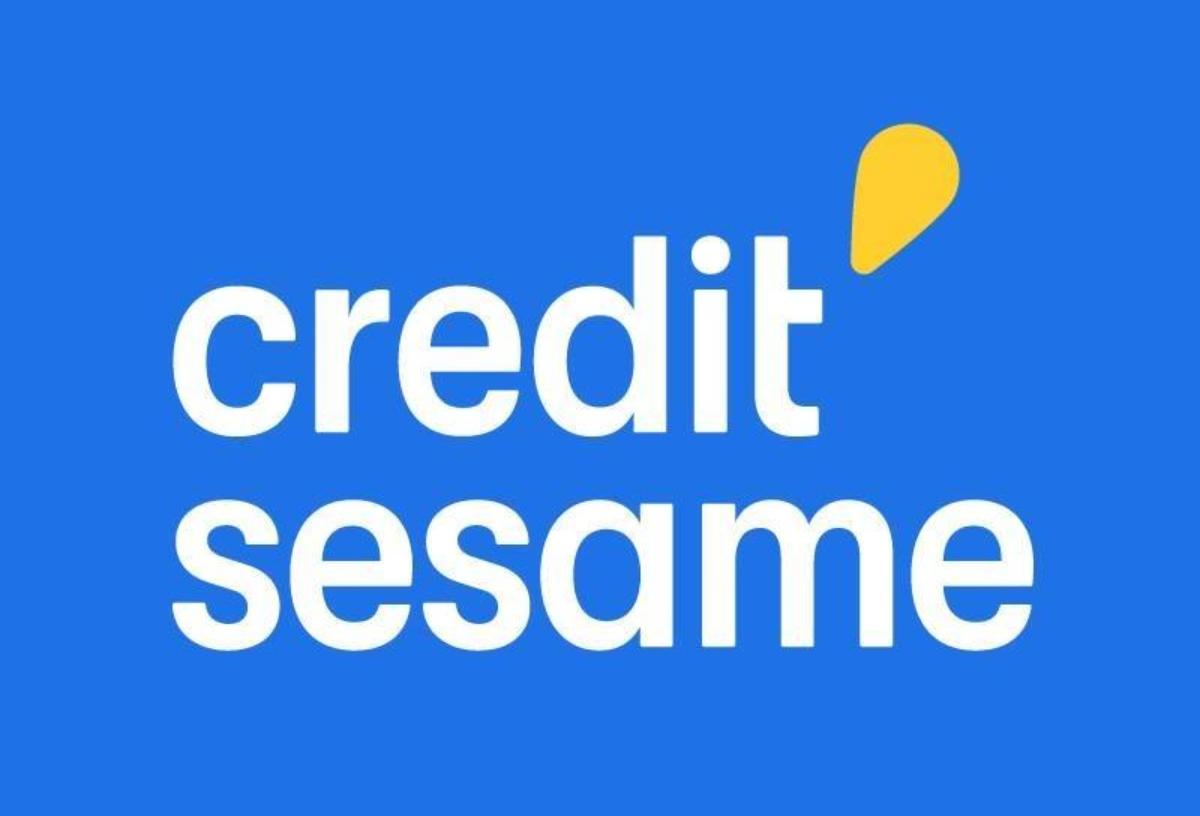 Using the free versions of Credit Karma or Credit Sesame will offer minimal protection, but you'll also need to stay vigilant and check your accounts. If you are regularly monitoring your account activity anyway and you take action quickly upon receiving alerts from these services, you can minimize the damages.
However, as CNBC Select explains, unless you take action after possible fraudulent activity, paying for a credit monitoring service isn't worth it.