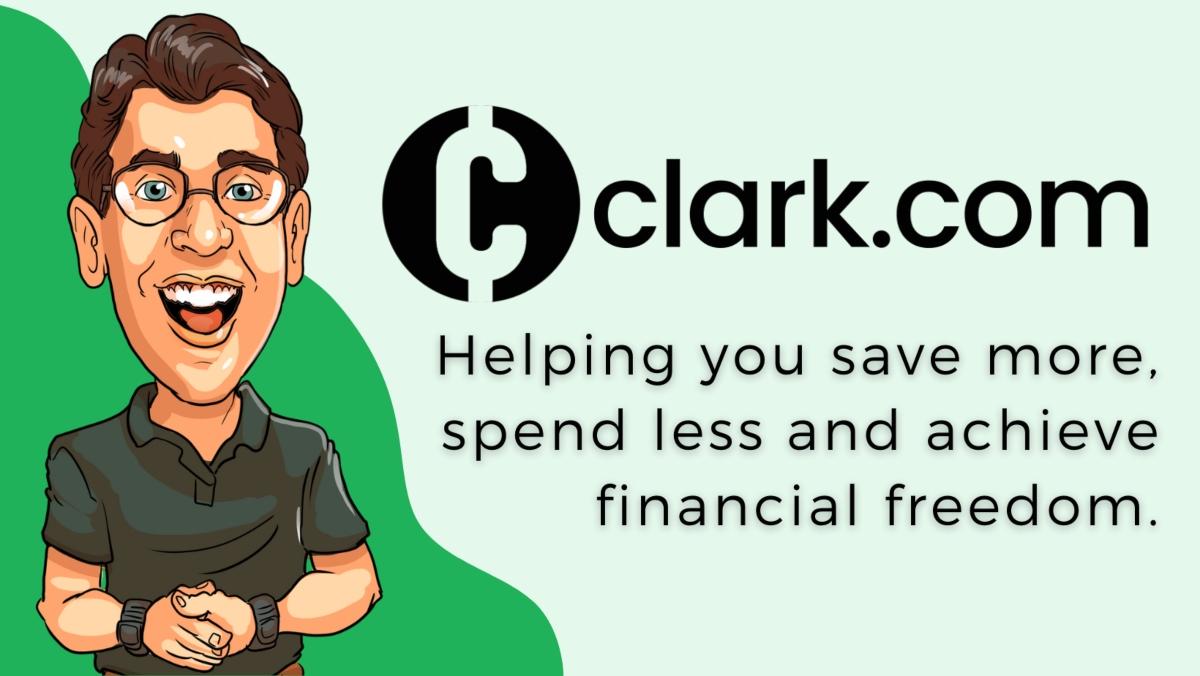 Money-Saving Expert Clark Howard's Net Worth
Those who enjoy a daily dose of savings and financial wisdom have been tuning in to The Clark Howard Show since 1989. The daily syndicated radio show and podcast host experienced success early in life through his own travel agency, which made him a millionaire by age 33. Today, Clark Howard's net worth is approximately $15 million.
Article continues below advertisement
Clark Howard
Author, radio and podcast host
Clark Howard has been dispensing financial advice and tips on saving money for over three decades. He made enough money to live off investments by his early 30s and then started The Clark Howard Show on the radio in 1989. That led to a podcast by the same name. He discontinued the radio show in 2020 but still hosts the podcast. On his website, Clark.com, he shares tips on deals and financial education.
Birthdate: June 20, 1955
Education: Bachelor's from American University; MBA from Central Michigan University
Spouse: Lane Carlock Howard
Clark Howard shares financial information to help people save money
When introducing the podcast, Howard typically states that he's there to help listeners save more, spend less, and avoid ripoffs. The podcast topics always have a financial bent and may include economic fallout from global events, tips on the latest scams, long-term investment advice, and information on deals for everything from solar panels to household goods.
Article continues below advertisement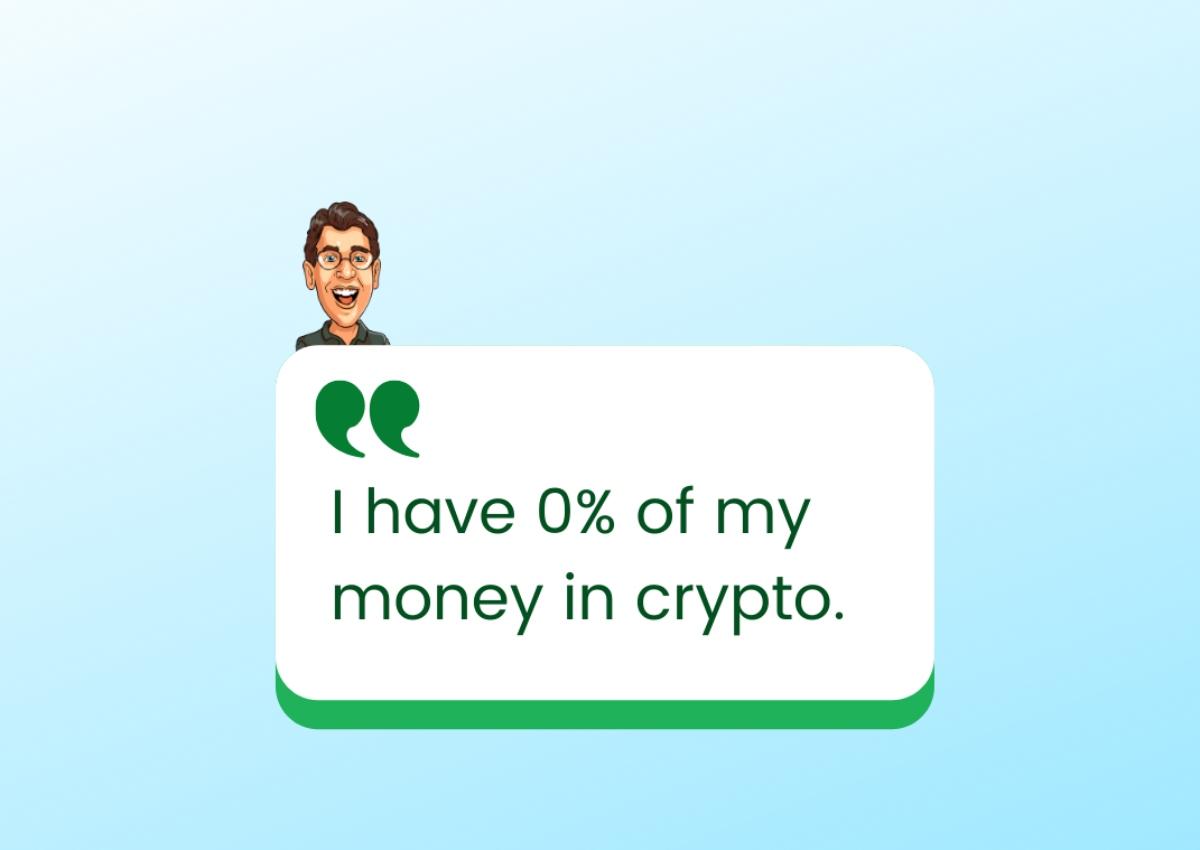 Article continues below advertisement
At the end of 2020, Howard announced he would discontinue the daily radio program but keep his podcast going. Eric Seidel, who hired him initially, said "The biggest mark he made was on the people who listened to him. He's proving it now with his website. It's a digitized world, and he moved over to that world."
In 2007, Clark Howard was honored with an induction into the Georgia Radio Hall of Fame. Then in 2015, he was inducted into the National Radio Hall of Fame.
Article continues below advertisement
He has been hosting financial radio and podcast programs a few years longer than even Dave Ramsey, whose program began in 1992.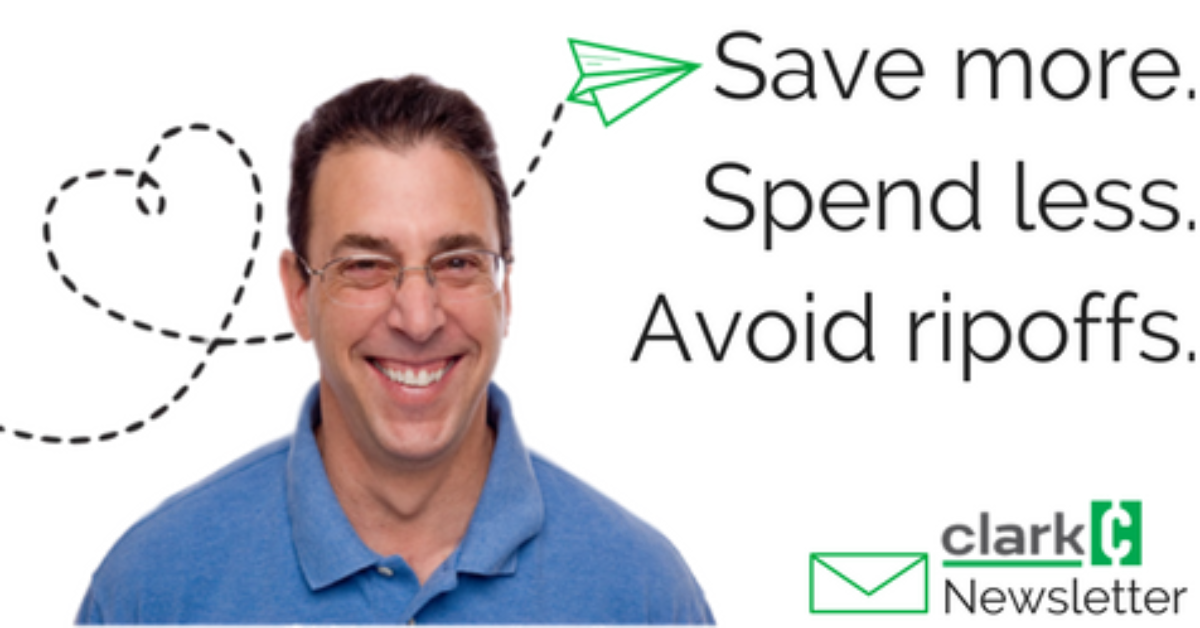 Article continues below advertisement
Clark Howard has written several financial books and founded two websites
Also a part of the Clark Howard empire are his websites, Clark.com and ClarkDeals.com. ClarkDeals.com, as expected, provides up-to-date news on deals and shopping tips. Clark.com has a broader spectrum of financial topics, including deals as well as blog articles on credit cards, insurance, investing, and more.
When he retired from the radio business, Howard indicated that both of his websites were generating more revenue than the radio show. He also said, "I'm at a point in my life I don't need the money."
The following are Clark Howard's books:
Living Large in Lean Times.

Living Large for the Long Haul.

Clark Smart Real Estate.

Clark Smart Parents, Clark Smart Kids.

Clark's Big Book of Bargains.

Get Clark Smart: The Ultimate Guide to Getting Rich from America's Money-Saving Expert.