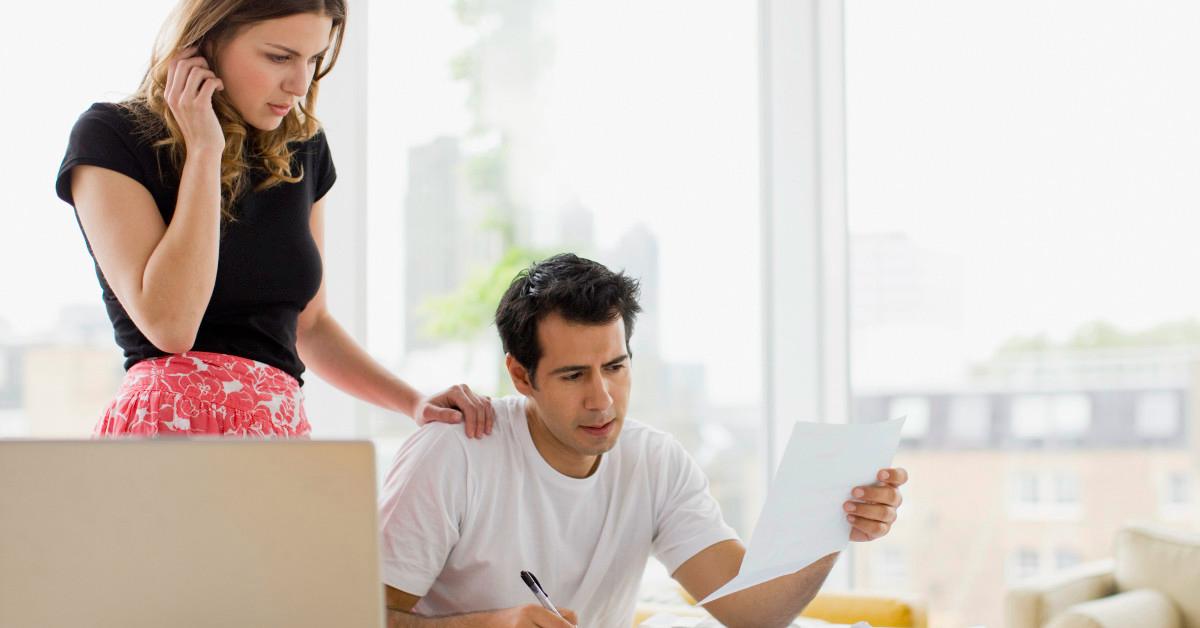 Negative Information Can Stay on Credit Reports for 10 Years or More
By Dan Clarendon

Apr. 13 2022, Published 5:20 a.m. ET
Credit reports are important for anyone who's hoping to get a loan, so anyone hoping to get a credit card, mortgage, or auto loan is obviously interested in keeping their credit scores high. Debt is a fact of life for most Americans, though. So, how long does debt stay on your credit report?
Article continues below advertisement
The bad news is that late payments and collection accounts are among the negative information that can stay on your credit reports for years, as you'll see below. The slightly better news is that the older these black marks on your credit report get, the less they matter in credit-scoring formulas, according to Credit.com.
How long does debt stay on your credit report?
Under the terms of the Fair Credit Reporting Act, negative information can stay on your credit report for seven to ten years—or even longer—as Bankrate reports. Let's look at how that breaks down.
Article continues below advertisement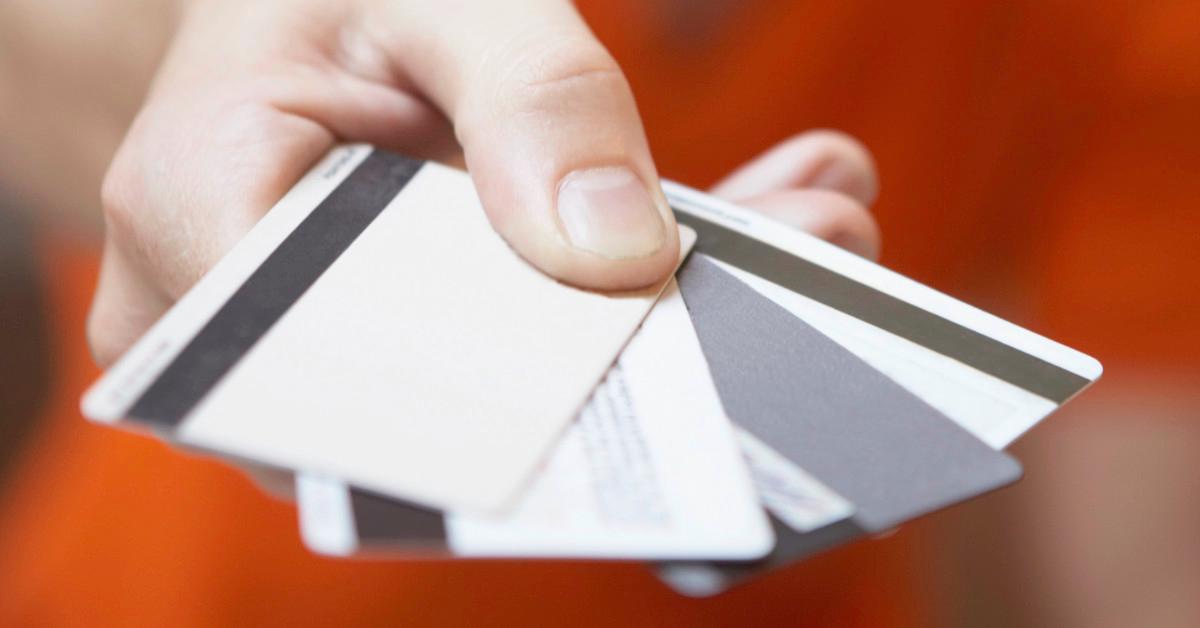 Hard inquiries appear on your report for two years. Late payments, foreclosures, short sales, collection accounts, Chapter 13 bankruptcies, and money owed to or guaranteed by the government appear for seven years. Judgments appear for seven years or the end of the state's statute of limitations, whichever is longer. Unpaid taxes and unpaid student loans appear indefinitely or seven years from the most recent payment date. And Chapter 7 bankruptcies appear for 10 years.
Article continues below advertisement
Tax liens, however, no longer appear on your credit report. Previously, paid tax liens stayed on your report for seven years, while unpaid tax liens stuck around indefinitely. But in April 2018, the three major credit bureaus stopped including liens on credit reports after a Consumer Financial Protection Bureau study found inaccuracies in lien reporting. That new policy may have increased some consumers' credit scores by as much as 30 points, according to CNBC.
"A lot of judgments and liens were linked to the wrong people, so someone may share your first and last name, maybe live in a different part of the country, and they might have a lien or judgment that might get linked to your file," Ankush Tewari, senior director of credit risk assessment at data company LexisNexis Risk Solutions, explained to American Banker (via Experian).
Article continues below advertisement
What can you do if the negative information doesn't come off your report after that timeframe?
If you've passed the time limit for the negative information in question and that negative information hasn't been automatically removed from your credit report—or if the negative information hasn't expired but has factual errors—you can file a dispute with the credit bureau behind the report, Investopedia notes. The bureau is mandated to respond to your dispute in 30 days. The site also explains that you can contact a credit repair company to help improve your credit report.
Bear in mind, however, that you still have to pay your debts even after the negative information comes off the report. Creditors and collectors can still seek what they're owed, according to Investopedia, and they could even pursue legal action unless your state's statute of limitations prevents them.