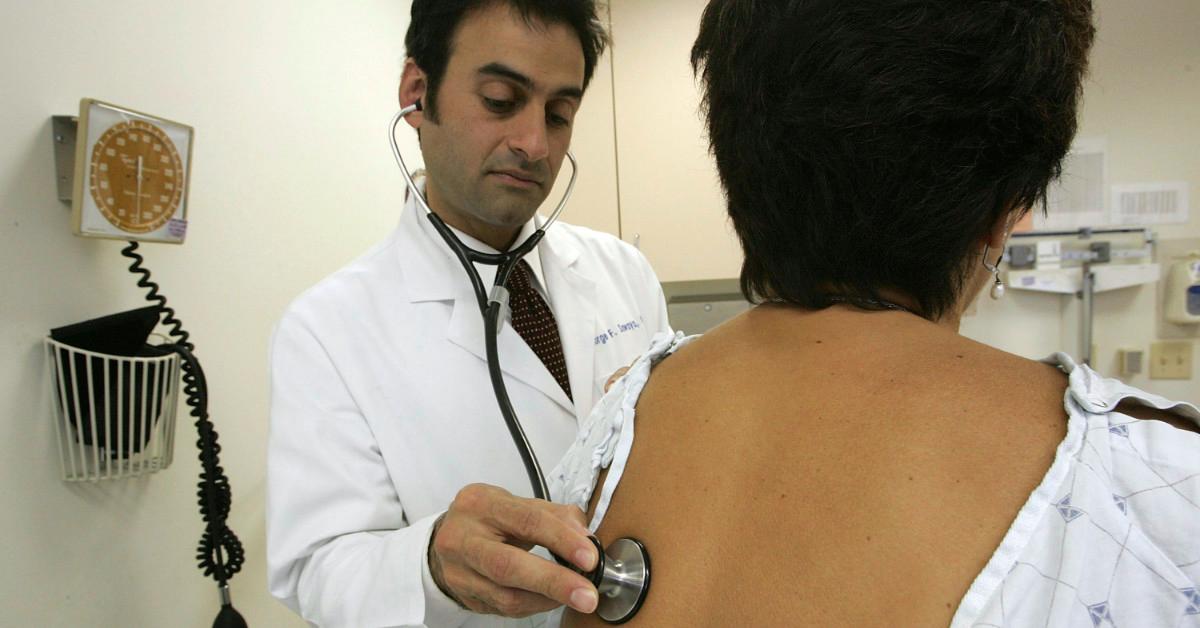 Big Three Credit Bureaus Announce Change to Reporting Medical Debts
By Dan Clarendon

Mar. 18 2022, Published 1:58 p.m. ET
Around $88 billion of medical bills appear on 43 million credit reports for people across the U.S., according to CFPB (Consumer Financial Protection Bureau) estimates. But some of the medical debt will disappear from credit reports starting in July.
Article continues below advertisement
In a long-in-the-works change, Equifax, Experian, and TransUnion will remove nearly 70 percent of the medical debt in collections accounts from credit reports, according to The Wall Street Journal.
"This is an important step to support consumers in the wake of the Covid-19 pandemic," the credit reporting firms said in a joint statement. "These changes reflect our ongoing commitment to helping facilitate access to fair and affordable credit for all consumers."
Equifax, Experian, and TransUnion won't list medical debts that have been paid.
Currently, medical debt can appear on credit reports for up to seven years after it gets sent to collections, even if the individual has already resolved the debt.
With the change going into effect in July, however, Equifax, Experian, and TransUnion won't list debts that were paid after being sent to collections. And the companies won't list new medical debts until a year after they're sent to collections.
Article continues below advertisement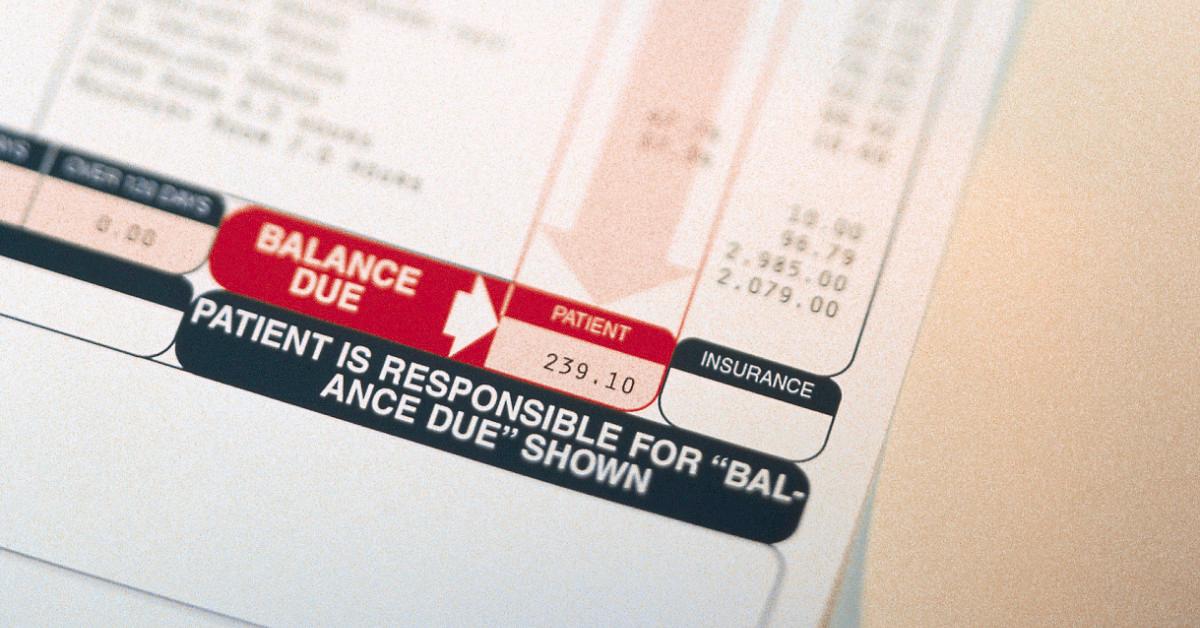 The same firms have also been removing other black marks from credit reports in recent years, including unpaid library fines, unpaid traffic tickets, unpaid gym membership fees, and some civil judgments and tax liens.
Article continues below advertisement
The firms faced scrutiny about including medical debts on credit reports.
The new policy about medical debt reporting comes 13 months after Rep. Katie Porter (D–Calif.) introduced the Medical Debt Relief Act of 2021. The bill sought to prohibit credit reporting agencies from adding medical debt information to a consumer credit report if the debt is less than a year old or if it was fully paid or settled.
The policy change also comes two weeks after the CFPB released a report about the medical debt burden in the U.S., which noted that the listing of past-due medical debt on credit reports can limit consumers' access to credit and ability to find a home or get a job.
Article continues below advertisement
"When it comes to medical bills, Americans are often caught in a doom loop between their medical provider and insurance company," CFPB Director Rohit Chopra said in a press release on March 1, when the bureau published the report. "Our credit reporting system is too often used as a tool to coerce and extort patients into paying medical bills they may not even owe."
Article continues below advertisement
Black families were disproportionately impacted by the medical debt crisis, according to the National Consumer Law Center.
Earlier this week, the National Consumer Law Center published a report exposing how Black families contend with medical debt at a disproportionate rate, especially with structural racism at play in healthcare.
"Due to long-standing racial inequities in health and wealth, the medical debt crisis has impacted Black families more acutely than white families," Berneta Haynes, staff attorney with the NCLC and the author of the report, said in a statement at the time. "In recognition of the explicit role racism plays in medical debt and health disparities, advocates and leaders should take action to protect Black patients from unaffordable medical bills that trap families in a cycle of financial insecurity."
Article continues below advertisement
On March 18, the NCLC celebrated the Big Three credit bureaus' decision to change their medical debt reporting. "We are thrilled that the credit bureaus are removing the vast majority of medical debt from credit reports," Chi Chi Wu, a NCLC staff attorney, said in a statement. "Medical debt has damaged the credit reports of tens of millions of consumers for far too long."