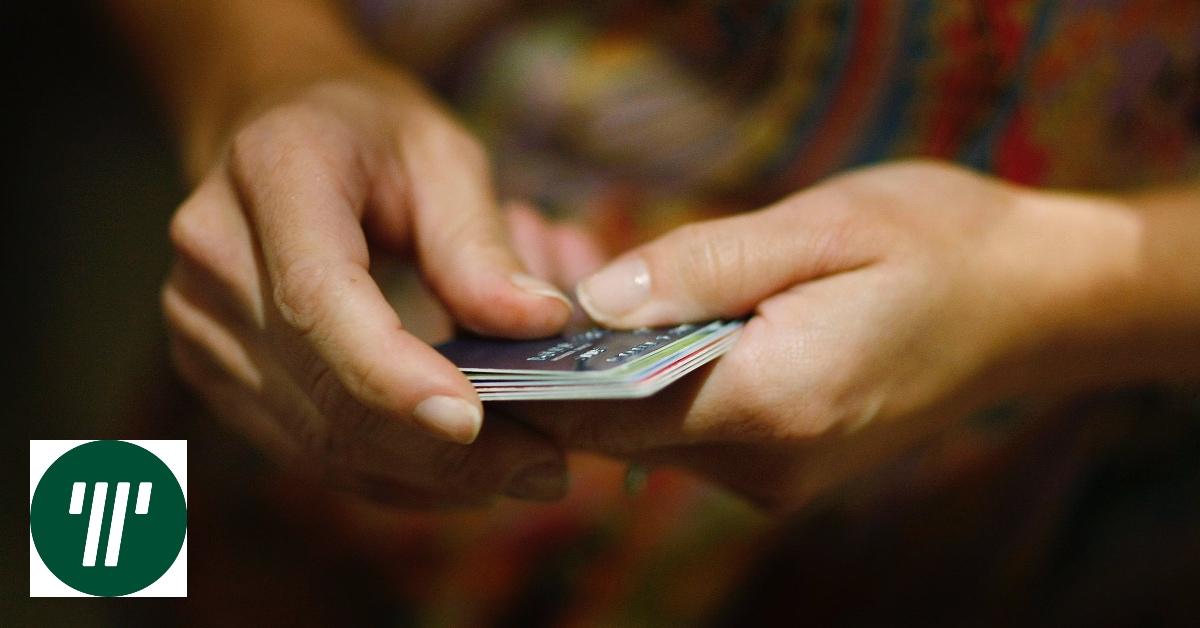 Tally Pays Off Credit Card Debt, But Does It Harm Your Credit Score?
Managing credit card debt can be difficult these days, especially with inflation interfering with your budget. However, with apps like Tally, the task may be easier to tackle. Although Tally offers many perks, including paying off your credit card debt, it does give you access to a line of credit when you're approved for the Tally+ program. So, does using Tally hurt your credit score?
Article continues below advertisement
Using Tally or the Tally+ program doesn't impact your credit score. This is because Tally performs a soft credit check to determine if your credit score is where it needs to be. Tally typically requires that you have a 580 FICO score or higher to qualify for a line of credit. In the event you qualify for a line of credit from Tally, you'll need to activate it before you can access it.
Once you activate your line of credit through Tally, it will be reported to the major credit bureaus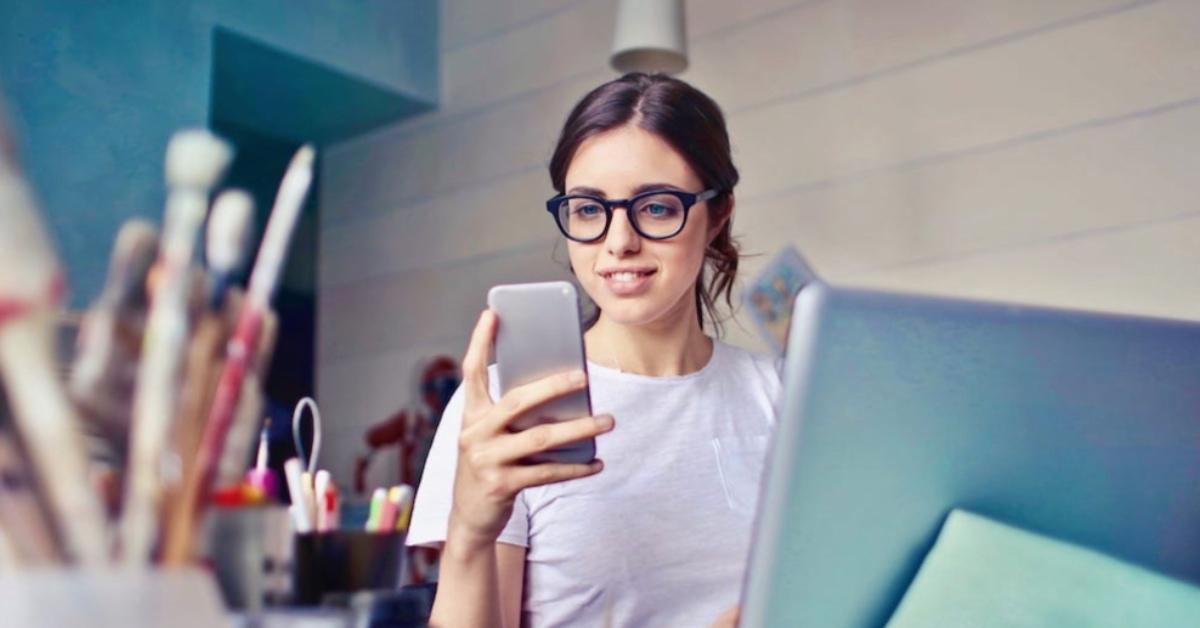 When you decide to consolidate your credit card debt with Tally, the company will determine how large of a line of credit you qualify for. The company will then use this line of credit to pay off your credit cards immediately. Rather than pay credit card companies individually, you'll only be required to make one monthly payment to Tally, with a potentially lower interest rate.
Article continues below advertisement
Now, because Tally paid off your credit card balances (or satisfied your monthly payment depending on the plan you chose) and opened a new line of credit to do this, it may report the new line to the major credit bureaus. Instead of showing up as a heavily used credit card, it will appear as a line of credit. Whereas using Tally shouldn't impact your credit score if you pay on time, it can if your Tally account becomes delinquent.
Article continues below advertisement
When you don't pay your Tally bill on time, it could harm your credit score
Similar to credit cards and debt consolidation loans, Tally requires that you make one monthly payment on time. When your payment is late and you fail to contact the company for an extension, it will report the payment as late.
Most companies offer a 30-day grace period before the late payment is reported to the credit bureaus. Therefore, if you are late, you'll want to find out what Tally's grace period is and pay your bill before it expires.
Article continues below advertisement
Tally can help you pay off credit card debt and raise your credit score, but at what cost?
When approved for a line of credit through Tally, you may be able to better manage your credit card debt and boost your credit score if you make all your payments on time. However, Tally does charge interest on the lines of credit that are extended to users, and these can fall anywhere between 7.9 to 25.9 percent. Additionally, Tally charges a $300 annual fee or $25 a month for using its Tally+ membership, which gives you to access a larger line of credit and additional perks.