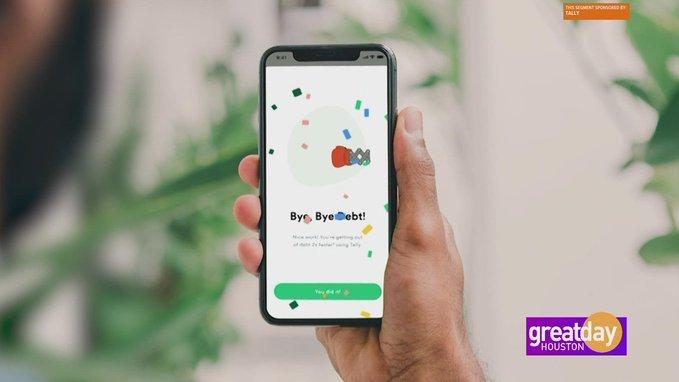 Tally Can Lighten the Burden of High Credit Card Interest Rates
Credit card debt can be tedious. Fortunately, there are ways to tackle it. Credit card users can use balance transfers or loans at lower interest rates to pay off their debt, or turn to apps. One is popular debt managing app Tally.
Article continues below advertisement
Tally, a fintech platform, allows users to take out lines of credit with low interest rates to consolidate and pay off their credit card debt. Credit cards have some of the highest interest rates among financial products, especially during times of inflation. Some cards have APRs (annual percentage rates) surpassing 27 percent, while Tally's lines of credit have rates as low as 7.90 percent.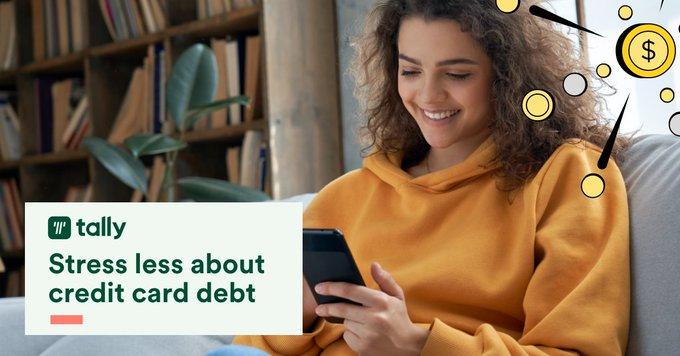 Article continues below advertisement
What's the Tally app? What does it offer?
The Tally app offers three memberships for users to choose from: Core, Basic, and Tally+. A FICO score of 580 is typically needed to qualify for its credit lines (the credit check has no impact on your credit score), with better interest rates offered to applicants with higher scores.
The Core membership, for those who don't qualify for Tally's lines of credit, helps users manage their credit card debt and make plans to pay it off.
Article continues below advertisement
Meanwhile, the Basic membership is for those who qualify for Tally's credit lines. Basic members consolidate all of their credit card debt with Tally's lines of credit. Once a user accepts Tally's agreement for a line of credit, the company immediately pays their credit card debt. The app automatically charges users monthly so that they aren't late, and Tally also has a late-fee protection tool.
Article continues below advertisement
Tally+, the platform's premier membership, offers everything that the other two plans do but with extra perks. Tally+ users have access to larger lines of credit and lower interest rates. The membership also features a rewards program that gives users money back toward their line of credit, reducing their debt even faster.
The company claims that the rewards feature lowers a user's annual interest rate by four percent after they make 12 consecutive payments. The premier plan costs $25 per month, but the amount is paid annually from the line of credit granted, not requiring users to make upfront or monthly payments.
Article continues below advertisement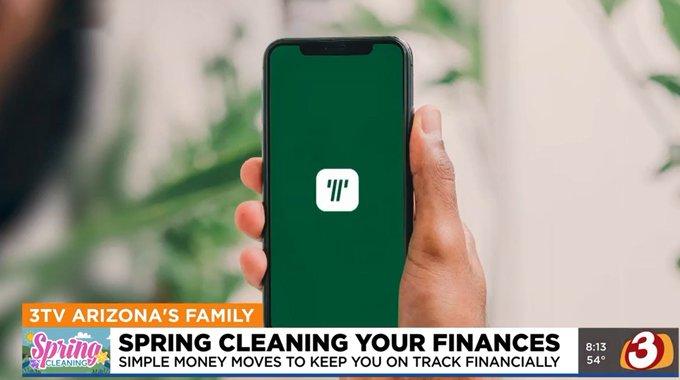 The Tally app has mixed reviews
Tally has a rating of 4.5 out of five stars on the Apple App Store, and a 3.4 on Google's Play Store. Some reviewers have pointed out that the minimum payment fluctuates and can rise monthly. Tally responded to their reviews, saying that the minimum payments typically increase only when additional or larger payments are made to their line of credit.
Article continues below advertisement
Another point to consider is that while its minimum APR is currently 7.90 percent, its maximum APR is 29.99 percent, which is just as high as credit card interest rates. So, if your FICO score isn't well above 580, you could be stuck with an interest rate as high as your credit cards. Make sure to check the proposed APR before accepting its offer.
Some reviews also state that Tally reports to just one of the three major credit bureaus, or none at all, meaning it may not work to improve your credit score as well as paying off your credit card debt consistently.