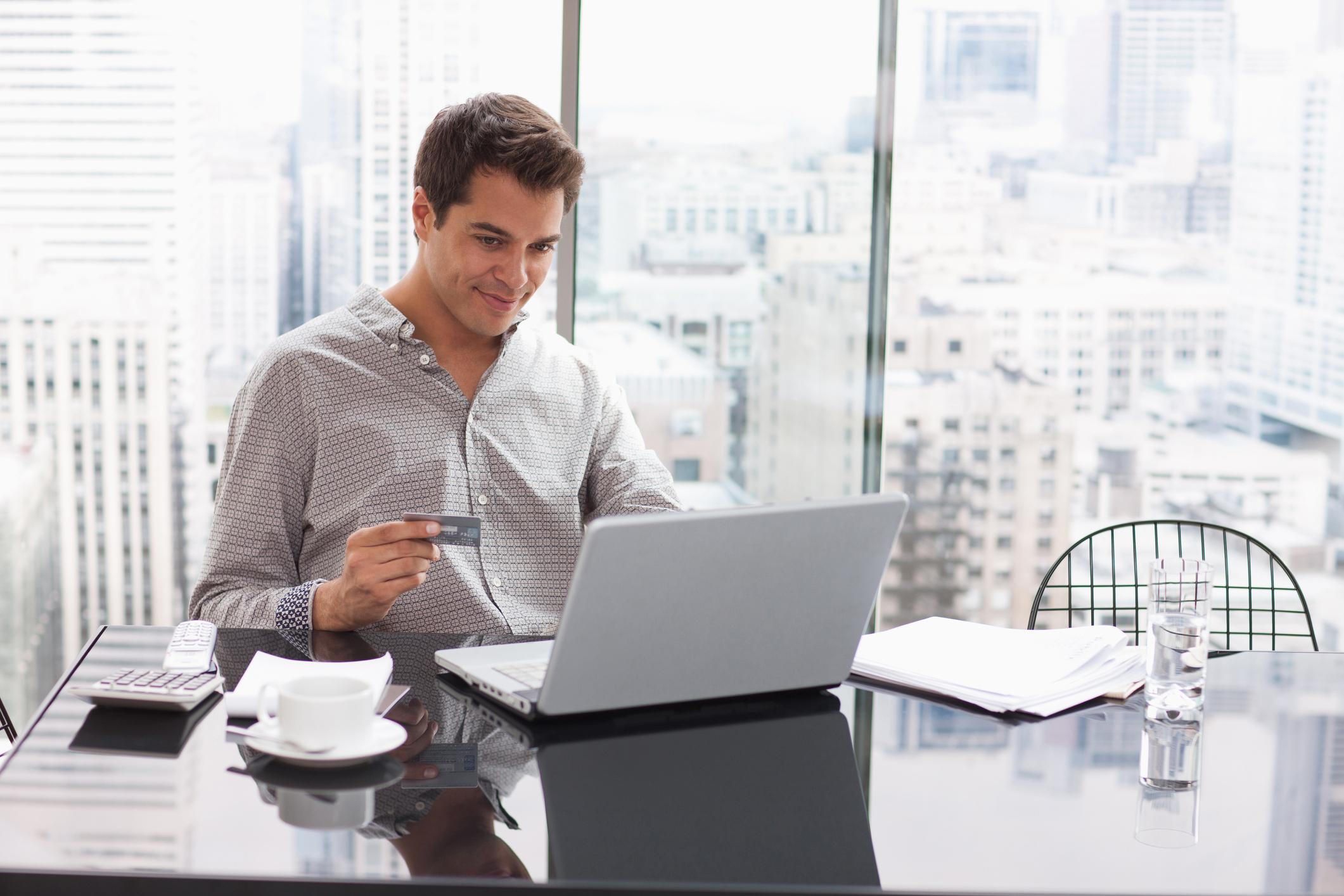 How Much Credit Debt Is Too Much?
Managing debt can be tedious, especially when you have different types of debt to manage. These debts can include credit cards, credit lines, personal loans, auto loans, and more. However, there are ways to work out how much credit you can afford.
Article continues below advertisement
Article continues below advertisement
Having credit flexibility is crucial because credit is necessary to make some purchases. But not having the right tools and structure in place can leave you with bad spending habits and a credit balance that's difficult to pay back.
What's the right amount of credit debt to have?
There isn't a specific number that's considered too much credit debt, but there are formulas and ratios that can help you calculate how much debt you should work with. The two ratios commonly used for calculating debt types are the credit utilization ratio and the debt-to-income ratio.
Article continues below advertisement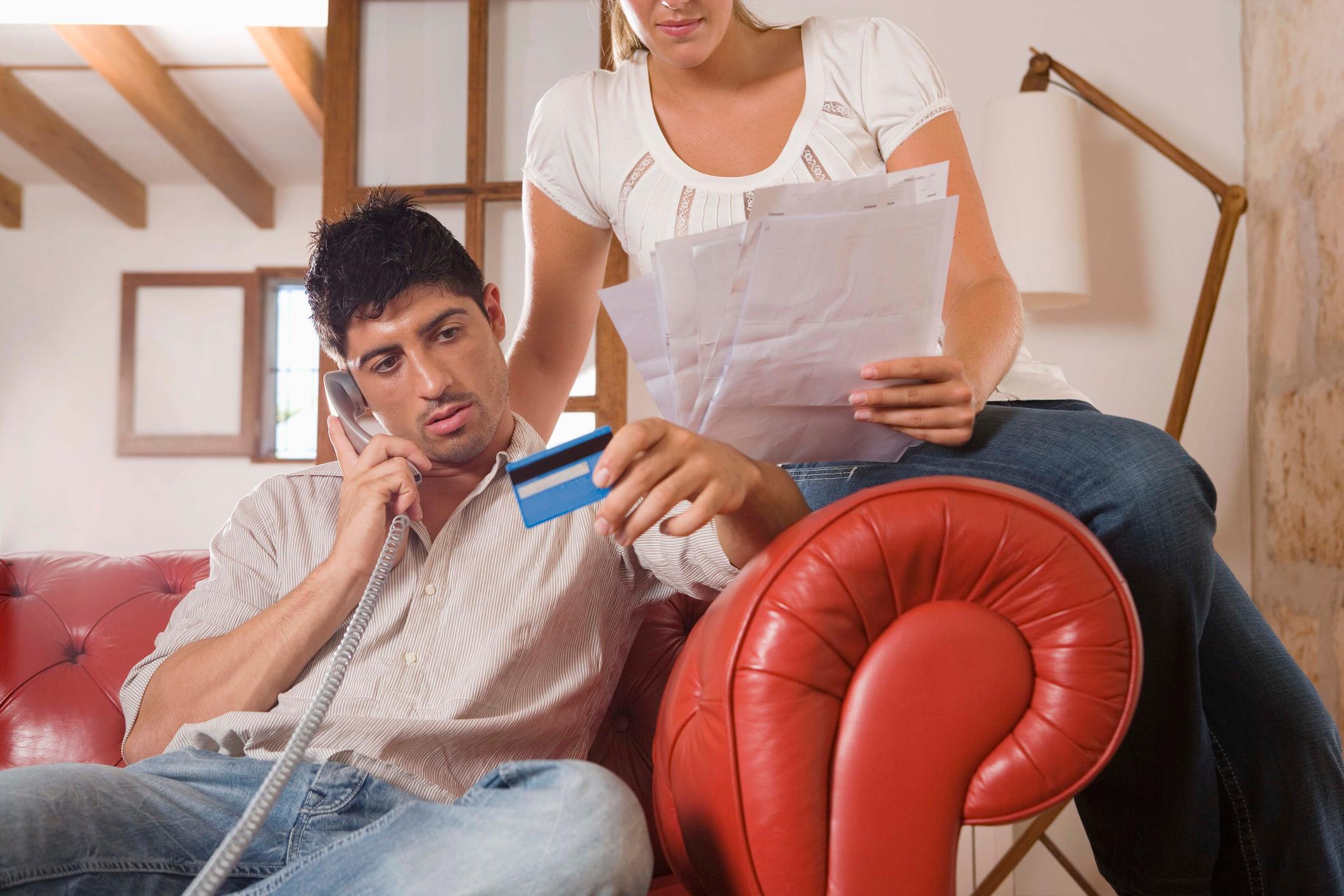 Credit utilization ratio
The credit utilization ratio is the percentage of a person's total available credit that they're currently using. To calculate the ratio, take the outstanding balance of your credit debt and divide it by your total credit limit.
Article continues below advertisement
Article continues below advertisement
For example, say you have $6,000 in debt, where $2,000 is from one credit card, another $2,000 is from a credit line, and the rest of the debt is from another credit card. If your total limit for all of those credit cards and lines combined is $30,000, you'll divide $6,000 by $30,000. That would equal 0.2 or 20 percent, your credit utilization ratio.
It's recommended to keep your credit utilization ratio below 30 percent, as anything higher than that can decrease your credit score. The reason for that is credit bureaus may conclude that you can't control your credit balances properly and can't pay people back.
Article continues below advertisement
If you're using over 30 percent of your credit, try your best to pay off enough so that it's under 30 percent. When you have a low balance, you can ask your credit card issuers to raise your credit card limit, which then improves your utilization ratio because you have more credit to work with.
Article continues below advertisement
Article continues below advertisement
Debt-to-income ratio
The DTI (debt-to-income) ratio is used heavily by loan issuers and consumers. To calculate it, take the total amount of debt you owe in a month and divide it by your gross monthly income. Your gross income is the sum of all your wages, dividends, capital gains, interest payments, retirement distributions, and any other type of income.
If someone pays a total of $500 in debt per month and earns $5,000 in monthly gross income, their DTI ratio would be 10 percent. Whereas a good DTI ratio is anything under 36 percent, it's possible to get approved for certain loans with ratios as high as 43 percent. Also, your DTI may not affect your credit score, but it's important to keep it under 36 percent—anything higher can get you denied for loans, or you may have to pay higher interest rates.