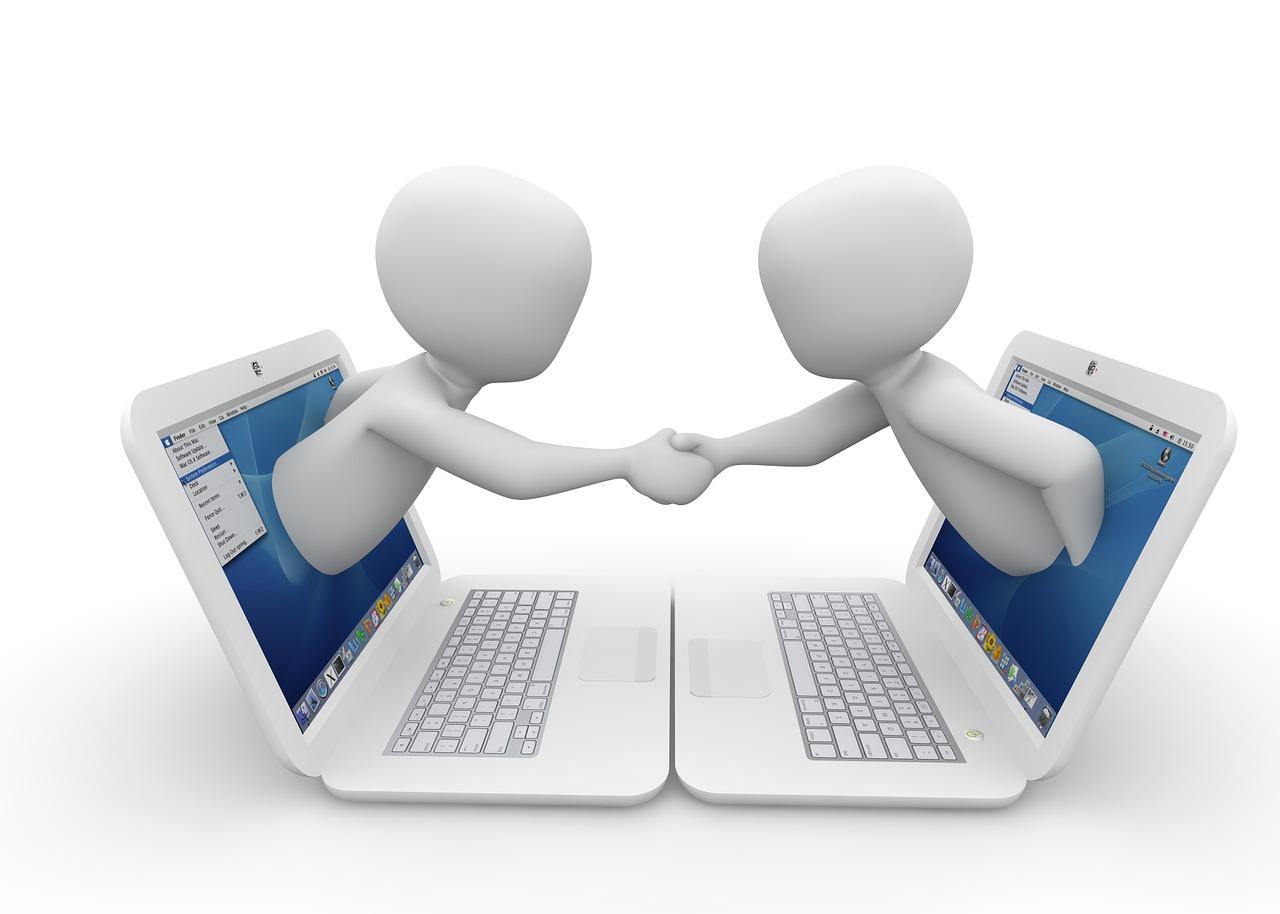 Why Investors Should Keep an Eye on the Upcoming G20 Summit
By Mohit Oberoi, CFA

Jun. 7 2019, Updated 7:37 a.m. ET
Upcoming G20 Summit
The G20 Summit is scheduled for June 28–29 and will be held in Japan. This is the first time that Japan will host the G20 event. The last G20 summit was held in Argentina. While the summit of the world's biggest economies is always bound to attract attention, this meeting will be closely watched especially due to the possible meeting between US President Donald Trump and Chinese President Xi Jinping.
Article continues below advertisement
Trade frictions
The leaders met in December on the sidelines of the G20 meeting. The meeting was held amid backdrop of escalating trade frictions between the United States and China. After the meeting, the two countries decided on a 90-day truce to make way for trade talks. However, after months of hectic negotiations and eight rounds of trade talks, it is back to square one when it comes to the US-China trade spat. Trade tensions between the world's two biggest economies have risen over the last month after both raised tariffs on each other's goods. To be sure, it's not merely a trade spat and has engulfed into a multi-pronged fight. Read Huawei and Taiwan: How's the US Targeting China for more analysis.
What to expect
Meanwhile, President Trump has dropped hints that tariffs could be imposed on another $300 billion worth of Chinese goods after the G20 summit. Trump said, "I will make that decision in the next two weeks after the G20. I will be meeting with President Xi and we'll see what happens, we're probably planning it sometime after G20."
If Trump goes ahead with tariffs on remaining goods from China, it would impact companies like Apple (AAPL) that use China as their manufacturing base. Apple is Berkshire Hathaway's (BRK-B) biggest holding. US equity markets could also come under pressure if the trade war escalates. Tariffs on more Chinese goods don't seem to be the base case scenario that markets are pricing in.