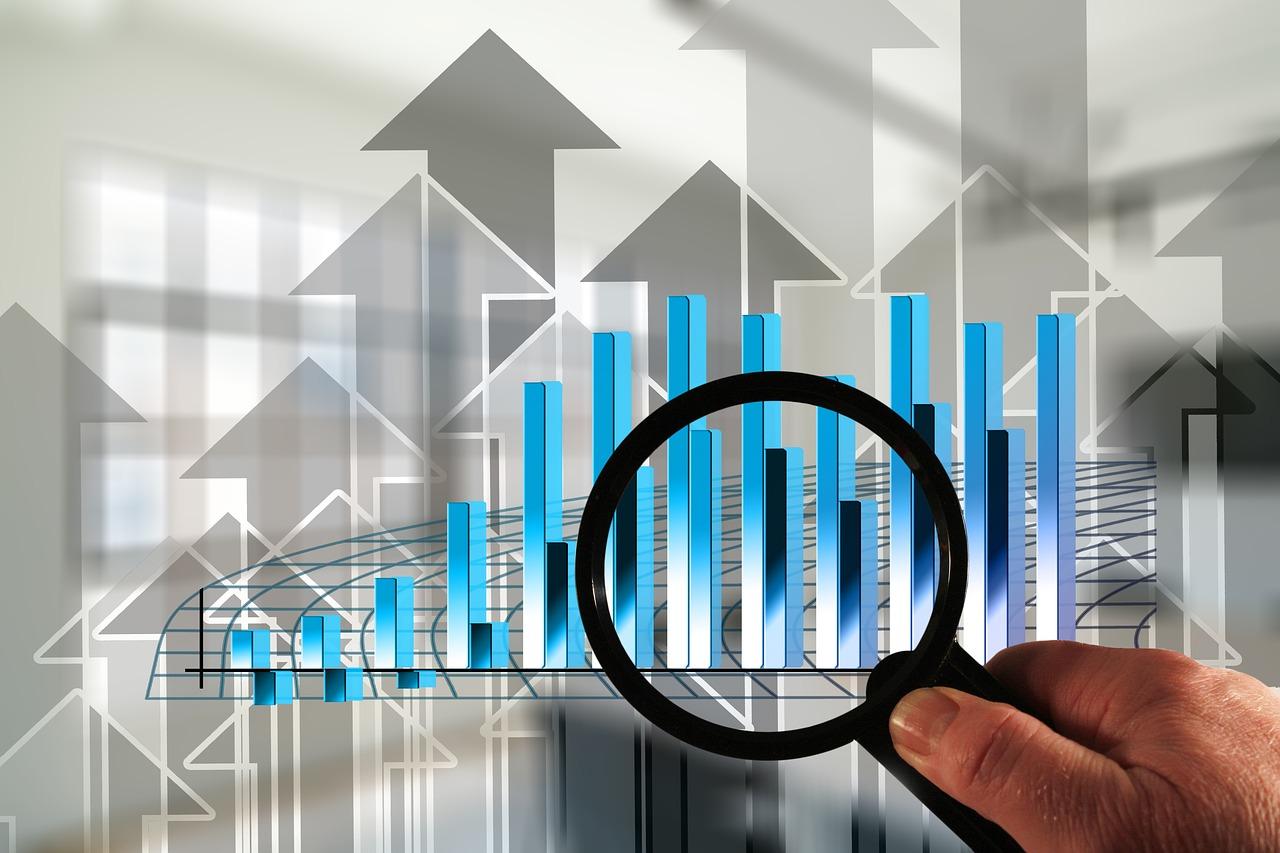 A Look at NVIDIA's Technical Indicators
By Puja Tayal

Jun. 30 2019, Updated 10:48 a.m. ET
Factors pulling down NVIDIA's stock
The last nine months have not been good for NVIDIA (NVDA) stock, as it has been in a technical downtrend amid weak data center demand and the end of the crypto trend, which created excess GPU (graphics processing unit) inventory in the market. Moreover, NVIDIA lost 3.9 percentage point share to Advanced Micro Devices in the discrete GPU market in the first quarter of 2019, according to data from Jon Peddie Research.
All the above factors pulled NVIDIA's stock down 45.6% from its 52-week high of $292.56 in early October 2018. The stock is still in a downtrend with small recoveries in between.
Article continues below advertisement
Moving averages
One measure of technical analysis is MA (moving averages), which takes the average of a stock's prices over a certain period to understand in which direction its movement is skewed. When the stock price grows above its short-term MA, it indicates the stock is still in an uptrend. However, if the stock price dips below the 200-day MA, it indicates a downward trend.
NVIDIA's stock has been trading below its 50-day MA since October 2018. The stock showed some signs of recovery between January and April but could not grow above its 50-day MA. On June 3, NVIDIA's stock fell below its 200-day MA of $134, raising the alarm of a technical downturn. However, the stock recovered quickly and is currently trading above its 200-day MA but below its 50-day MA.
RSI
The investor sentiment around NVIDIA remains bearish, but the fact that it is trading above its 200-day MA indicates that long-term investors are still holding on to the stock, and this is confirmed by its RSI (Relative Strength Index) of 47.
The RSI measures investors' trading activity to understand in which direction it is skewed. The RSI is measured on a scale of zero to 100, with less than 30 indicating that the stock is oversold and greater than 70 indicating that the stock is overbought.
NVIDIA seems to be a good stock for the long term but a very volatile stock for the short term.