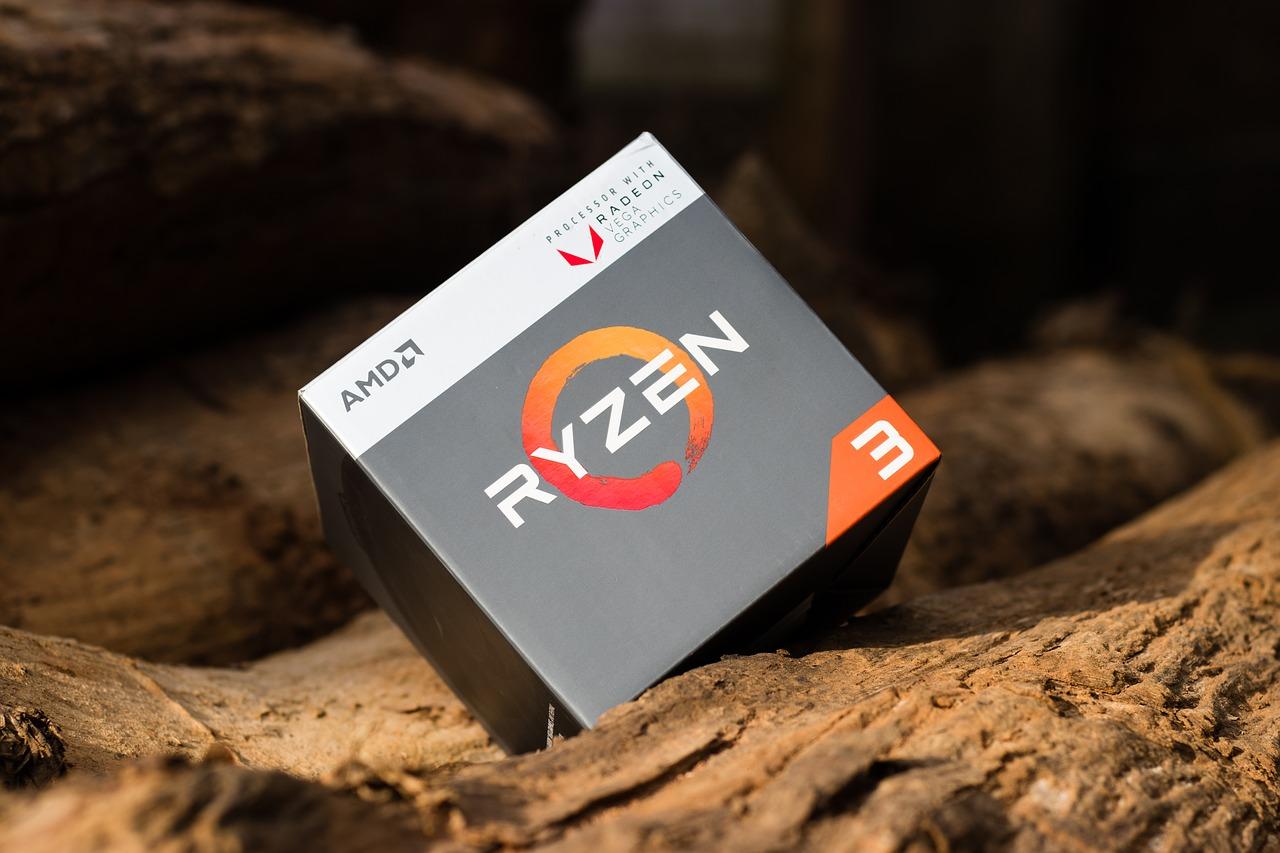 AMD Gains PC CPU Market Share from Intel with Ryzen
By Puja Tayal

May. 10 2019, Published 2:00 p.m. ET
AMD's Ryzen story
Advanced Micro Devices (AMD) has come a long way in the PC processor space from its first-generation 14 nm (nanometer) Ryzen processors to its upcoming third-generation 7 nm Ryzen processors. It started the Ryzen line-up with the aim of competing with Intel (INTC) by offering a better performance at a lower price.
In the last two years, AMD launched the entire Ryzen portfolio on the 14 nm node in 2017 and the 12 nm node in 2018. A three-year delay in Intel's 10 nm node saw AMD overtake its rival in the process node technology space with its 7 nm Ryzen and Rome CPUs (central processing unit).
Article continues below advertisement
AMD's PC CPU market share
According to data from Mercury Research, two generations of Ryzen increased AMD's x86 desktop unit market share from 12.2% to 17.1% between the first quarters of 2018 and 2019. Its x86 notebook unit market share rose from 8% to 13.1% during the same period. Its market share rose as its rival Intel suffered supply shortages, which encouraged customers to switch to AMD's CPUs.
AMD expects the number of Ryzen-powered desktops and notebooks to increase by 30% and 50% YoY (year-over-year), respectively, in 2019. In May, the company bagged another major win from Lenovo, the world's second-largest PC maker (with a 23% market share in the first quarter), according to IDC. Lenovo will use AMD's Ryzen 7 Pro 3700U in its ThinkPads.
Intel is back in the game
Intel suffered from a CPU supply shortage in the second half of 2018 as an unexpected surge in PC demand came when it was transitioning to the 10 nm node. The company prioritized the production of data center and high-margin PC chips. However, a DigiTimes article citing industry sources stated that Intel had told notebook clients that it would start shipping low-end CPUs in June, marking the end of the CPU supply shortage.
Investors should keep an eye on the PC CPU market shares of Intel and AMD in the coming three quarters, as these data will determine whether AMD's 7 nm Ryzen CPUs manage to gain some market share from Intel when the latter's supply is strong.