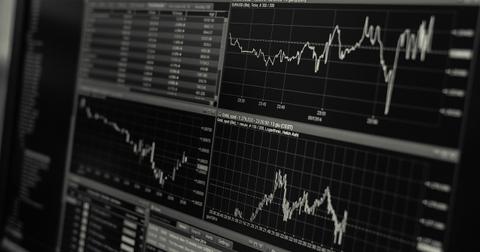 Dan Loeb's Third Point Had a Weak 2018: Will 2019 Be Any Better?
By Anuradha Garg

Updated
Third Point's performance
2018 turned out to be a dismal year for hedge funds. The poor performance of hedge funds also led to large investor redemptions. Daniel Loeb's Third Point had its worst year since 2008 in 2018. His fund lost 11% in 2018 with 6% losses in the month of December alone. In comparison, the S&P 500 (SPY), the Dow Jones Industrial Average Index (DIA), and the NASDAQ Composite (QQQ) saw returns of -6.3%, -5.7%, and -1.0%, respectively, in 2018.
Article continues below advertisement
Hedge funds' performance
David Einhorn's Greenlight Capital (GLRE) suffered its worst year in its 22-year history with annual losses of 34% in 2018. You can read David Einhorn's Biggest Bets in 2018 Didn't Turn Out Well for more about David Einhorn's biggest stakes.
Steve Cohen's Point 72 Asset Management lost ~5% since its launch in February to November. According to research firm Head Fund Research, the funds across the industry lost an average 2% through November. In contrast, Ray Dalio's Bridgewater's flagship fund, Pure Alpha, posted a gain of 14.6% in 2018. You can read How Ray Dalio Beat the Market and Peers in 2018 for more on his fund's outperformance in 2018.
Third Point's fourth-quarter changes
Most of Third Point's bets did not go its way in 2018, leading to the fund's underperformance. While the fund has bounced back in January with gains of 2.9%, it still underperformed the broader markets with the S&P 500 gaining ~8% in the same month. In this series, we'll discuss the latest additions, stake sales, and new positions initiated by Third Point during the fourth quarter of 2018.