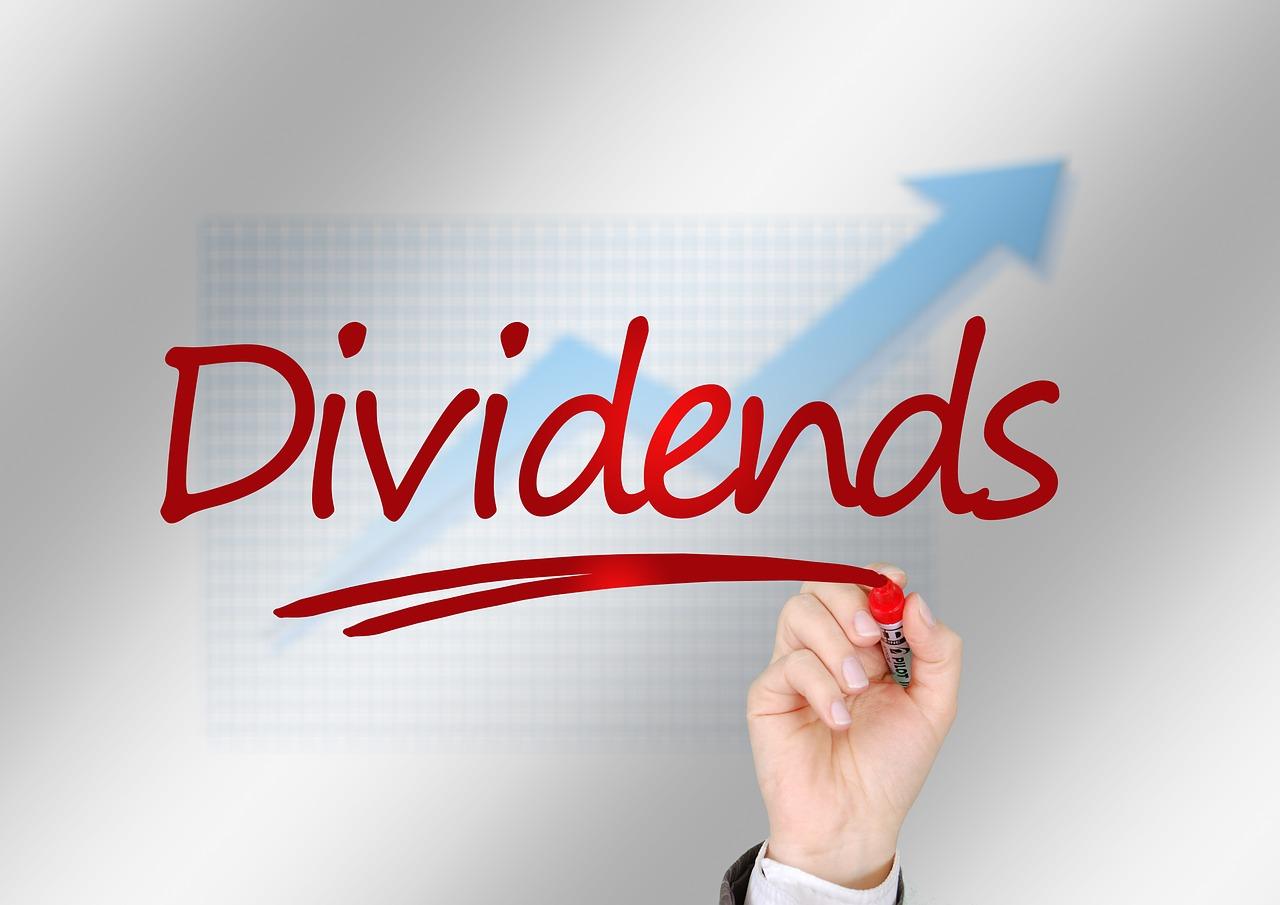 Here Are the S&P 500 Utility Stocks with the Best Dividends
Utilities outperform broader markets
Slow and stable utility stocks have outperformed broader markets so far this year. Including dividends, utilities at large have returned almost 7%, while the S&P 500 has returned 2% year-to-date. Investors tend to take shelter in defensive stocks such as utilities amid market unrest due to their steady stock movements and relatively high dividend yields. We'll look at some top-yielding utilities in this series and analyze their dividend profiles.
Article continues below advertisement
Dividend yield
The Utilities Select Sector SPDR ETF (XLU), which tracks top utility stocks from the S&P 500 Index, is currently offering a dividend yield of 3.3%. Top-yielding PPL Corporation (PPL) and Southern Company (SO) have yields of 5.4% and 5.3%, respectively.
Utilities' current yield stands at a premium of approximately 150 basis points to broader markets and a mere 15 basis points to the benchmark ten-year Treasury yield. Utilities were at a 150-200 basis-point premium when Treasury yields were low in December 2017. Rising interest rates are generally a double whammy for utilities. They make debt servicing expensive for utilities (VPU), which ultimately dents their profitability. Also, utility stocks become less attractive compared to bonds when interest rates are raised.
However, utilities have outperformed broader markets in the last three years on a total return basis despite rising interest rates in this period. The Fed started rate normalization in December 2015, and since then, broader utilities returned more than 12% compounded annually, while the S&P 500 returned almost 11% compounded annually.