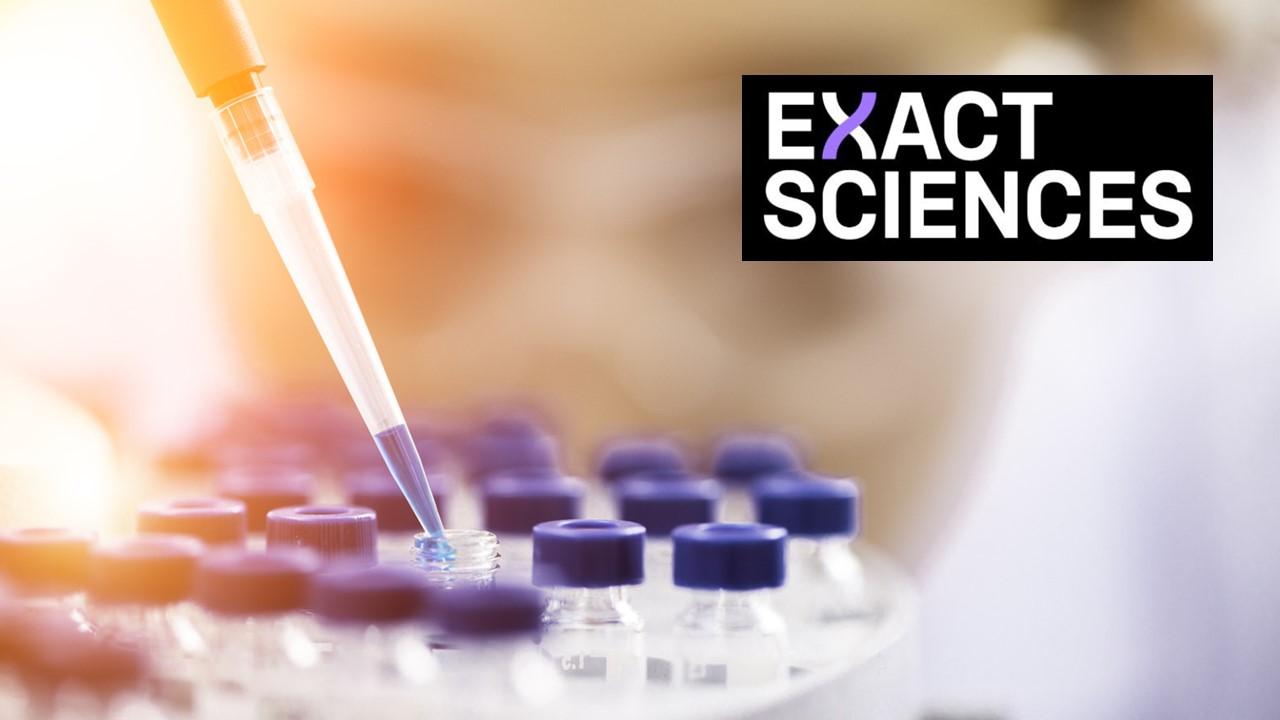 Liquid Biopsy Data Ignites Exact Sciences Stock
By Ambrish Shah

Sep. 25 2020, Updated 11:45 a.m. ET
Exact Sciences stock jumped 27 percent on Sept. 24 after the company released favorable preliminary data on its multi-cancer liquid biopsy screening test. At Cowen's Liquid Biopsy Summit on Sept. 24, Exact Sciences CEO Kevin Conroy said that the company would be a pioneer in the liquid biopsy market over the next five years.
Article continues below advertisement
What is Exact Sciences?
Exact Sciences was founded in 1995 by Anthony P. Shuber. Exact Sciences is a molecular diagnostic company focused on developing and commercializing non-invasive tests for the early detection and prevention of colorectal cancer. In 2014, the company launched Cologuard, which is a first stool-based DNA test for colorectal cancer.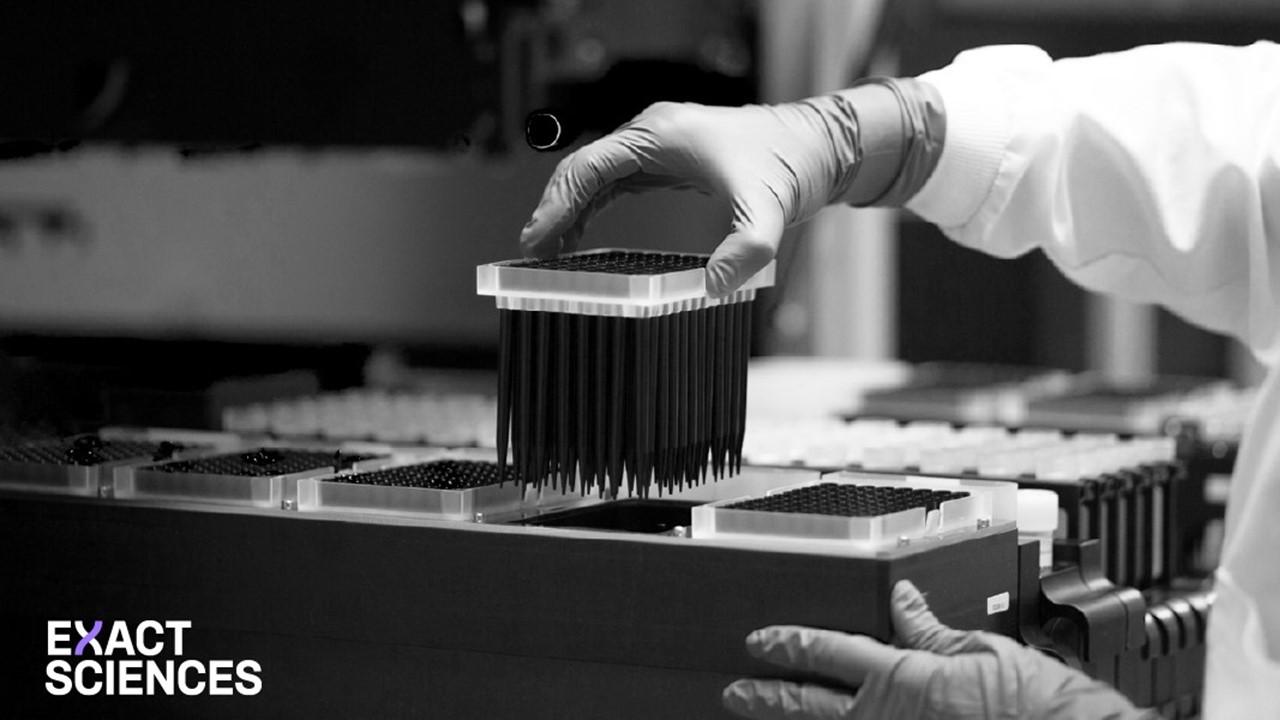 Article continues below advertisement
What is Exact Sciences' news?
Exact Sciences' disclosure about its liquid biopsy efforts to date was very limited. The disclosure changed significantly on Sept. 24, when Conroy revealed development efforts and preliminary data from the company's multi-cancer blood-based test. The early data showed an overall sensitivity of 86 percent and a specificity of 95 percent across six cancer types in 437 samples.
Article continues below advertisement
All four cancer phases were covered by the study, but management noted that the data set skewed towards later-stage cancers, which are easier to detect and can increase sensitivity. Last week, Cowen analyst Doug Schenkel said that the market for blood tests that can diagnose cancer could generate $130 billion in sales in just the U.S.
What is a liquid biopsy cancer test?
A liquid biopsy involves assessing cancer-related material from a blood sample. The test offers a faster and non-invasive way to receive detailed information about a person's cancer. Liquid biopsy is designed to speed up the delivery of precision medicine.
Article continues below advertisement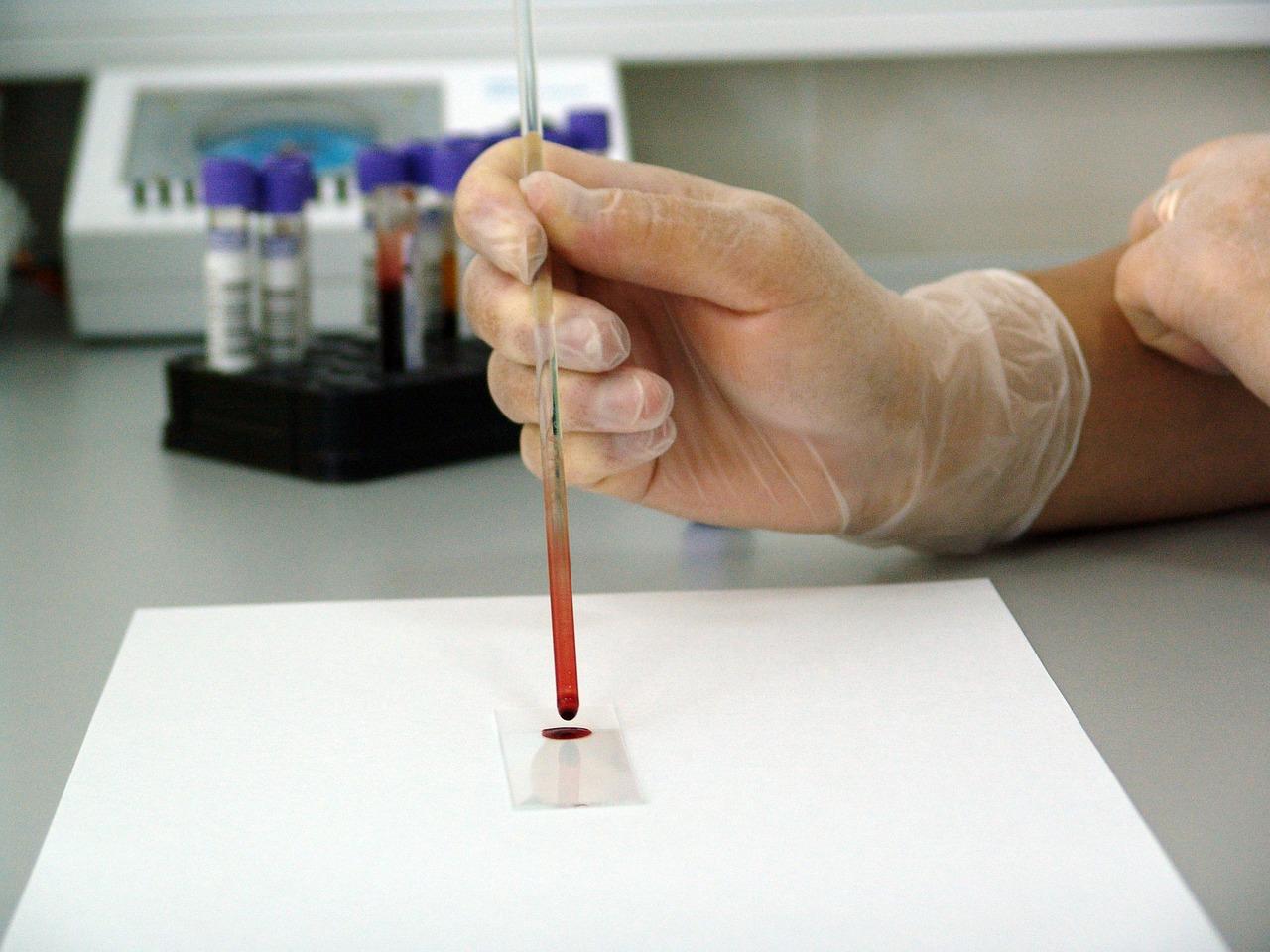 What is Exact Sciences' stock price today?
Exact Sciences stock was down about 1.5 percent at $92.90 in pre-market trading on Sept. 25. The stock rose 26.9 percent on Sept. 24 and closed at $94.31 with a market capitalization of $14.2 billion. The stock has risen by 21.7 percent in the last five days and 2.5 percent in the last year.
Exact Sciences stock is trading 10.7 percent below its 52-week high of $105.56 and 167.5 percent above its 52-week low of $35.25. Year-to-date, the stock had risen by 2 percent as of Sept. 24.
Article continues below advertisement
Should you buy Exact Sciences stock?
Currently, analysts' stock price forecast for Exact Sciences is $116.86, which suggests a 23.9 percent upside. The highest target price for the stock is $135, which implies a 43.1 percent upside. The lowest target price is $107, which suggests a 13.5 percent upside. Among the 13 Wall Street analysts who track Exact Sciences stock, eight recommend a buy and five recommend a hold. None of the analysts recommend a sell.