Moderna Is Suing Pfizer and BioNTech Over Patent Misuse
Moderna and Pfizer produced vaccines in record time to help people get inoculated against COVID-19. Why is Moderna suing Pfizer? Here's what we know.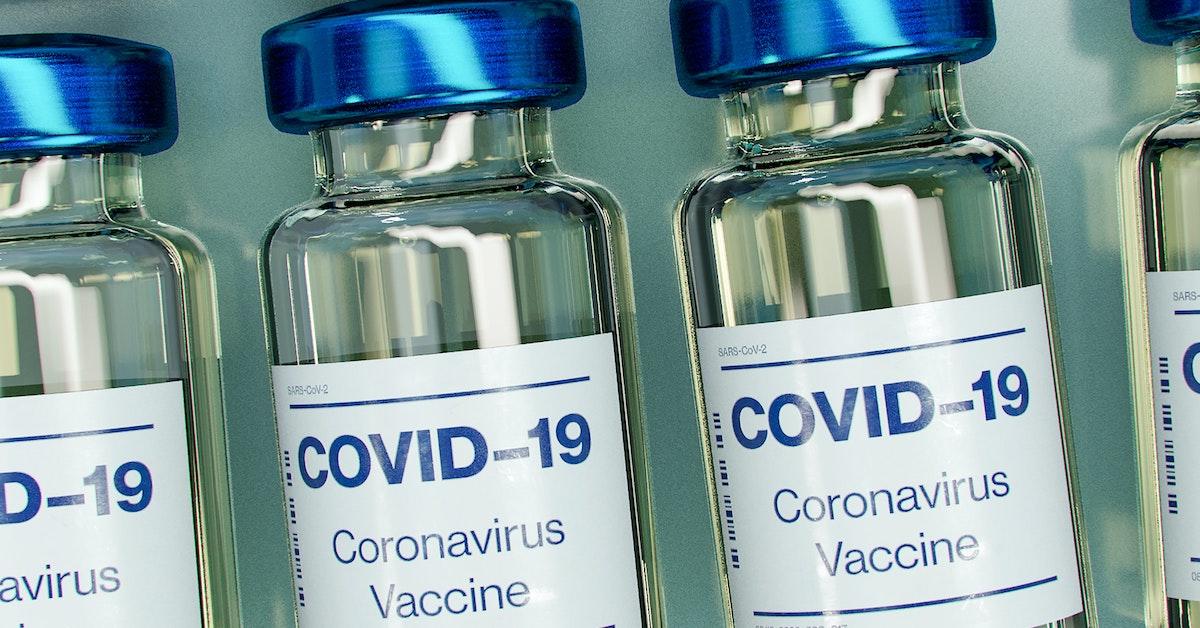 Healthcare companies Moderna and Pfizer are going to head-to-head in court. Moderna has filed a lawsuit against fellow healthcare giant Pfizer over concerns regarding Moderna's patent on its coronavirus vaccine. Keep reading to find out how the companies got to this point.
Article continues below advertisement
Article continues below advertisement
Johnson & Johnson, Moderna, and Pfizer put themselves at the forefront to meet the calls for COVID-19 vaccines. Their vaccines were available to the public around the same time, though some of them required different amounts of doses for people to be considered fully vaccinated.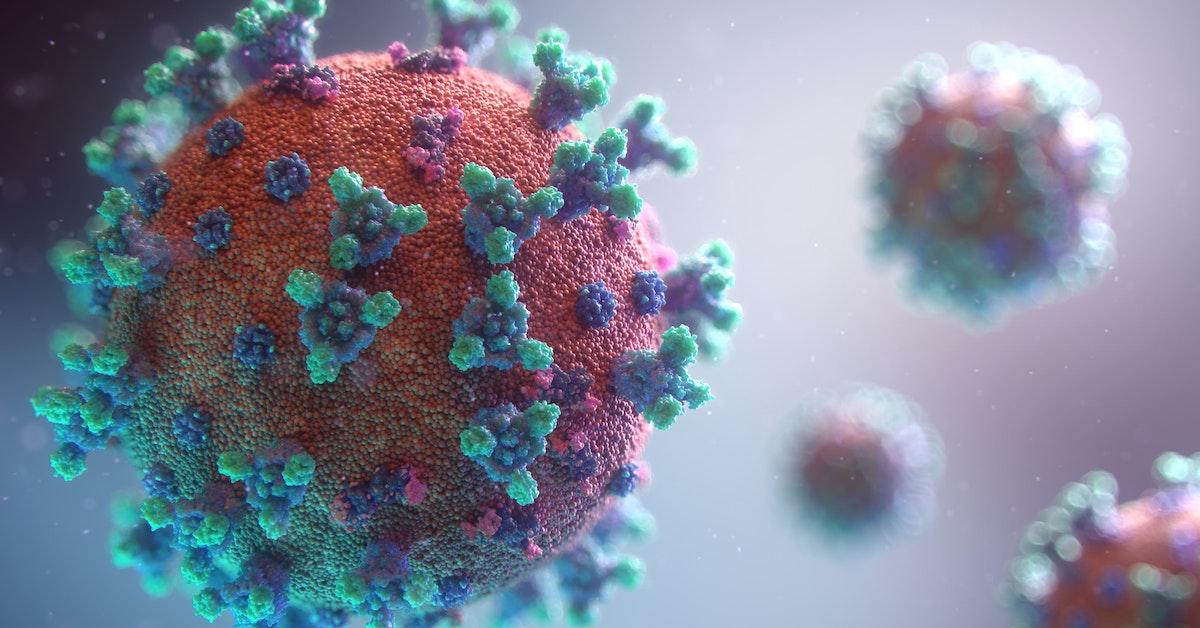 Article continues below advertisement
Moderna considers itself to be a pioneer in mRNA technology.
In its lawsuit filing, Moderna expressed how mRNA (or messenger RNA) was an untested science. The suit reads, "Although many doubted that this technology could ever be used to treat or prevent disease, Moderna recognized early on that it had great potential to improve patients' lives."
The suit details how from 2010 to the present, Moderna spent years doing extensive research to develop a medicine that can treat a variety of illnesses. One of Moderna's main priorities was to address the fact that mRNA medicines often provoke an immune response in the body, treating the medicine as a "foreign substance" and attacking it.
Article continues below advertisement
Article continues below advertisement
The lawsuit reads, "That work led to the discovery that mRNA molecules with a specific modification in which uridine is replaced with 1-methylpseudouridine were surprisingly superior to another chemically-modified mRNA. A former top vaccine official at the U.S. Food and Drug Administration was recently quoted as saying that the chemical change Moderna pioneered is 'the most important thing that people have done with mRNA vaccine.'"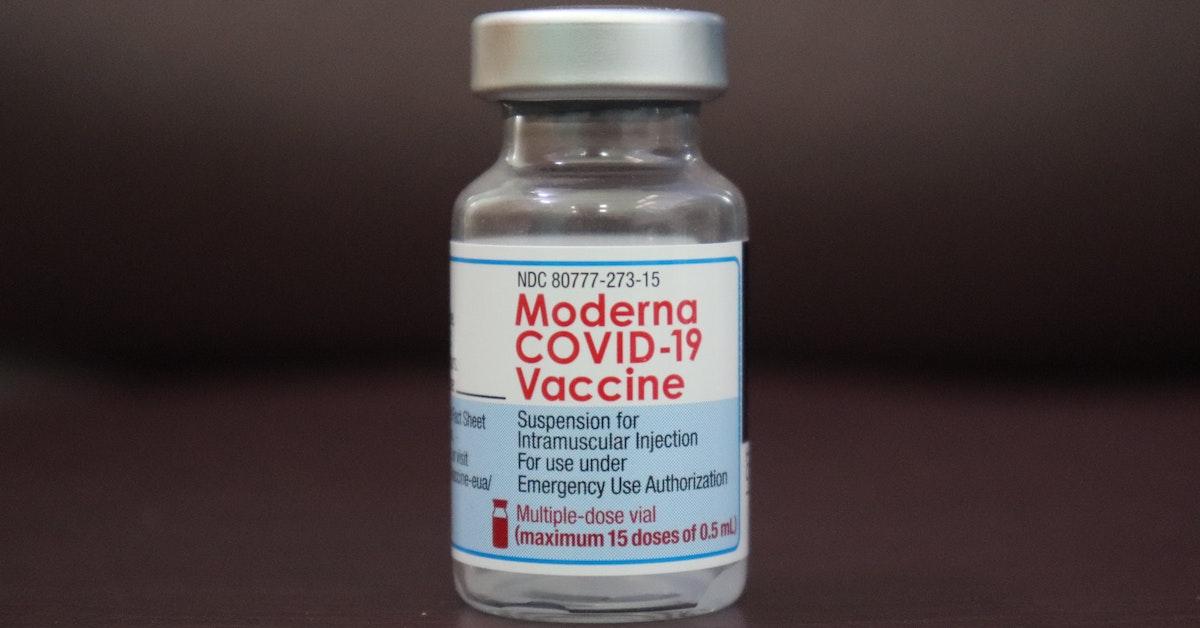 Article continues below advertisement
Moderna is suing Pfizer over patent misuse.
Between 2011 and 2016, Moderna filed a variety of patents to protect the mRNA vaccine and other vaccine advancements. So why is Moderna suing Pfizer over patents? According to the Washington Post, Moderna has reason to believe that its ideas were duplicated by competitors. Moderna's Chief Legal Officer, Shannon Thyme Klinger, stated, "We believe that Pfizer and BioNTech unlawfully copied Moderna's inventions, and they have continued to use them without permission."
Article continues below advertisement
Pfizer responded to the suit initially expressing its shock that Moderna was pursuing legal action against the company. However, Pfizer alleges that the suit doesn't have merit because its COVID-19 technology was "based on BioNTech's proprietary mRNA technology." Pfizer also added that the development of the said vaccines was done solely by BioNTech and Pfizer.
Article continues below advertisement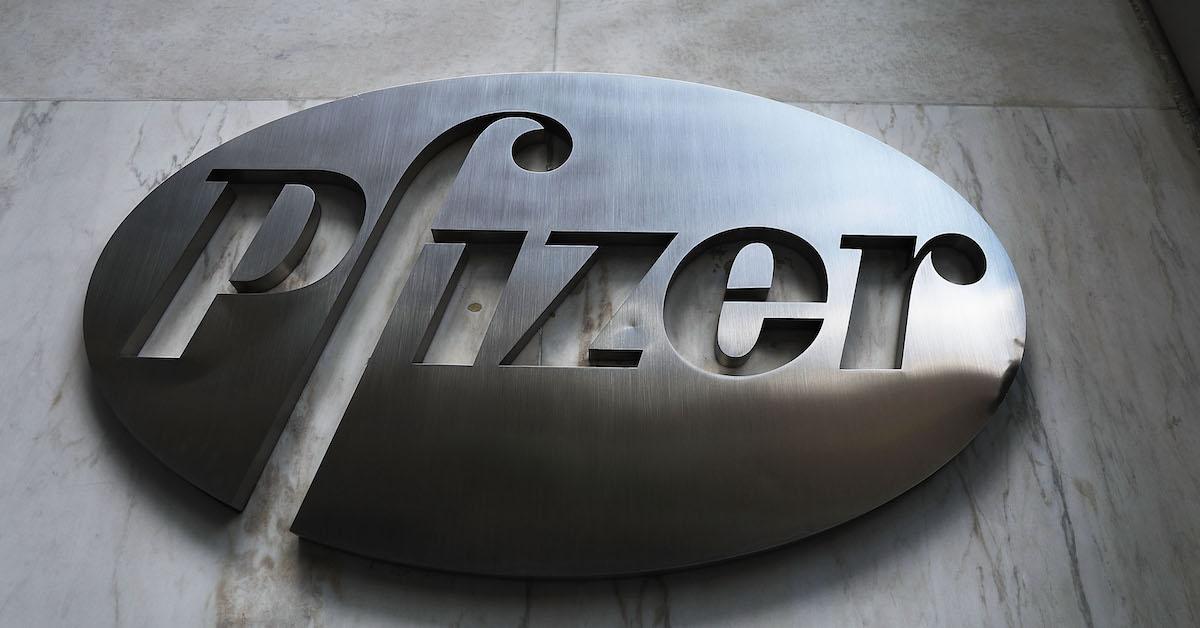 Moderna claims that Pfizer's jab has "the exact same mRNA chemical modifications." There may be merit to this claim given that both vaccines work in a similar fashion, releasing an mRNA strand and creating a protein spike which will then trigger inoculation against COVID-19. Herein lies the second issue, which is, Moderna's claim that Pfizer and BioNTech also copied protein spike information.
Per The New York Times, Moderna doesn't currently have an estimate for how much it's seeking in damages. Moderna did state however that it wouldn't be seeking damages for any activity before March 8.