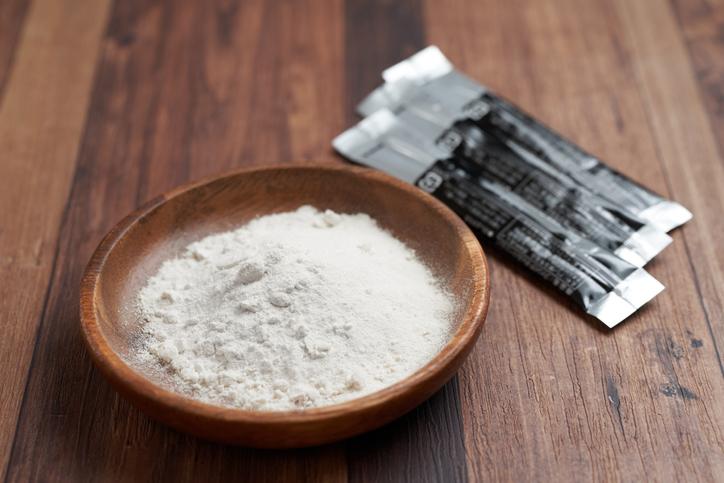 A Creatine Shortage Is Making the Supplement Expensive
Many athletes see creatine as an essential supplement in their health regimen. But the current creatine shortage has driven up prices.
Article continues below advertisement
Supply shortages have impacted various industries, and the fitness industry has been hit hard with shortages of creatine and other popular supplements.
What is creatine?
Creatine started off as a supplement that was mainly used by football players and mixed martial artists who wanted to gain weight. Over the years, however, the compound has become more widely used by the general public.
Article continues below advertisement
An organic compound derived from amino acids, creatine is naturally found in your body, with 95 percent stored in the muscles and the rest in the brain. Creatine provides energy to cells, especially muscle cells, and is crucial during workouts. It's commonly used by athletes and bodybuilders, as the increase in energy production can boost muscle mass and overall strength.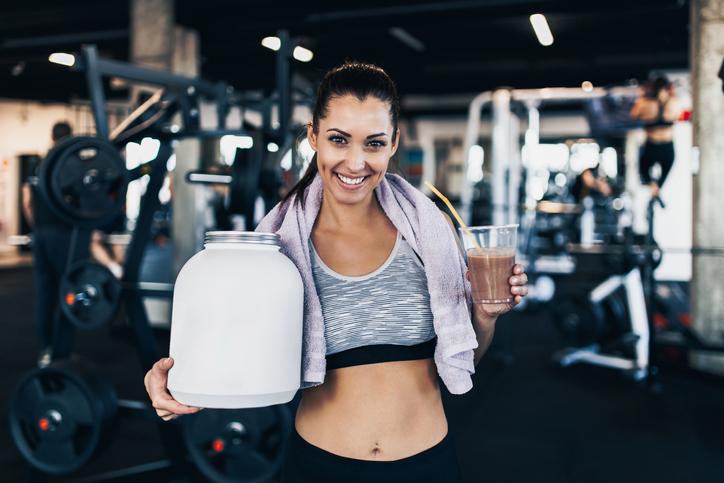 Article continues below advertisement
As the compound is stored in your muscles, it draws in water, so consuming large amounts of the liquid increases your water weight. And whereas creatine is commonly used as a post- and pre-workout supplement, studies have shown that it also supports cognitive function (which would make sense, as it's naturally found in the brain). This has led to an increase in the use of creatine as a brain health supplement.
There are several types of creatine, with the most common being creatine monohydrate. Many brands recommend a loading phase, which is where you consume large amounts of creatine for approximately one week so that your muscles can store creatine more efficiently. This can be uncomfortable for some consumers, as the supplement can cause bloating. As a result, types that don't require a loading phase have been developed, such as creatine hydrochloride (HCL) and kre-alkalyn creatine.
Article continues below advertisement
Why is there a creatine shortage?
As fewer people were going to the gym during the COVID-19 pandemic, demand for creatine fell. Now that gyms are opening back up demand has spiked, and it's been difficult for suppliers to keep up. Shipping companies also have fewer workers and gas prices have risen, boosting shipping costs for creatine suppliers.
From April 2021 to May 2022, retail prices for creatine supplements increased by 150 percent, largely due to the shortage. If you still need the supplement, however, you could opt for suppliers that don't import their products, as they aren't as affected by logistics issues.