The Company Behind Myrkl, the World's First Hangover Pill
Researchers claim to have created a hangover-curing pill, which they've named Myrkl. Here's the company behind it and who's investing.
Scientists have created a supplement that claims to reduce hangover symptoms by breaking down alcohol in the gut. The pill, called Myrkl, launched in the U.K. on Monday, July 4 and can reportedly break down as much as 70 percent of alcohol in the body within an hour.
Article continues below advertisement
Article continues below advertisement
Does Myrkl really fight hangovers and who's behind the creation? Here's all you need to know about this breakthrough pill.
Can the Myrkl pill really cure hangovers?
Article continues below advertisement
The pill reportedly breaks down up to 70 percent of alcohol within 60 minutes for people who take two pills from 1–12 hours prior to drinking. After 30 years of research, the supplement has been perfected to include a range of probiotics, vitamin B12, and amino acid L-Cysteine.
Both the European Food Safety Agency (EFSA) and the FDA have approved the individual ingredients as safe.
Article continues below advertisement
Article continues below advertisement
Swedish company De Faire Medical is behind the Myrkl research.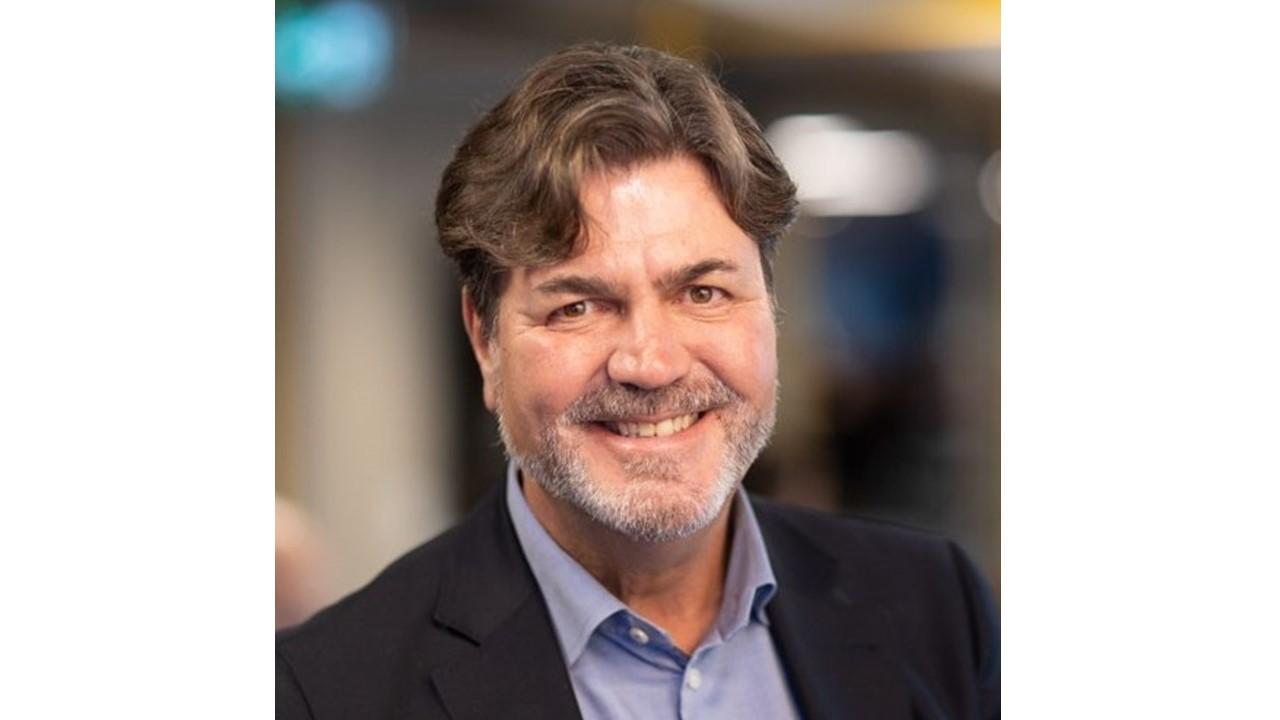 Stockholm-based De Faire Medical first invented the hangover pill in 1990. More than three decades of research and development has led to its release. Helmed by chief executive Håkan Magnusson, De Faire Medical is a venture-backed company "with a breakthrough portfolio of [vitamins, minerals, and supplements] products." De Faire says its products, including Myrkl, are "natural, scientifically proven, yet affordable products with a potential to improve life of millions of consumers."
What companies have invested in Myrkl creator De Faire Medical?
De Faire is backed by True Geist Holding and Trill Invest, two Swedish investment firms. Its board of directors includes Mikael Kadri of Trill Invest and Per Berglund of True Geist. Johan de Faire is the company's chief technology officer.
Article continues below advertisement
While De Faire Medical has been around for decades, Myrkl is putting it on the map. De Faire's study concluded that "one week of supplementation with [Myrkl] resulted in a substantially reduced absorption of alcohol into the body. Regular uptake of [Myrkl] may help to prevent liver and other organ damage, and may reduce the negative medical and economical impact of social drinking on the individual and the society."
Article continues below advertisement
Naturally, it isn't a replacement for reducing alcohol consumption, but it could be a hangover treatment people have been waiting for. "While Myrkl is in no way designed as an excuse to drink beyond NHS guidelines, nor does it stop you from getting drunk, we are really convinced Myrkl is a game-changing product for those regular moderate drinkers," says Magnusson.
Meanwhile, the pill can impact the feeling of being drunk. National Health Society general practitioner Dr. Dawn Harper says, "If you want to go out and get drunk, Myrkl would simply mean it would take you a lot longer and cost you a lot more."