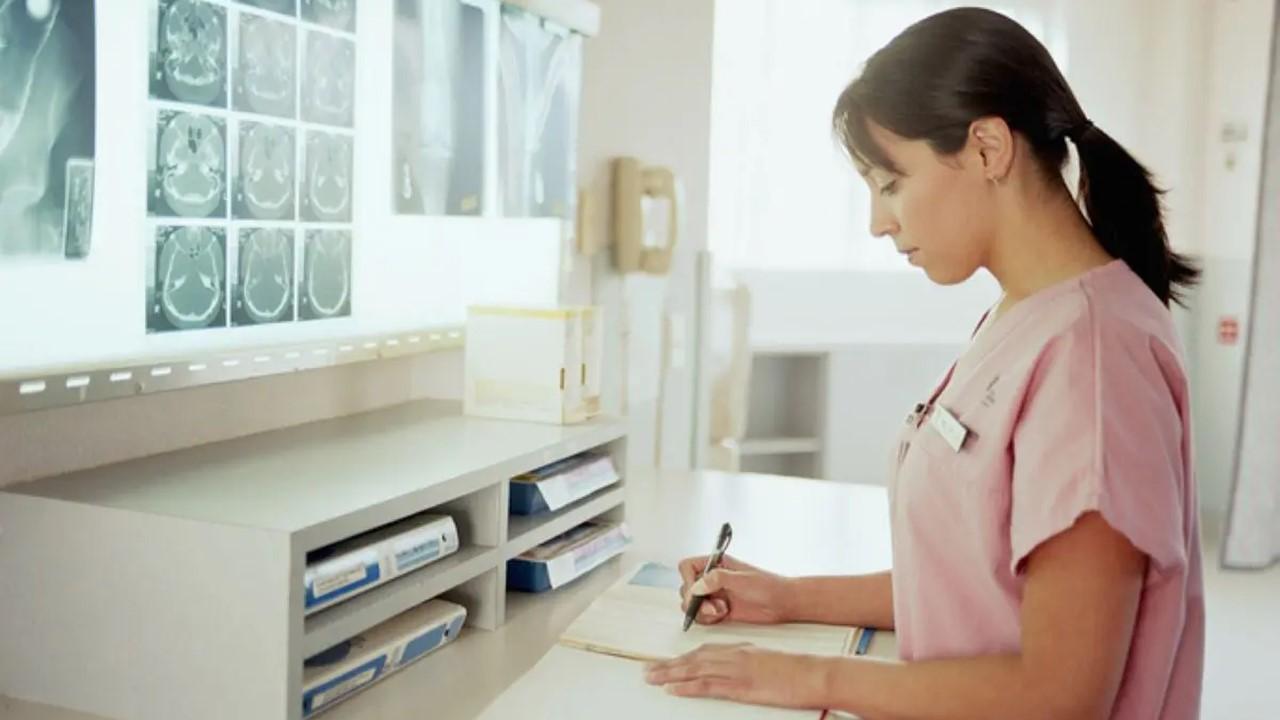 Become a Medical Transcriptionist & Write Your Way to a Rewarding Career
Becoming a medical transcriptionist can be a rewarding career that can lead to other roles in the medical field. Here's how to get started.
Whether you enjoy writing, have an interest in the medical field, or need real-world experience for a graduate program, becoming a medical transcriptionist might be right for you.
As a medical transcriptionist, you may get to work in an emergency room or doctor's office, record notes of a patient-provider visit, and transcribe them into formal reports.
Article continues below advertisement
Article continues below advertisement
As an entry-level job in the medical field, extensive medical schooling isn't required. Let's explore how to become a medical transcriptionist.
What's required to become a medical transcriptionist?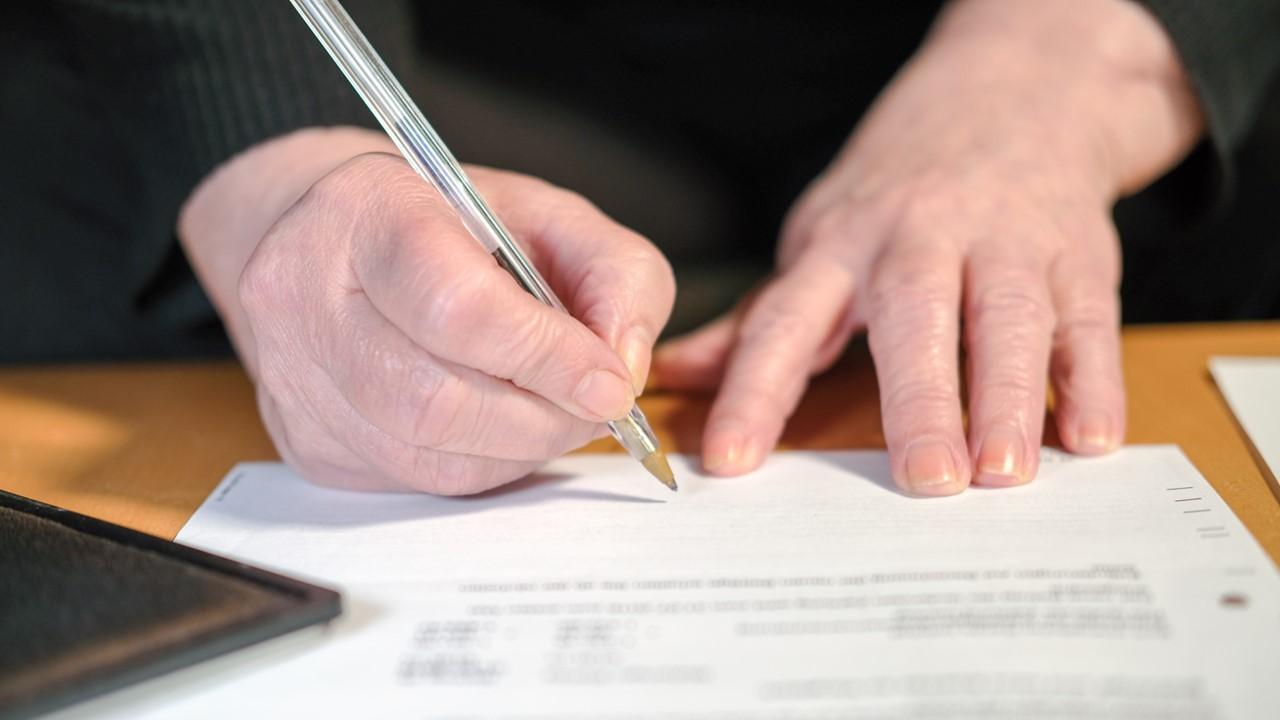 Becoming a medical transcriptionist is a great way to see what it's like to be a doctor and see patients. This entry-level job gives you first-hand training in the medical field without extensive and very expensive schooling.
Here's what it takes to break into the field.
Earn a GED: This is the minimum educational requirement to become a medical transcriptionist.
Article continues below advertisement
Acquire skills: You'll need strong typing, listening, and language skills. It's important to work on your typing speed and accuracy, and fine-tune your grammar and spelling. It's also helpful to familiarize yourself with medical terminology, anatomy, and physiology, and common medical abbreviations.
Most medical transcriptionist positions require a typing speed of at least 40 to 50 words per minute.
Earn a degree or certificate: Enroll in a medical transcriptionist program or associate degree online or in person. Check out local community colleges, vocational schools, and online institutions that offer certificate or associate degree programs.
Get certified: The Association for Healthcare Documentation Integrity (AHDI) offers two certifications for medical transcriptionists: Registered Healthcare Documentation Specialist (RHDS) and Certified Healthcare Documentation Specialist (CHDS).
Article continues below advertisement
Article continues below advertisement
Gain real-world experience: Some medical transcriptionists start their careers by working in general transcription or administrative roles. Also look for internships, volunteer opportunities, or entry-level positions in healthcare settings to gain experience.
Network and apply for jobs: Join professional organizations, such as the AHDI, and attend conferences to network with other medical transcriptionists and potential employers. Apply for in-person jobs or remote positions (telescribes).
What's the job outlook for medical transcriptionists?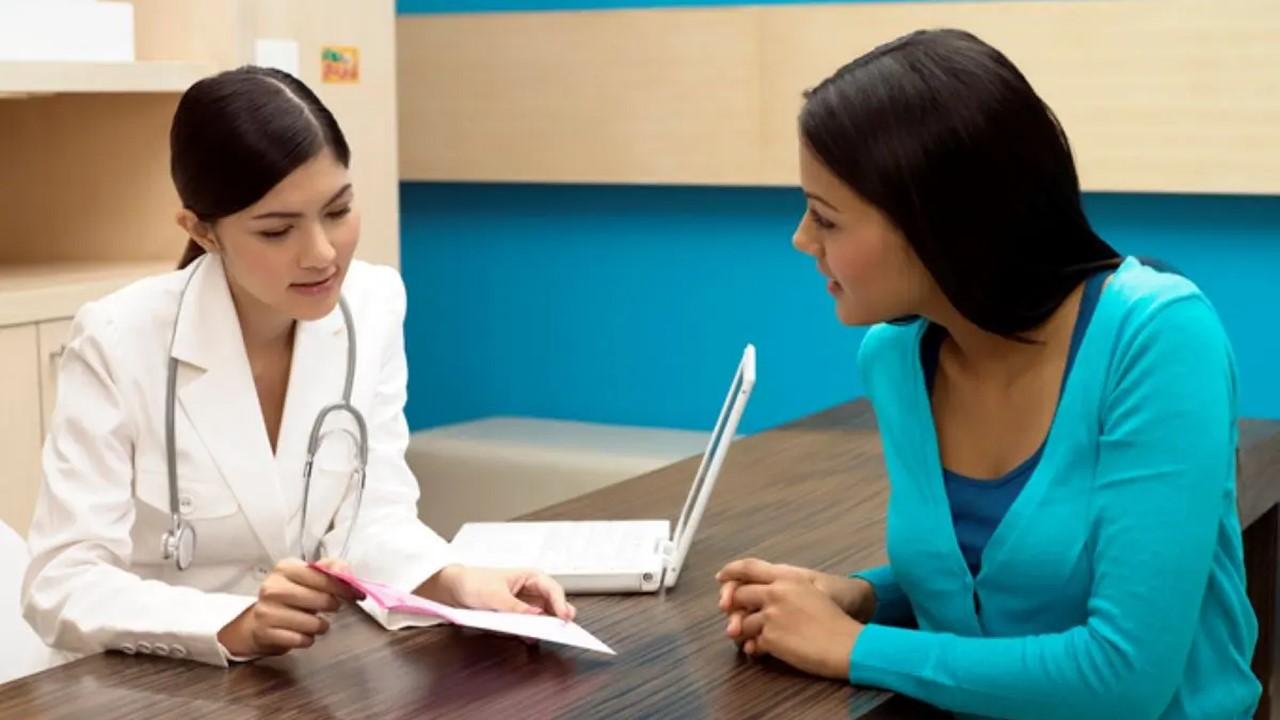 According to the U.S. Bureau of Labor Statistics, medical transcriptionist employment is expected to decline up to 7 percent from 2021 to 2031.
Despite the anticipated decline, 9,300 openings for medical transcriptionists are projected each year due to those exiting the workforce who leave the industry or retire.
As of 2021, the median salary for a medical transcriptionist was $30,100 with the highest paying jobs located in Dallas and Fort Worth, Texas at up to $18.69 per hour.
Article continues below advertisement
What are some tips for success as a medical transcriptionist?
Whether you're already a medical transcriptionist or considering a career switch, here are tips for success.
Ask questions: If you aren't sure of an answer, just ask. A wrong answer could lead to bad business decisions, mistreatment, or a lawsuit.
Review and incorporate feedback: It's important to avoid repetitive errors and learn more.
Proofread: Even if you use speech-to-text transcription, you still need to proofread your document to make sure there aren't mistakes, grammatical errors, or misspellings.
Research: Use search engines like Google to research and double-check your work to make sure you have the correct answer. Print references should also be part of your library.
Be Adaptable: Stay up to date on changes in the industry, and be open to new types of transcription work, technology, and approaches.
Communicate: You're often the first to identify risks or make suggestions to help make things run smoothly, so speak up and communicate your thoughts and ideas.