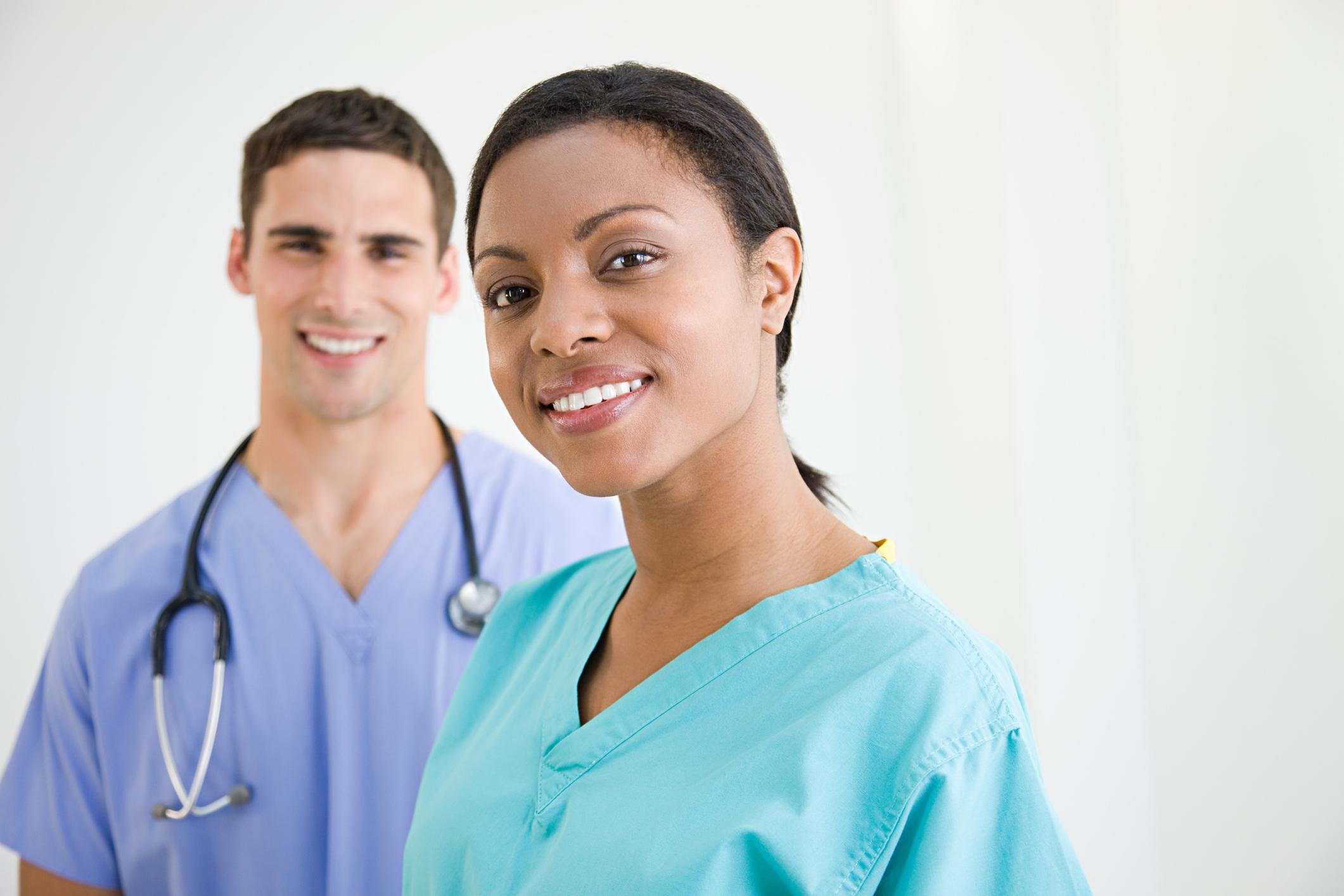 Travel Nurses Can Make Six Figures in Some States
By Ade Hennis

Apr. 6 2022, Published 4:37 a.m. ET
If traveling for work is your dream job and you're not cut not out to be a flight attendant, don't worry: there are plenty of other careers that call for travel. One is nursing. Travel nurses are always in high demand, but how much do they make?
Article continues below advertisement
Travel nurses are hired to fill short- and long-term needs. These positions can be in hospital settings and other healthcare environments, such as residential care centers, assisted living spaces, or rehabilitation centers.
How much do travel nurses make?
Travel nurses can earn over $3,000 per week, according to Nurse.org, and over $50 per hour. In addition, they may have various items paid for, such as meals, housing, transportation assistance, and rental car services.
Article continues below advertisement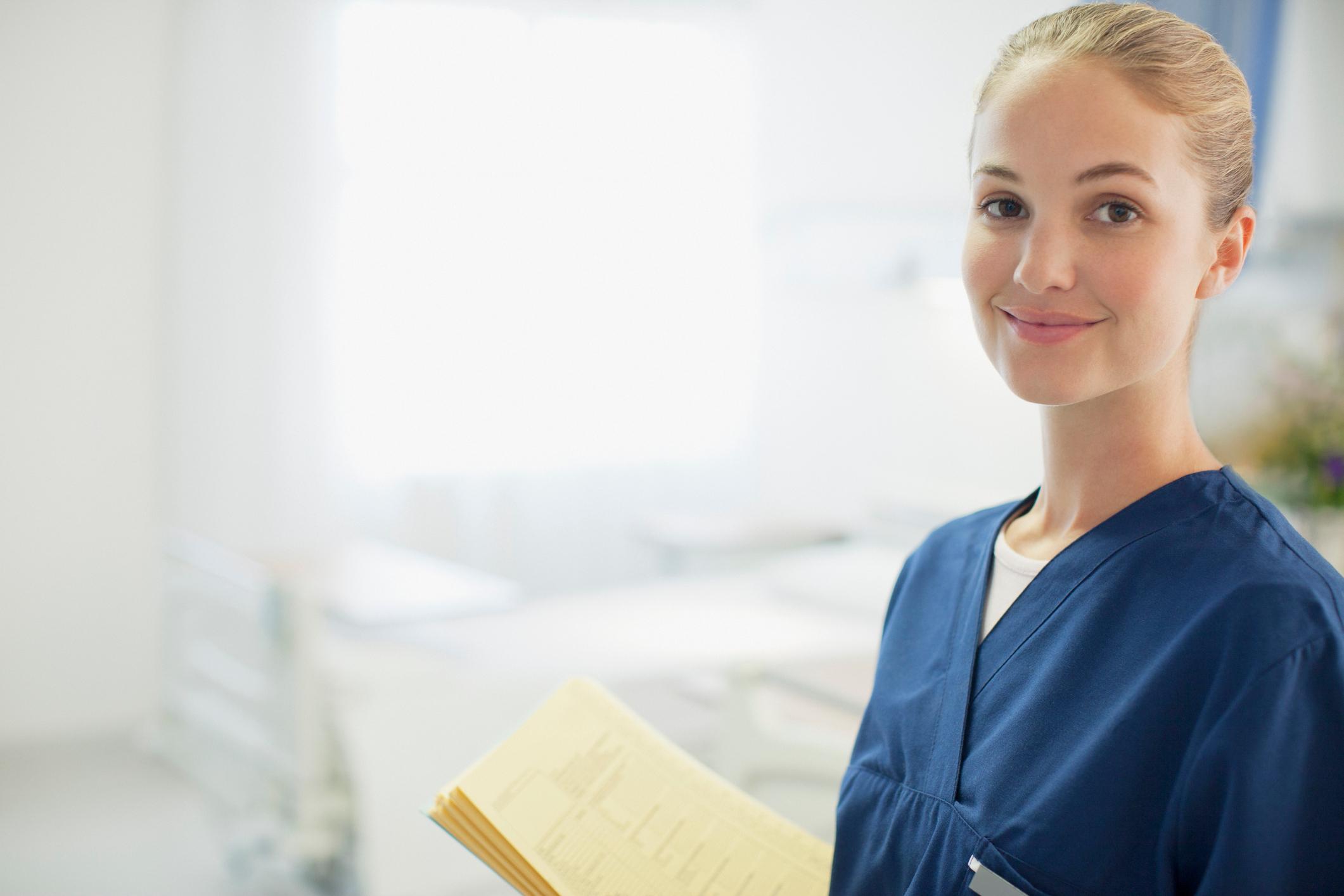 It's even possible to earn over six figures annually as a travel nurse, especially if you work overtime or during an emergency (during the peak of the COVID-19 pandemic, cities such as New York City offered incentive packages worth over $10,000 per week or $100,000 for 13 weeks). However, the average salary is under six figures.
Article continues below advertisement
There's also a shortage of nurses worldwide. According to the U.S. Bureau of Labor Statistics, the job market for registered nurses, which includes travel nurses, is projected to grow by nine percent between 2020 and 2030.
Article continues below advertisement
How to become a travel nurse
The first step to becoming a travel nurse is earning a nursing degree, according to NurseJournal.org. Whereas the minimum degree requirement to become a registered nurse (RN) is an associate degree in nursing (ADN), it's recommended to have a bachelor of science in nursing (BSN). After earning a nursing degree, the next step is to pass the National Council Licensure Exam for RNs (NCLEX-RN).
With an RN license, you'll be able to practice nursing in multiple states if those states participate in the Nurse Licensure Compact. If not, you may have to apply for licensure in several states. Some travel nurse staffing agencies also require that applicants hold a certain amount of experience. So, it may be a good idea to build that up before becoming a travel nurse.