IGM Biosciences Forecast — Analysts Predict Upside
If small-cap stocks are on your radar, listen to this. IGM Biosciences Inc. (IGMS), a niche company focusing on antibody medicines treating cancer, autoimmune diseases, and more, is garnering analyst attention with a potential upside.
Article continues below advertisement
Will IGMS show promise like analysts are predicting, or will the small-cap stock prove riskier than investors hoped? Here's the forecast.
A Bank of America analyst suggests IGMS stock is facing a massive windfall.
Bank of America analyst Geoff Meacham gave IGM Biosciences stock a buy rating with a $34 target price. Meacham says IGMS has numerous antibody therapeutics in the works and is poised for major growth.
Article continues below advertisement
Meacham wrote in a note to investors on behalf of Bank of America, "We rate IGM Biosciences a Buy based on the lead program, Imvotamab, which is currently in phase 2 studies in B-cell NHL and platform value of IgM antibody development. The company has additional programs in earlier stages including the phase 1 IGM-8444 program and preclinical products."
Meacham also cited the company's strong intellectual property portfolio, which allows it "to develop IgM antibody based therapeutics for oncology with the potential to expand into autoimmune and infectious disease indication."
Article continues below advertisement
Meacham's target price would mark an 84-percent upside from the stock's closing price of $18.42 on Friday, Aug. 26. As of late afternoon on Aug. 29, the shares are up 3.53 percent from the close on Aug. 26.
Let's see how the IGM Biosciences stock history stacks up.
Meacham's bullish forecast for IGMS stock alone isn't enough to erase the weight of the asset's historical volatility. The stock is down -36.5 percent YTD and -74.09 percent in the 12 months ending Aug. 29. The shares peaked in February 2021 when the market was more favorable to profit-less, clinical-stage companies with a small market capitalization and niche focus.
Article continues below advertisement
Amid the ongoing bearishness, Meacham says IGMS stock's time to shine is in the foreseeable future.
IGMS focuses on antibody therapies for certain types of cancer, infectious diseases, and autoimmune and inflammatory diseases. Given the prevalence of these conditions, there's no question about the company's relevance in the stock market. However, IMGS will have to continue to prove its tendency towards growth with forthcoming financials.
Article continues below advertisement
For IMG Biosciences, the last few earnings reports show slimmer losses, though continued misses below expectations.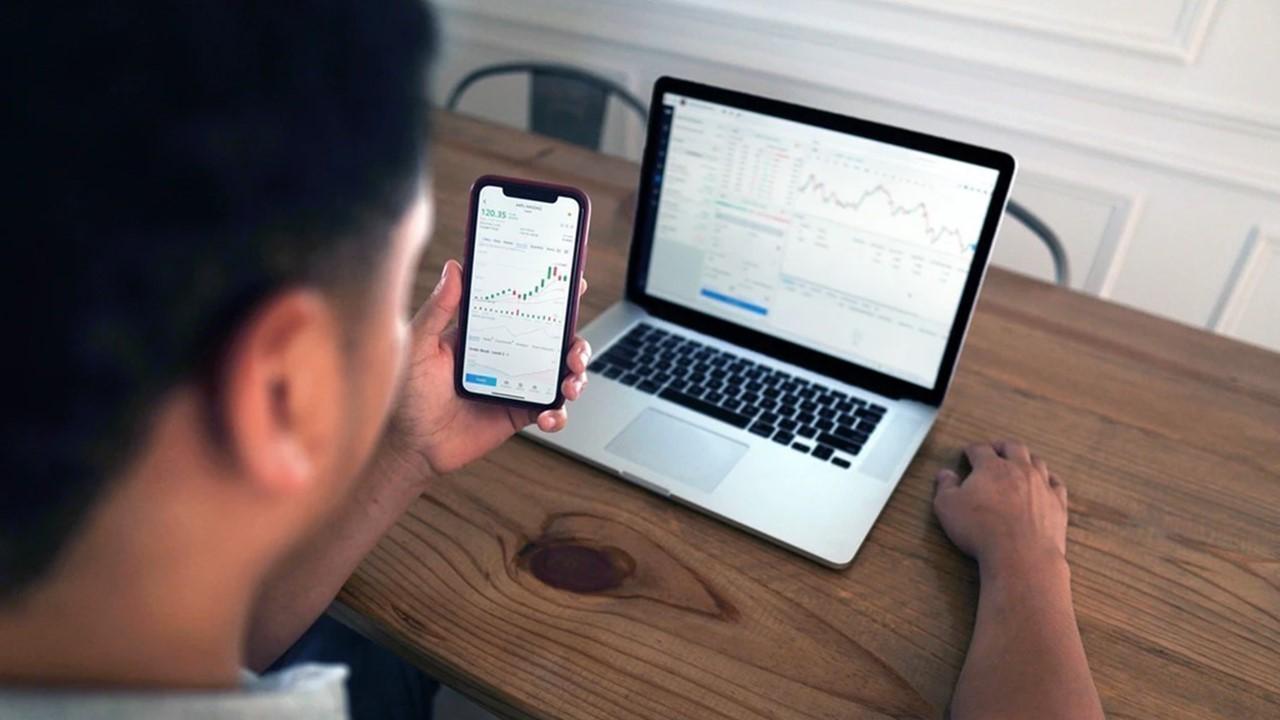 Article continues below advertisement
Other analysts placed predictions on IGMS stock forecast.
The majority of Wall Street analysts are in consensus with IGMS stock as a buy, according to TipRanks. The average target price is $37.40, which is more generous than Maecham's objective. The cited 12-month forecasts range from $27.00–$58.00.
Maecham reiterated his optimism for IGMS, writing, "While typical antibody therapies utilize IgG antibodies, IgM based therapeutics are designed to act in a similar way, but could have increased efficacy due to the naturally higher avidity of IgM antibodies from more binding domains."
Ultimately for investors, targeting the antibody biotechnology space could be a beneficial addition to a broader portfolio.