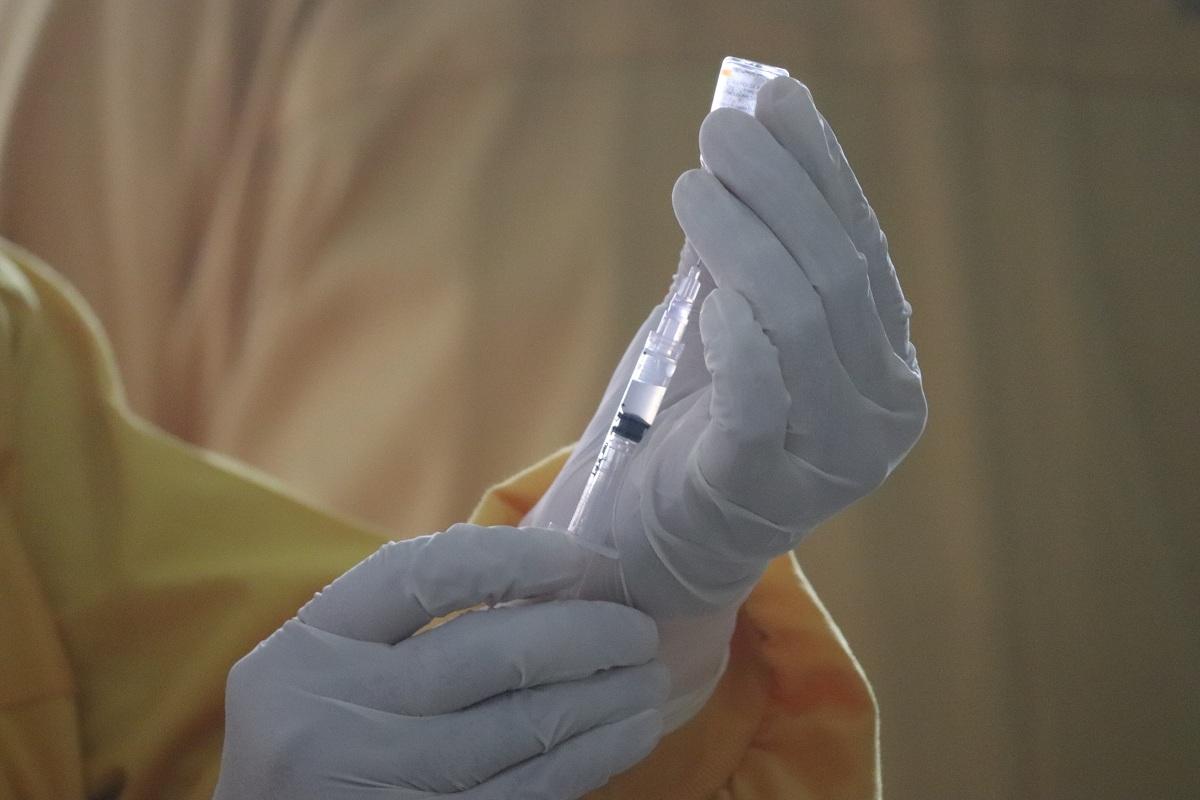 City of Hope and Imugene Seek To Turn the Cancer Tide With Vaxinia
Cancer kills millions every year, making it one of the world's leading causes of death. An experimental drug, Vaxinia (CF33-hNIS), aims to turn that tide. Who makes Vaxinia? How does Vaxinia work?
Article continues below advertisement
In addition to taking lives, cancer is a huge economic burden. People can spend months to years pursuing cancer treatment and huge amounts of money on it. A major problem with existing cancer therapies is that patients can relapse and stop responding to treatments. Vaxinia takes an approach that could make it more effective in fighting cancer.
How does Vaxinia work?
Vaxinia, a genetically modified virus belonging to the oncolytic virus group, targets cancer cells. When it enters the cell, it replicates itself and destroys that cell. It also stimulates the immune system to attack cancer cells and can make the immune system more responsive to immunotherapy. The experimental drug has worked well in animal models.
Article continues below advertisement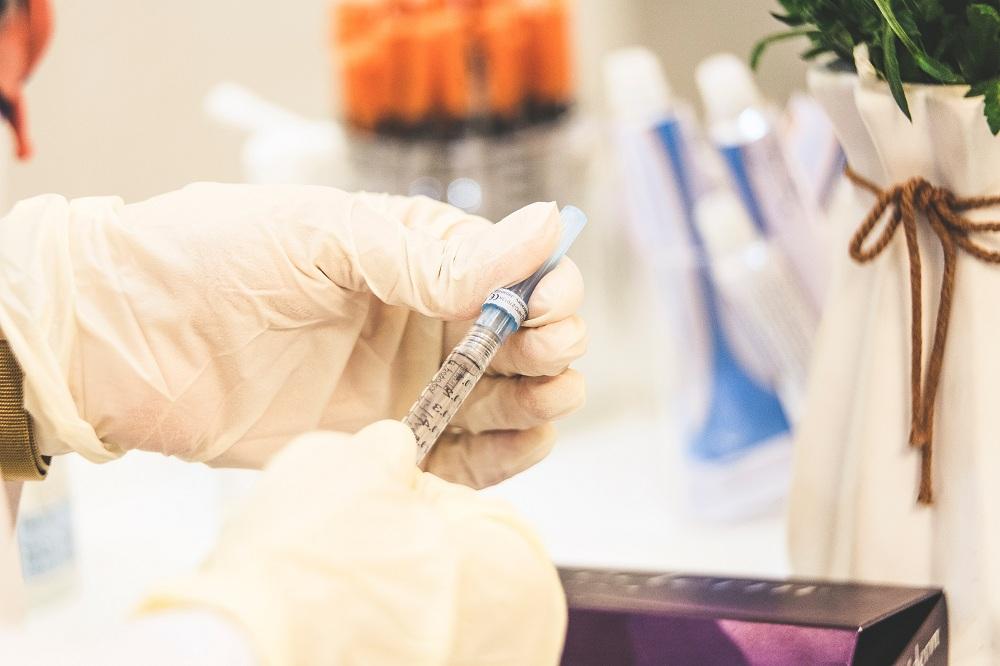 Who makes Vaxinia?
City of Hope, a Los Angeles-based cancer research center, developed Vaxinia and has licensed the experimental drug to Imugene Limited, an Australian biotech company. Imugene has focused on developing breakthrough cancer treatments and has its own drug candidates in its pipeline, including a potential cancer vaccine. Together, City of Hope and Imugene have initiated human studies of Vaxinia.
Article continues below advertisement
Vaxinia's clinical study in humans to assess safety
The Phase 1 clinical study of Vaxinia in humans includes 100 adult patients with metastatic or advanced solid tumors, across 10 sites in the U.S. and Canada. The patients must have tried other treatments already to be eligible to join the Vaxinia trial.
Article continues below advertisement
The patients will be started with a low dose of Vaxinia, which can be injected directly into the tumor or administered intravenously. Vaxinia has shown promise in combating pancreatic, lung, breast, colon, and ovarian cancers. City of Hope, the developer of Vaxinia, says that the characteristics that make cancer resistant to radiation and chemotherapy treatments actually enhance the effects of Vaxinia.
Once the drug's safety has been demonstrated, the study will expand for some patients. In the expanded program, patients will receive Vaxinia alongside an existing immunotherapy. "We are hoping to harness the promise of viralogy and immunotherapy for the treatment of a wide variety of deadly cancers," City of Hope's Yuman Fong said as the Vaxinia trial in humans kicked off.
Article continues below advertisement
City of Hope said the study would be funded with existing resources. The center has announced that it has received a $10 million gift toward its supportive cancer care program from the Sheri and Les Biller Family Foundation.
How do I buy Imugene stock?
Imugene is listed on the Australian stock market under the "IMU" ticker symbol, and in the U.S., the stock trades over the counter under the "IUGNF" ticker symbol. U.S. investors cab purchase the company's Australia-listed shares through brokers that offer access to international stocks, such as Interactive Brokers, Schwab, and Fidelity. Alternatively, you can buy Imugene's OTC stock from TradeStation, TD Ameritrade, Interactive Brokers, Fidelity, or Schwab.